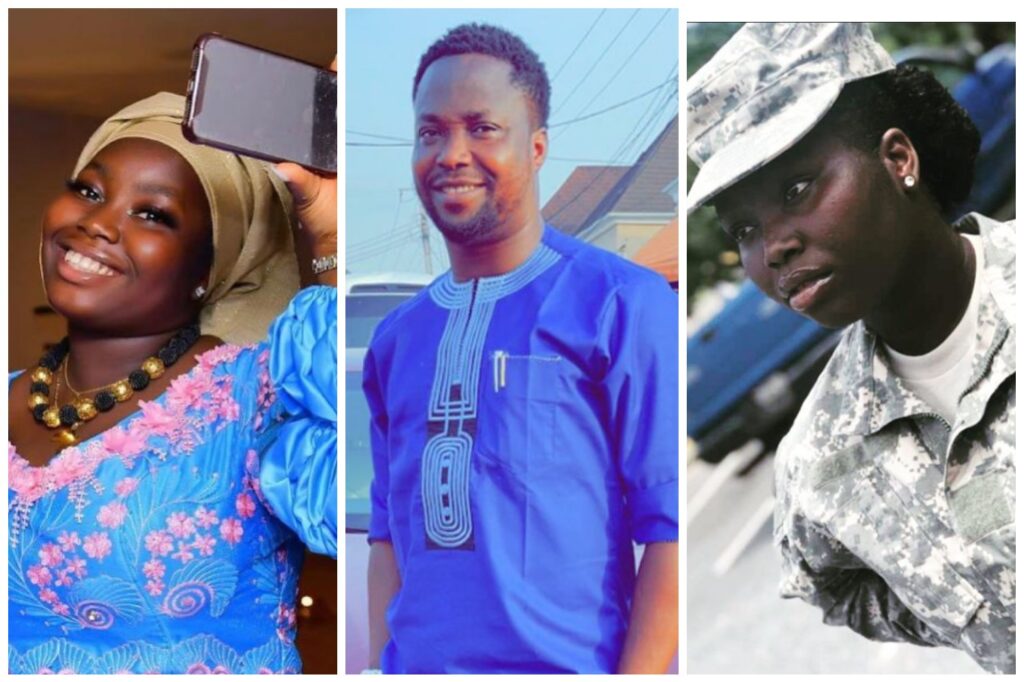 Olusoji Taiwo who's popularly known as Omo Banke is a renowned Yoruba Actor, film maker, producer, brand ambassador and brand influencer, with 102,000 Instagram followers. He's popular known in the Yoruba Movie Industry. And he's loved and cherished by his fans and followers.
Omobanke's daughter, Kofoworola who's in the US Army.
He's one of the actors, who has a unique style of acting, which makes fans love his movies. He's a very skillful, talented and creative actor, who can interpret any movie role, and can fit into any character given to him by directors and producers.
As he celebrates her birthday today he shares photos on Instagram and he wrote;
Today, you have attained the legal age of maturity, 18. I hope this next stage is filled with as many achievements, happiness, and beautiful memories as the years behind you. Have a fantastic birthday, and may all your wishes come true!

Today is a momentous occasion of your life to look back and see how far we have gone in training, raising, and nurturing you to become a brilliant woman. Happy birthday my lovely daughter, I wish you more success in the future! And alwys remember that Daddy loves you more❤️❤️