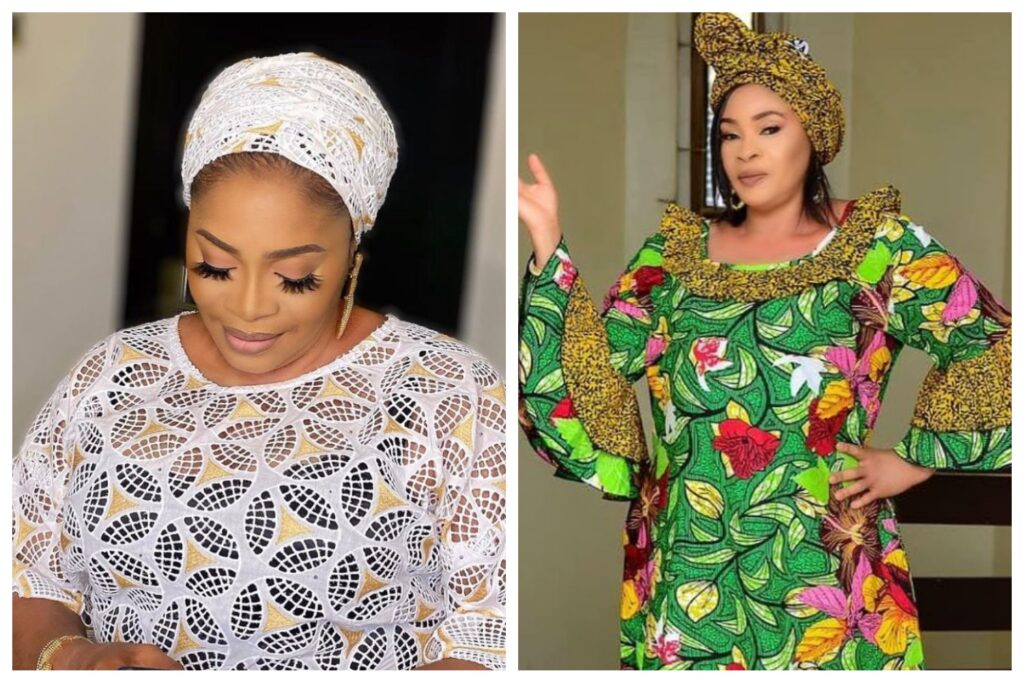 Remi Surutu is a Nigerian veteran actress, entertainer and entrepreneur.
She is the CEO of the Everbluee Music Studio.
Remi further pushed into limelight after appearing in the movie, Surutu which eventually gave her a stage name.

Not much is known about her marriage and family life, but she reportedly lost her daughter, Ayomikun, to the sickle cell anemia disease on the 1st of July, 2017.
As remi celebrates her birthday she wrote on Instagram:Disturbing your timeline Because it's my DAY☺️☺️💣🎂🎂 365 Days no easy 🤤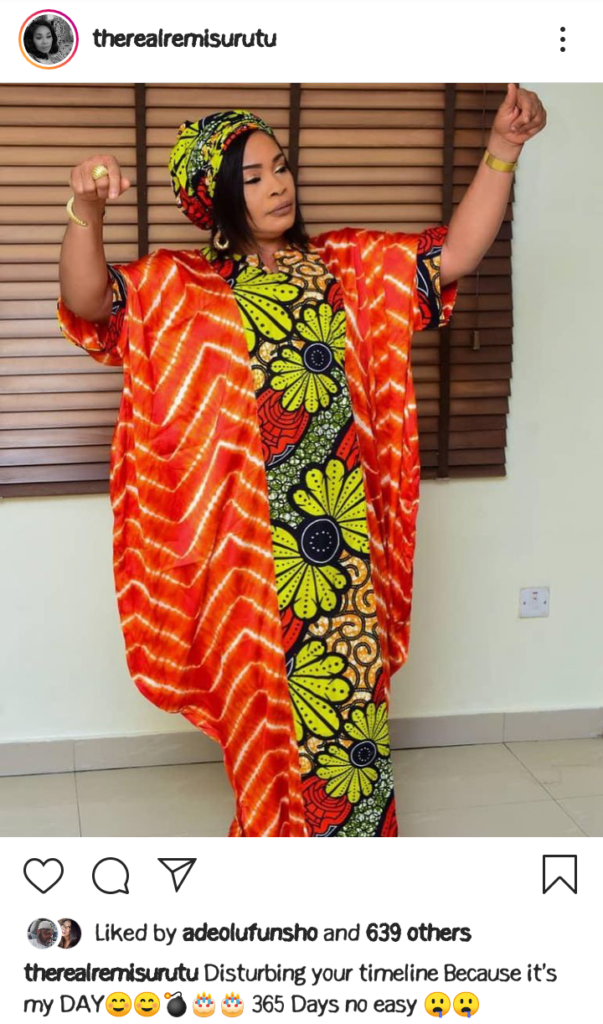 See photos;