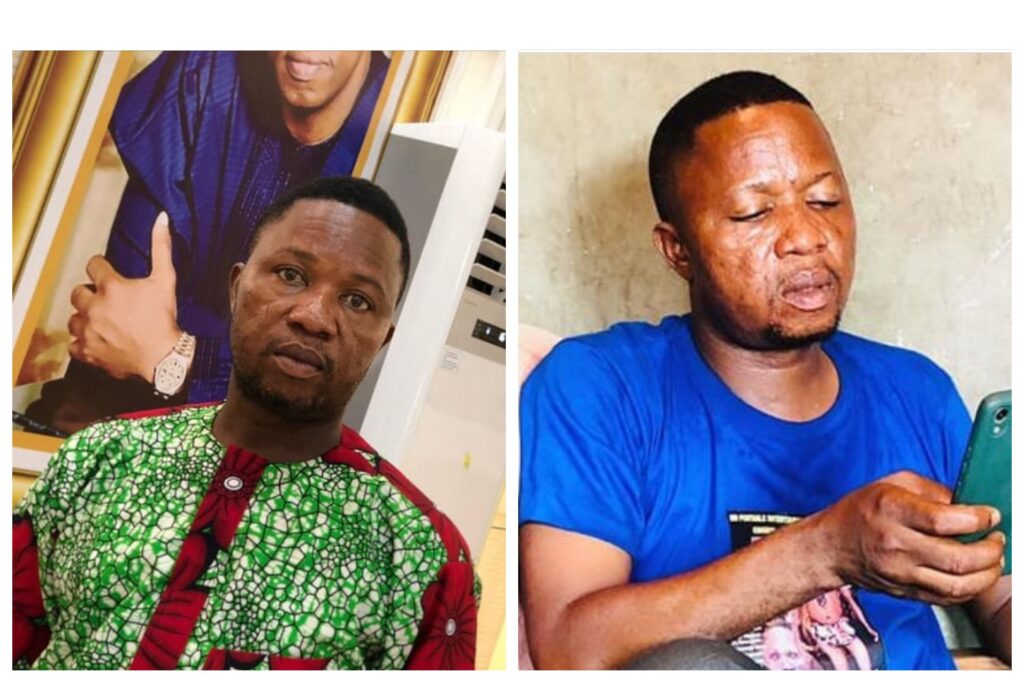 Popular Yoruba actor, Olu Olowogemo Harejan also known as The Portable Actor.
In the Yoruba movie industry for instance, one of them is Olu Olowogemo aka Mr portable. This comedian is a very popular face in Yoruba movies and he is known as the mouth-running gateman who nobody takes seriously.
Diminutive but talented, Olu Olowogemo Harejan is a Comic Actor who has his own style of throwing people laughter even when one is sad. He got into the industry years back and made his name a force to reckon with. He became popular when he produced the film, Bosun Omo Yankee.
As Portable celebrates his birthday today he wrote on Instagram;
What more can I say ?

Allihamdullilah modupe . I am +1today . help me celebrate cause this time last year ,j made a request and it cane to pass . I pray that this year request will also come to pass
See more photos below;