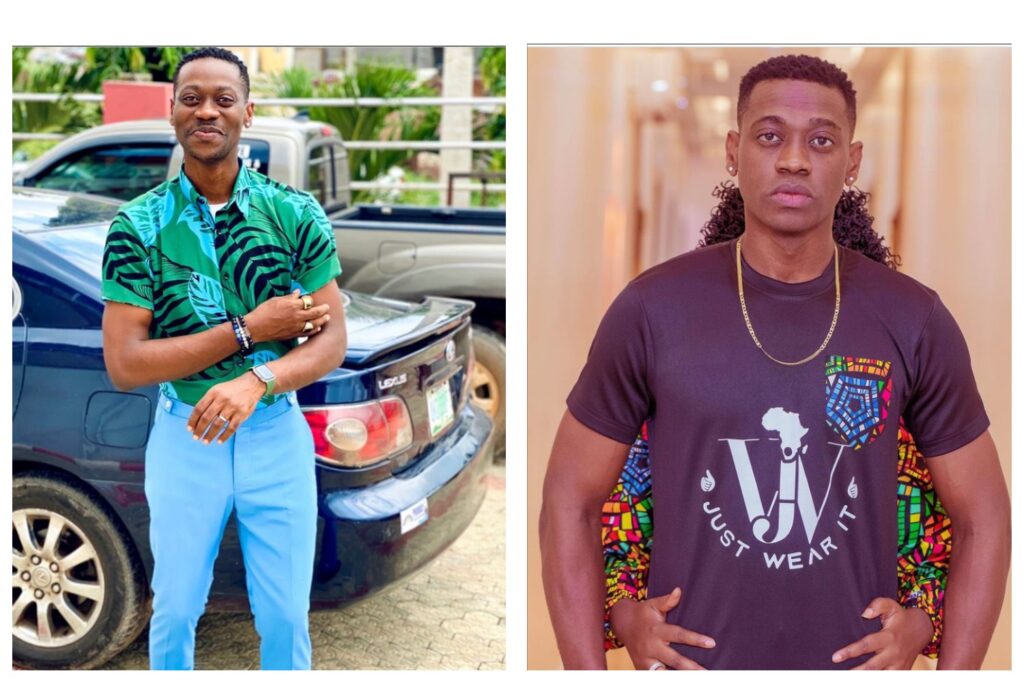 Love is a beautiful thing when you find the right person to love unconditionally.
Nigerians have expressed concern as the charming actor, Lateef Adedimeji, has set to disclose the special person to call when he is saddened and depressed.
In an intimate photo with the undisclosed lover, displayed on his Instagram page, the actor introduced a game to his fans to guess the person he would likely call or have around when he is at his peak of excitement and when he is sad.
However, the photo generated reactions from Nigerians who already perceived the lover as his colleague Adebimpe Oyebade and could tell by her hands and the ring she wore.
He wrote:
When all you have to do is to just wear something… what comes to your mind?
When you're down at your lowest, who do you call?
When you're right at your highest, who do you want around?
I know the one for me
LET'S PLAY A GAME
Tag that person for you and also tag that person you think it is for me👇
Shall we? #SomethingNEWisComing
Follow @_justwear_it while at it
Earlier this year, Lateef Adedimeji had debunked rumours circulating online that he is married to Adebimpe and that the viral wedding photos were shoots taken for a brand.
See reactions below:
billy_sarah wrote: It's @mo_bimpe that's her ring
oluwatoyosilovett wrote: @mo_bimpe is the one for you
bustybabe86 wrote: Na @mo_bimpe can't you see the ring she was wearing
moteelorlar wrote: @mo_bimpe is for you! For ever and ever
vmanyeye_official wrote: Boss see as u fresh