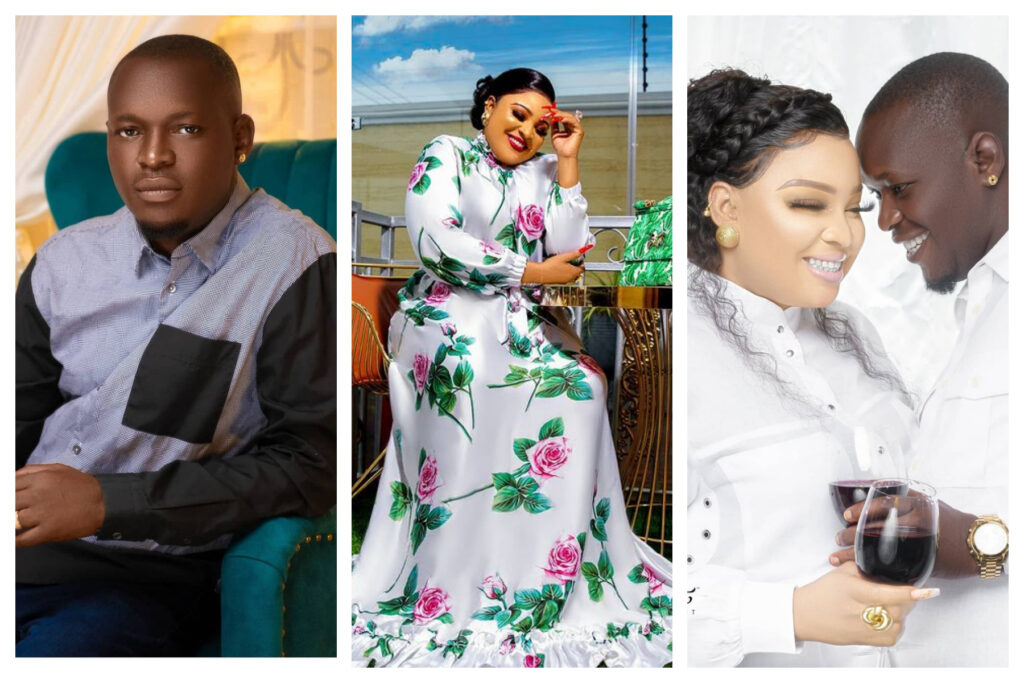 Nollywood actress Abimbola Ogunnowo has revealed that marriage is a huge blessing to her life as she celebrates her husband.
In a lengthy post shared on her Instagram page, the bleaching expert said many girls have huge dreams and aspiration, but some factors don't make them become a reality.
According to the actress, sometimes societal factor kills high and bright dreams. Also, some people believe that marriage is a setback to dreams and goals.
However, her case is different as she expresses appreciation to God for making marriage a blessing to her and uses her husband as a shield.
Bimbo Ogunnowo adds that her husband has been a great support to her and the whole family, and some of her dreams finally have become a reality.
She further expressed appreciation to her husband and prayed for him.
She wrote: Girls have dreams,some of us even have huge and big aspirations but some factors doesnt make them come through : atimes societal factor kill such high & bright dreams! sometimes, some say marriage won't let them achieve their dreams nor goals! But today I thank God that made the institution called marriage a blessing to me .
@okikiafofilms okomi I celebrate you today and forever for being my shield,
You do so much for me that I can't do for myself ,you have been a great support to me and the whole family &baby some of my dreams are finally coming through All I can say is thank you okomi for everything and more
As we begin another line of business today! I pray God will continue to give you more wisdom and understanding to put us through and God will continue to bless &guide our paths forever. Together forever okomi @okikiafofilms. We move. Extreme to the world.