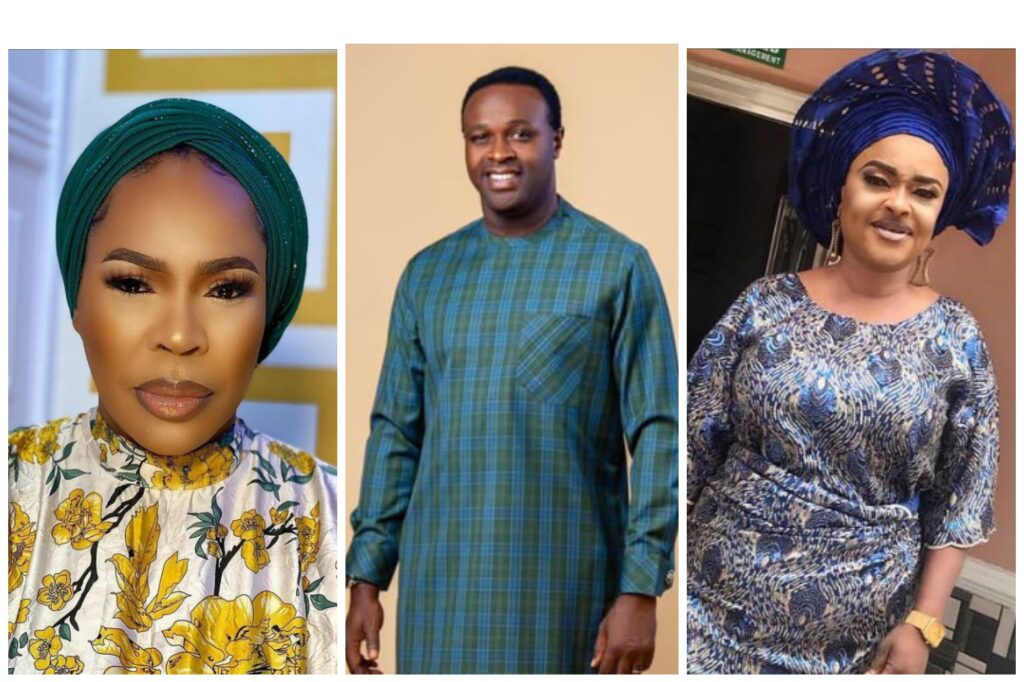 Birthdays are like personal public holidays, it is a day of special treatments, it is a day of fun, gratitude, reflection, and goodies. It is a day when family members, colleagues, fans, and friends come together to make the celebrant feel special.
When a celebrity is celebrating his/her birthday, you will see his/her photos posted by colleagues on social media. With how big Nollywood is, there is always someone to celebrate and today is Toyosi birthday.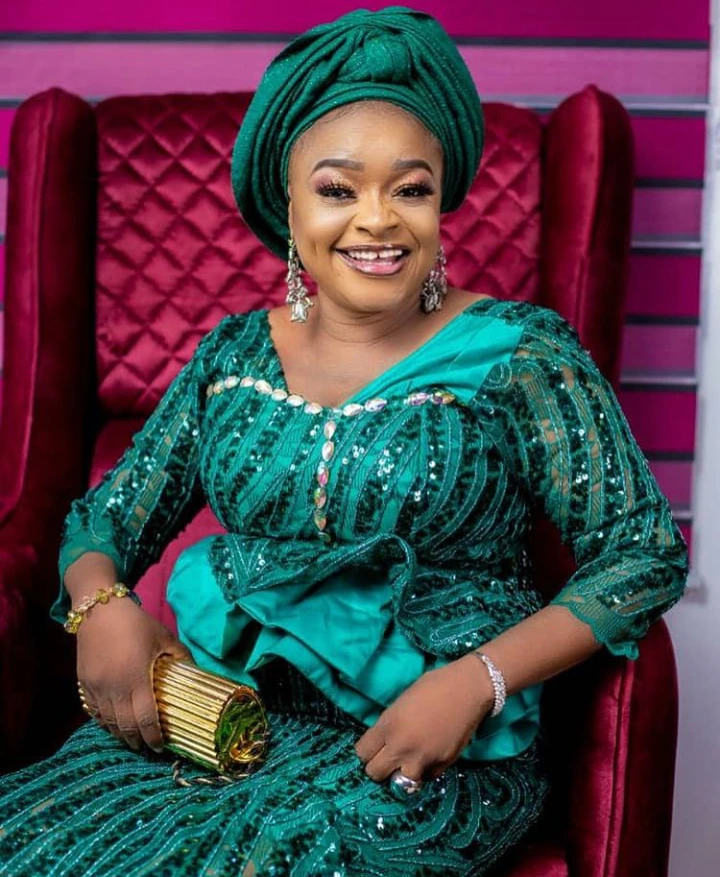 According to Funsho Adeolu, she is a peace ambassador, large-hearted, and industrious woman, he went as far as making a video in which he sang a birthday song for her.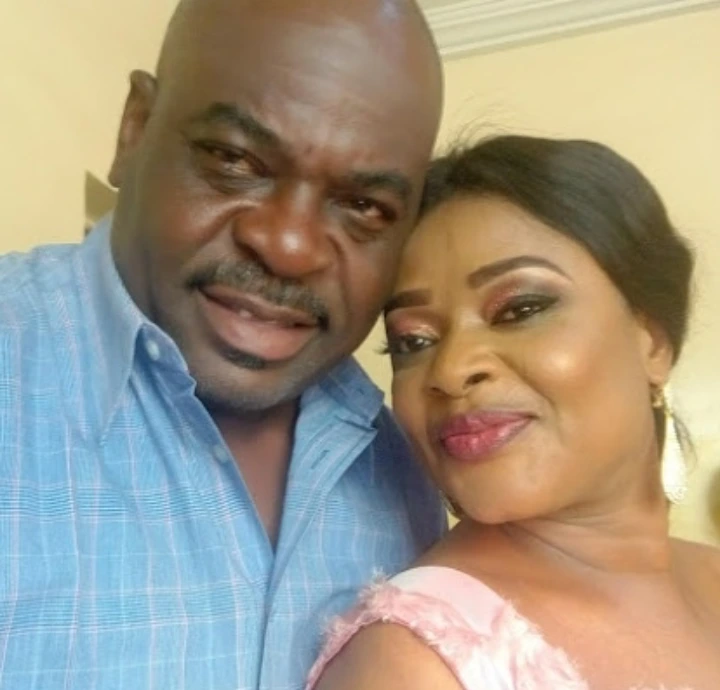 For days, Toyosi has been anticipating her birthday and reminding her fans about the day. June 11 came and she was very excited about it, she posted photos and videos of herself and said she has every cause to be grateful to God for another year.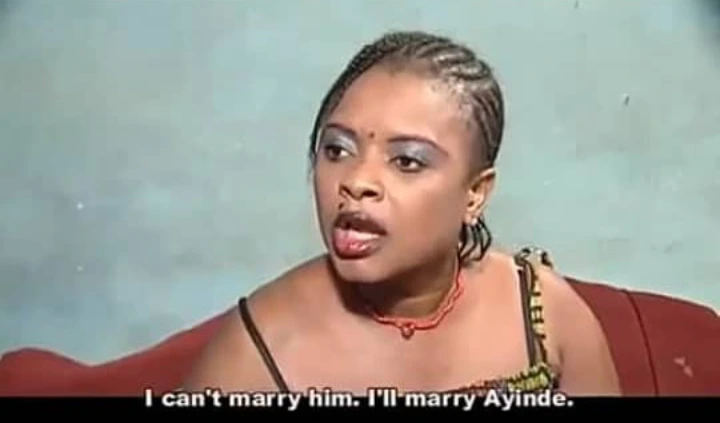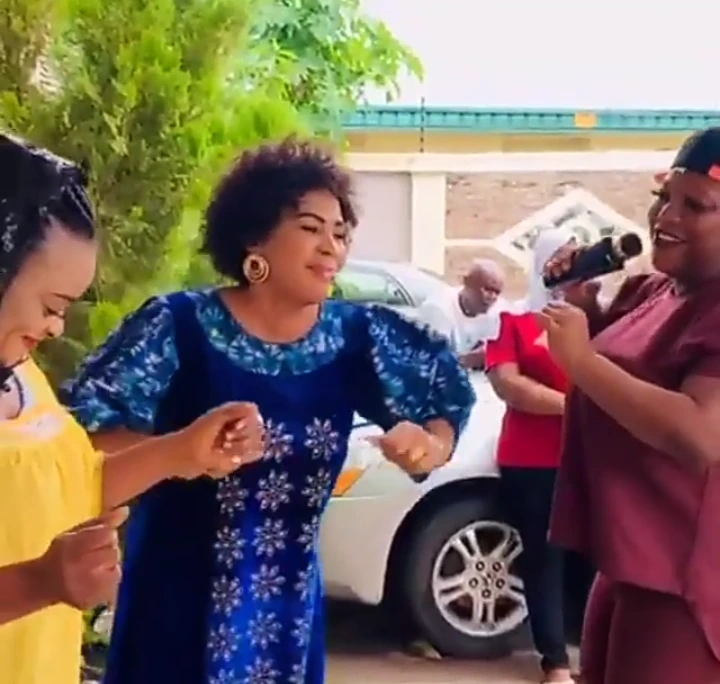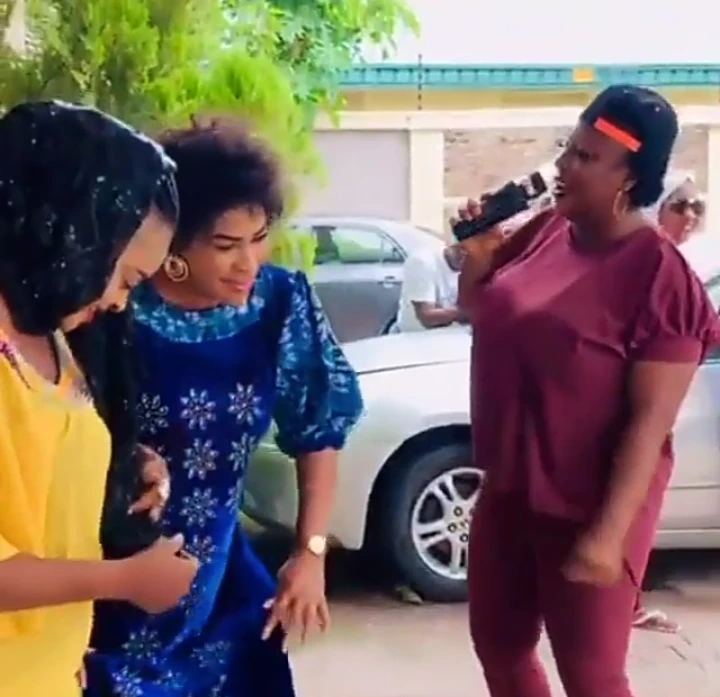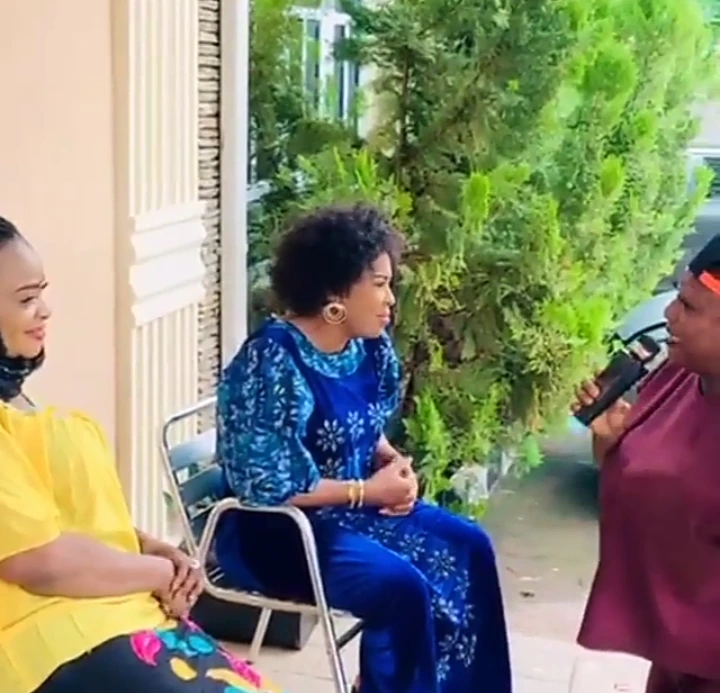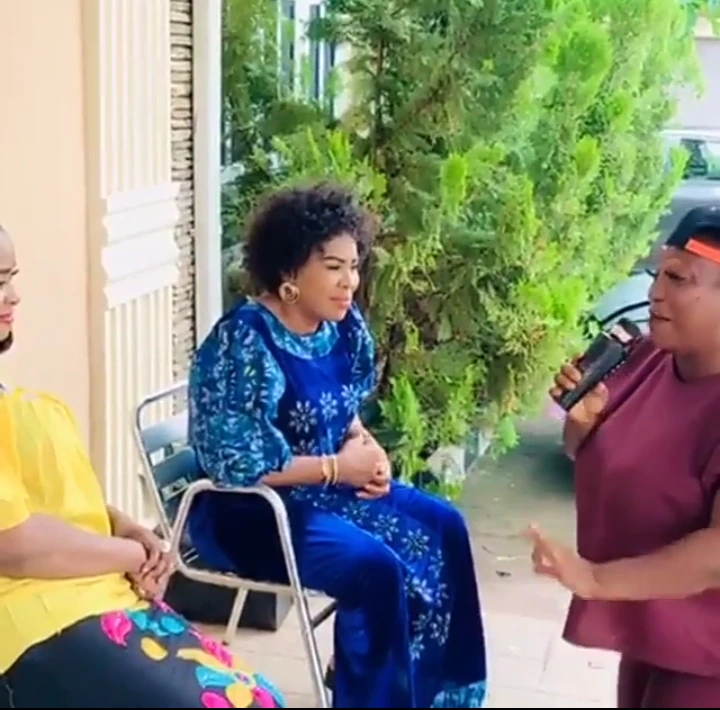 Fathia Williams organized for someone to sing praises for her and she was very grateful. Aside from Fathia and Funsho Adeolu, she had many of her colleagues who celebrated her and they include Wumi Toriola, Yomi Fabiyi, Mimisola Daniel, Femi Adebayo, Kemi Afolabi, Omoborty, Ijebu, Ogogo, Kunle Afod, Adeniyi Johnson, Wumi Olabimtan, and many others.