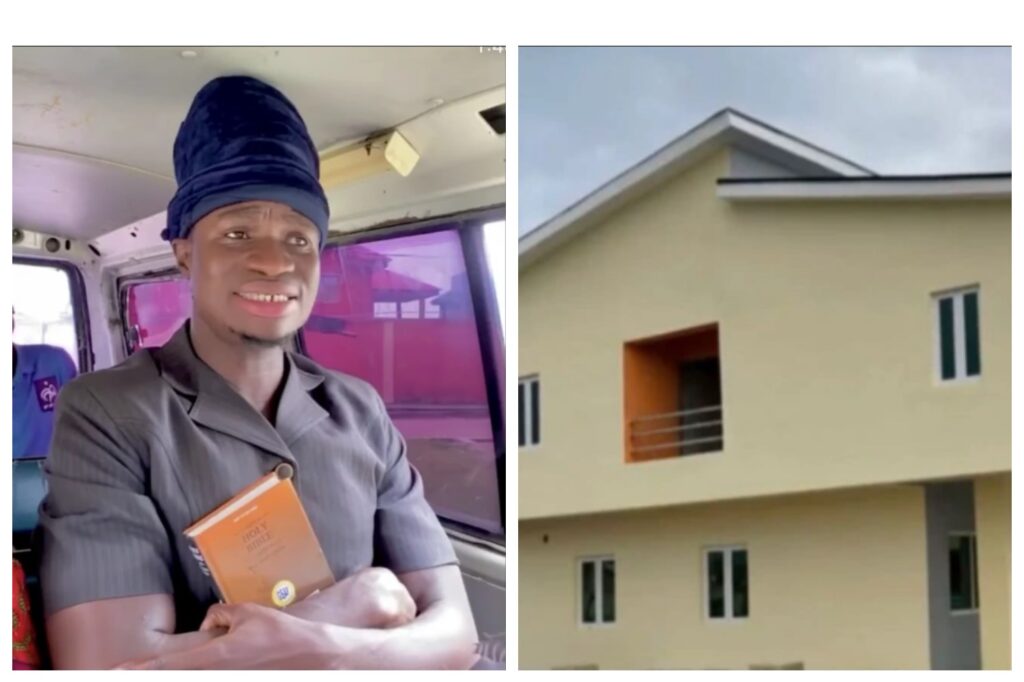 Popular and fast-rising comedian, Isaac Aloma has news of the new house he just got himself. Although, details about whether he built or bought the house were not given by him, he however gave the little information of him now being a landlord.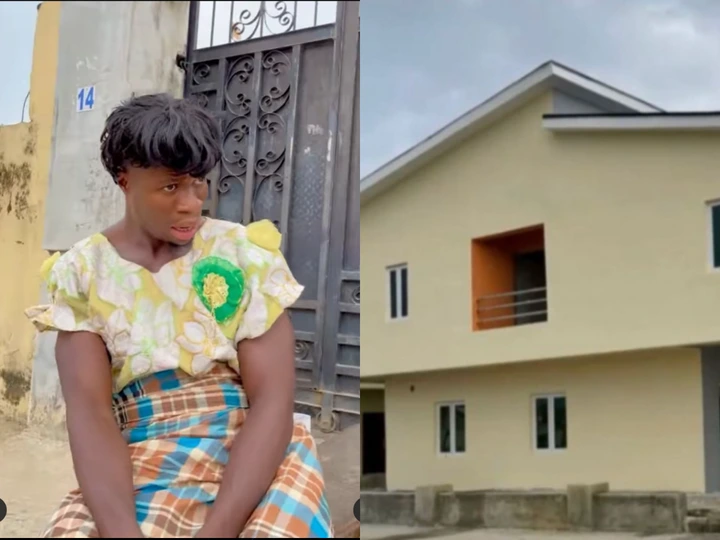 He did not also tell the location of the house, all what he showed was the picture of the house. Check out some of the photos of the house he shared on his page below.
I must really say that God has been blessing the social media personality who has given himself the responsibility of making a lot of Nigerians laugh through his short comedy videos.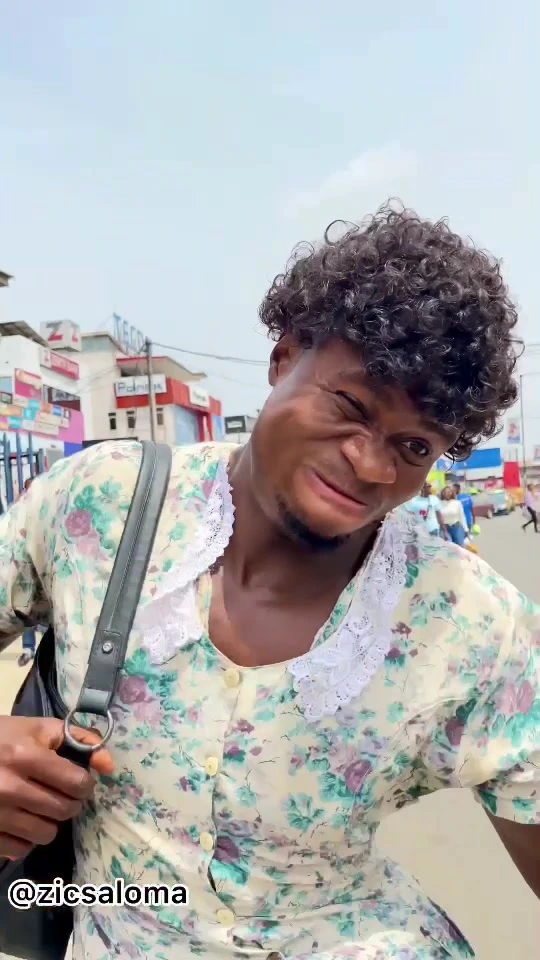 The year has been indeed great for him. Some weeks ago, he bought his Mercedes Benz car without letting anybody know about it, all what he did was to share a very short video of the car on the night of its delivery. He also got an 100k award from Youtube some days ago after his subscribers on the platform surpassed 100 thousand.
After he uploaded the photos of his new house, some of his friends lined up at his social media page to congratulate him on his new achievement. I also believe that the comedian is getting the reward of his hardwork and for the same reason, we congratulate him too.