Who says money is not good then you haven't seen Iyabo Ojo this lady has been transformed into a beautiful damsel and a queen ever since she joined the Nollywood industry 20 years ago, Iyabo Ojo is no longer a stranger to the world of Entertainment.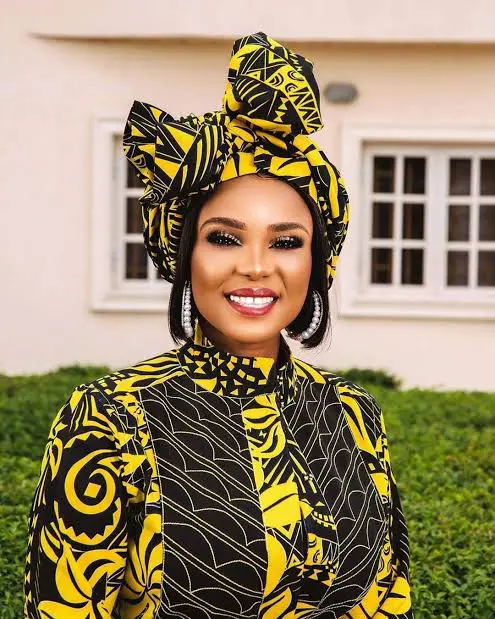 Iyabo Ojo had a passion for being an actress right from her childhood stage so she needed to involve herself in drama activities to build up her talent and her confidence.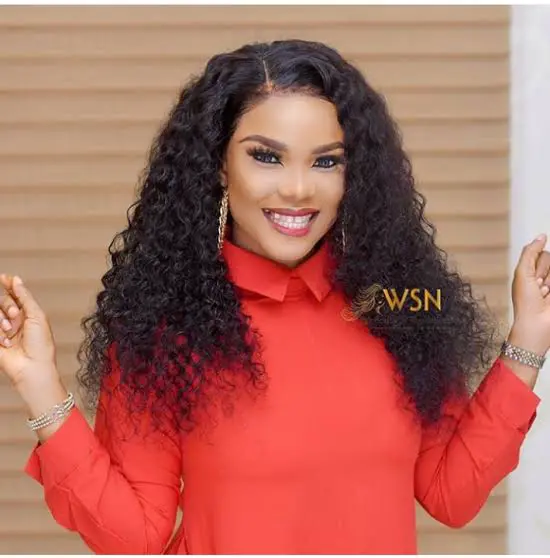 Iyabo Ojo proves herself to be multi-talented by working as a producer, entrepreneur, and philanthropist, she only became a Nollywood actress just to fulfill her childhood goals.
Nevertheless, I will be presenting to you some photos of this Talented Nollywood Actress before she became wealthy and famous.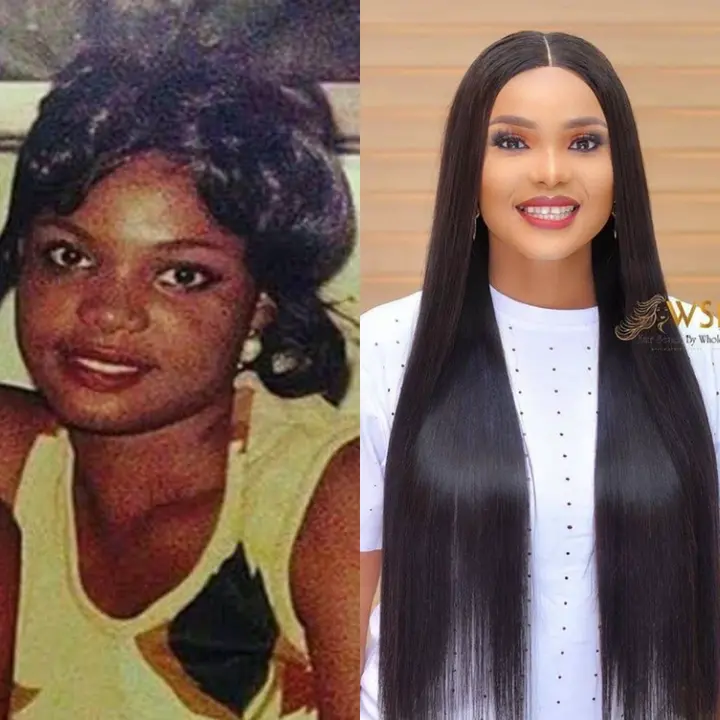 As you can see, after she became rich and famous, she became much more younger and beautiful than she was before.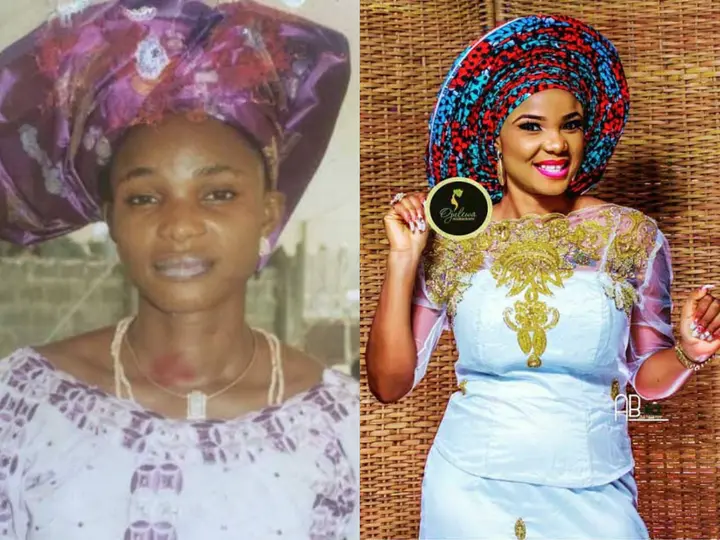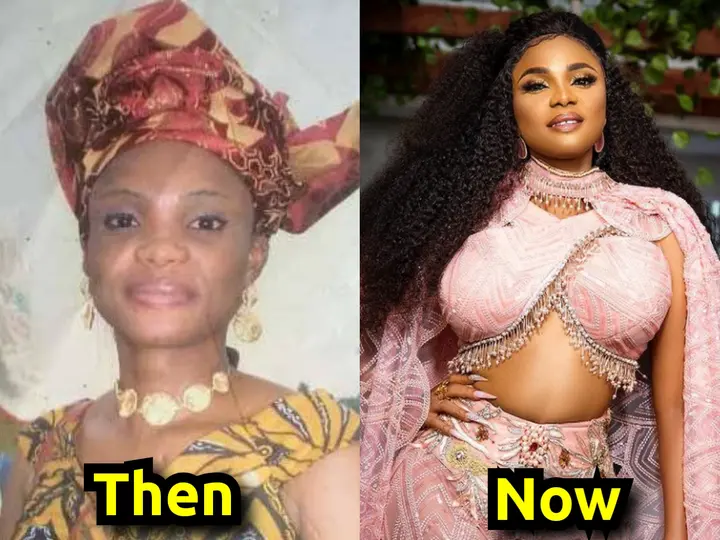 More photos that prove money can transform someone.