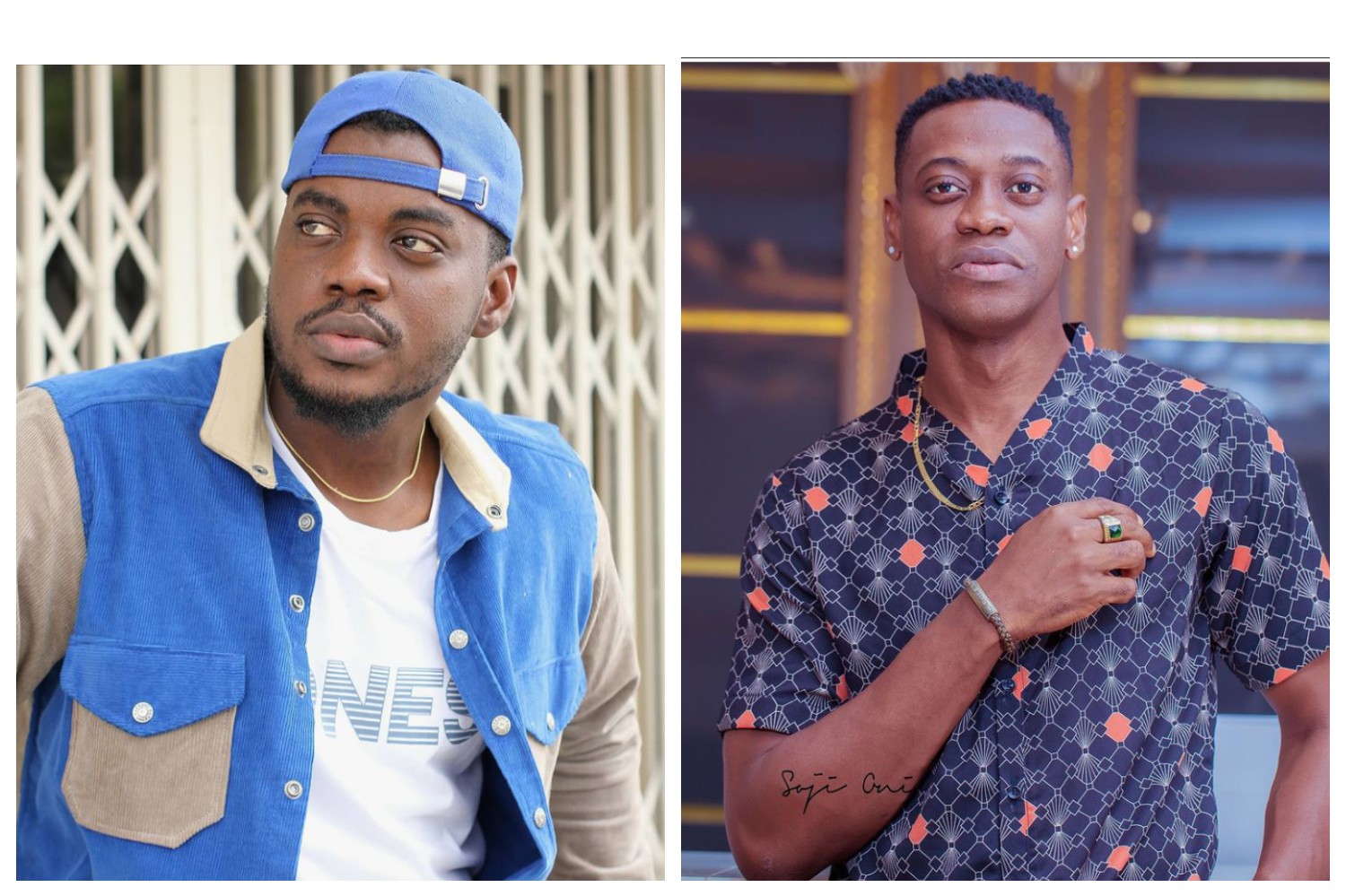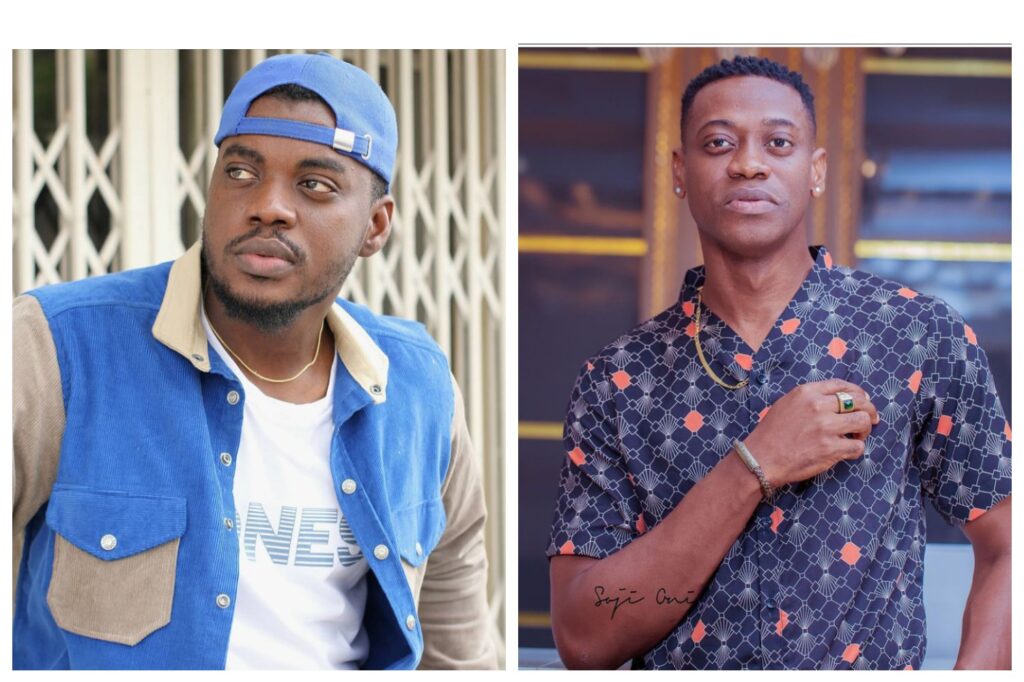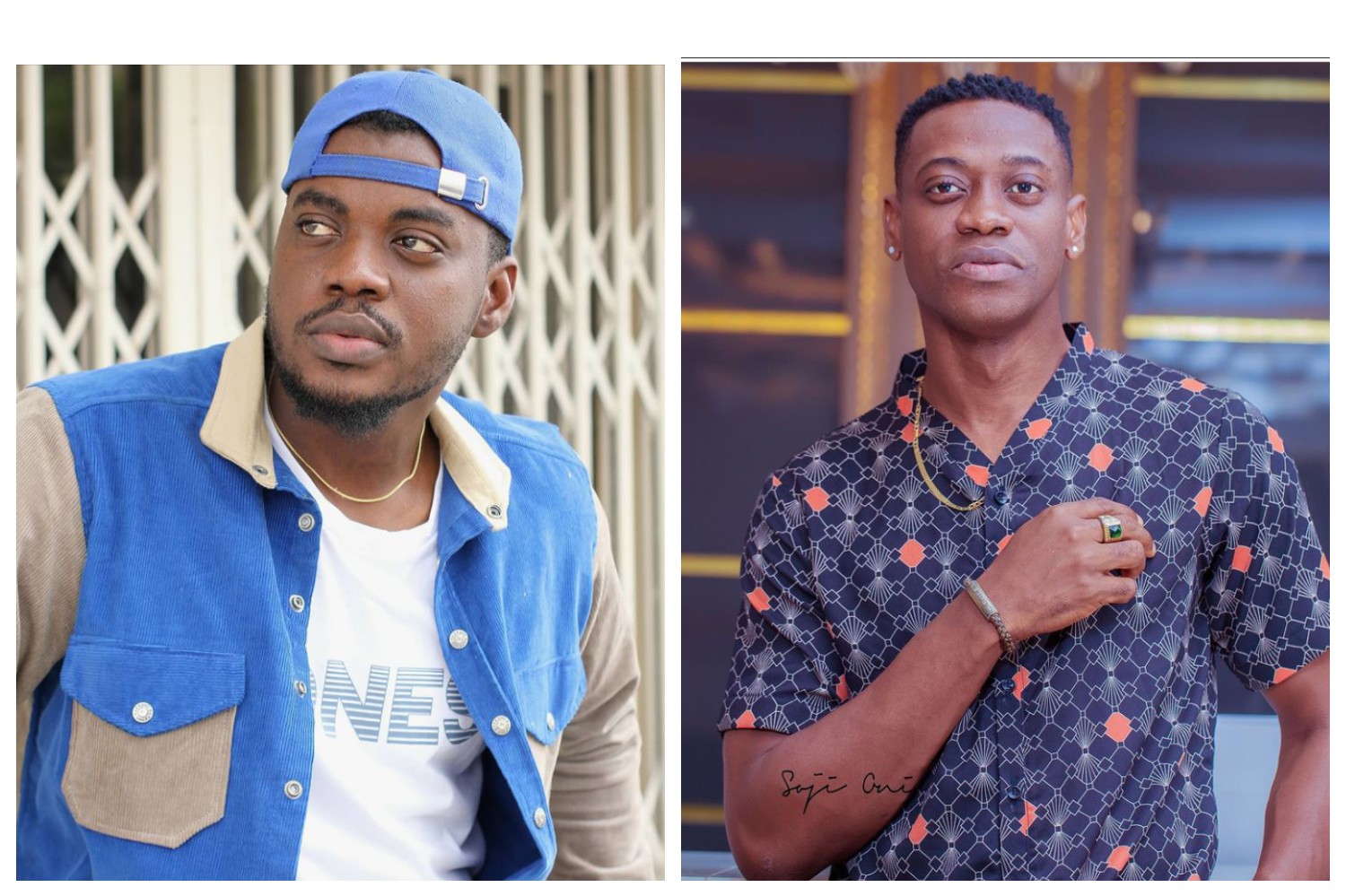 Abdul Azeez Adedimeji is the handsome brother of the popular Yoruba Actor, Lateef Adedimeji.
Lateef Adedimeji is a handsome chap, but his brother Abdul Azeez looks a lot handsome than our Yoruba popular actor.
Lateef Adedimeji is handsome, when we talk about Handsomeness, he had all the quality of a handsome dude and could melt every ladies hear just with his mere smile and the way he looks and rock classy clothes.
Abdul Azeez Adedimeji however is the upgrade version of Lateef Adedimeji, has a great face which even more cute than his brother's. Though they are look alike but Abdul Azeez Adedimeji really beat Lateef Adedimeji hands down.
Abdul Azeez Adedimeji is also an actor who is making lots of waves and showing lots of signs of taking Nollywood by storm with his passive and eccentric acting. If you haven't watch Ballers, then you need to go see the handsome young man do his thing and am sure you would fall in love instantly with him.
See More Photos Of Abdul Azeez Adedimeji;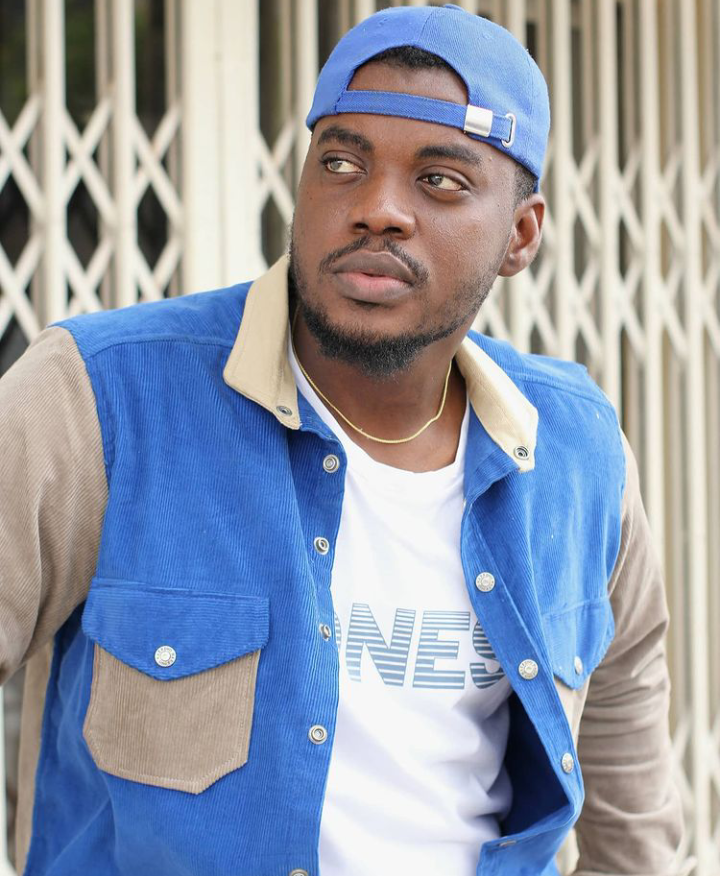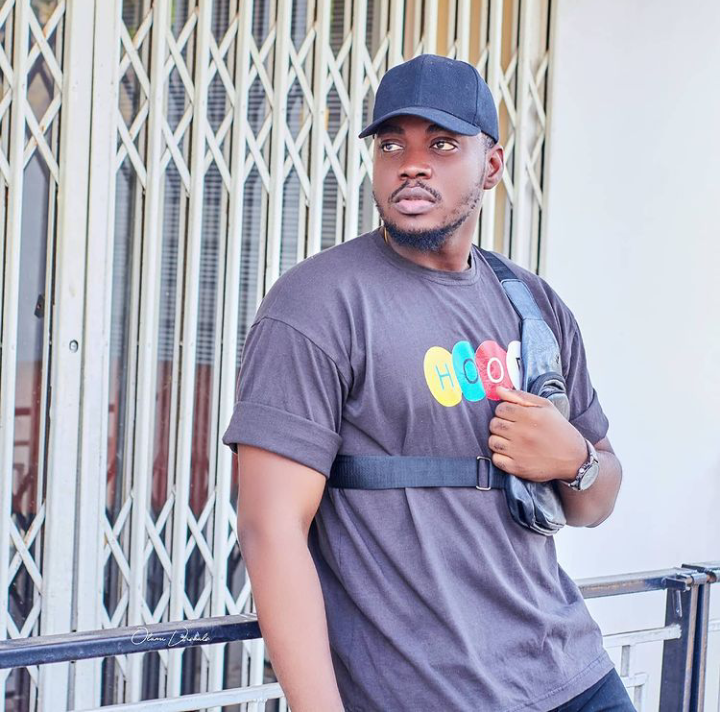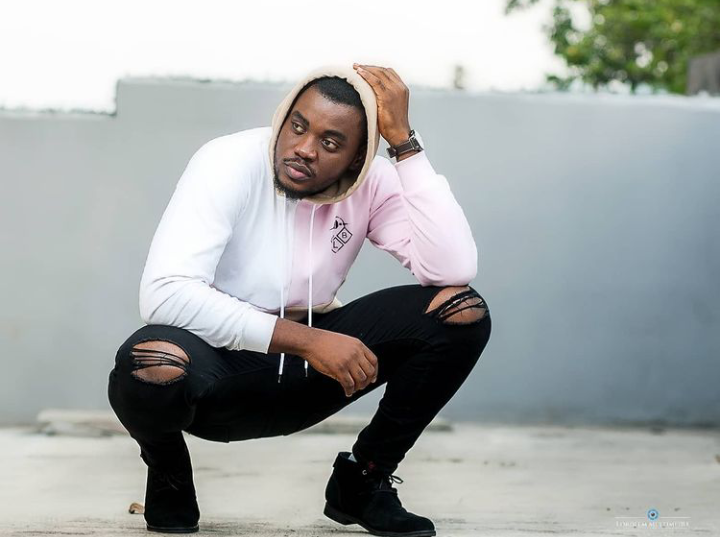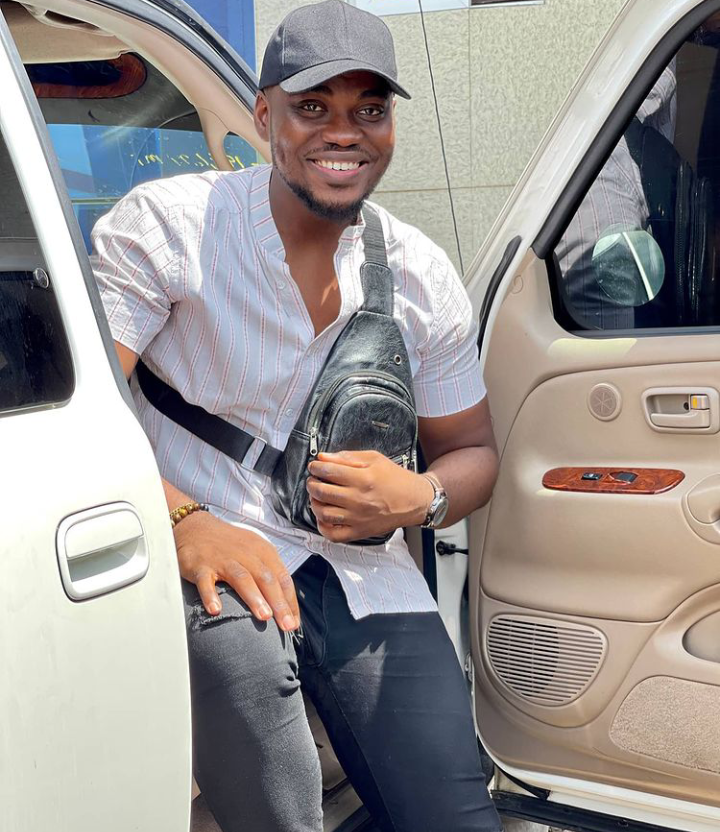 Adedimeji photos;