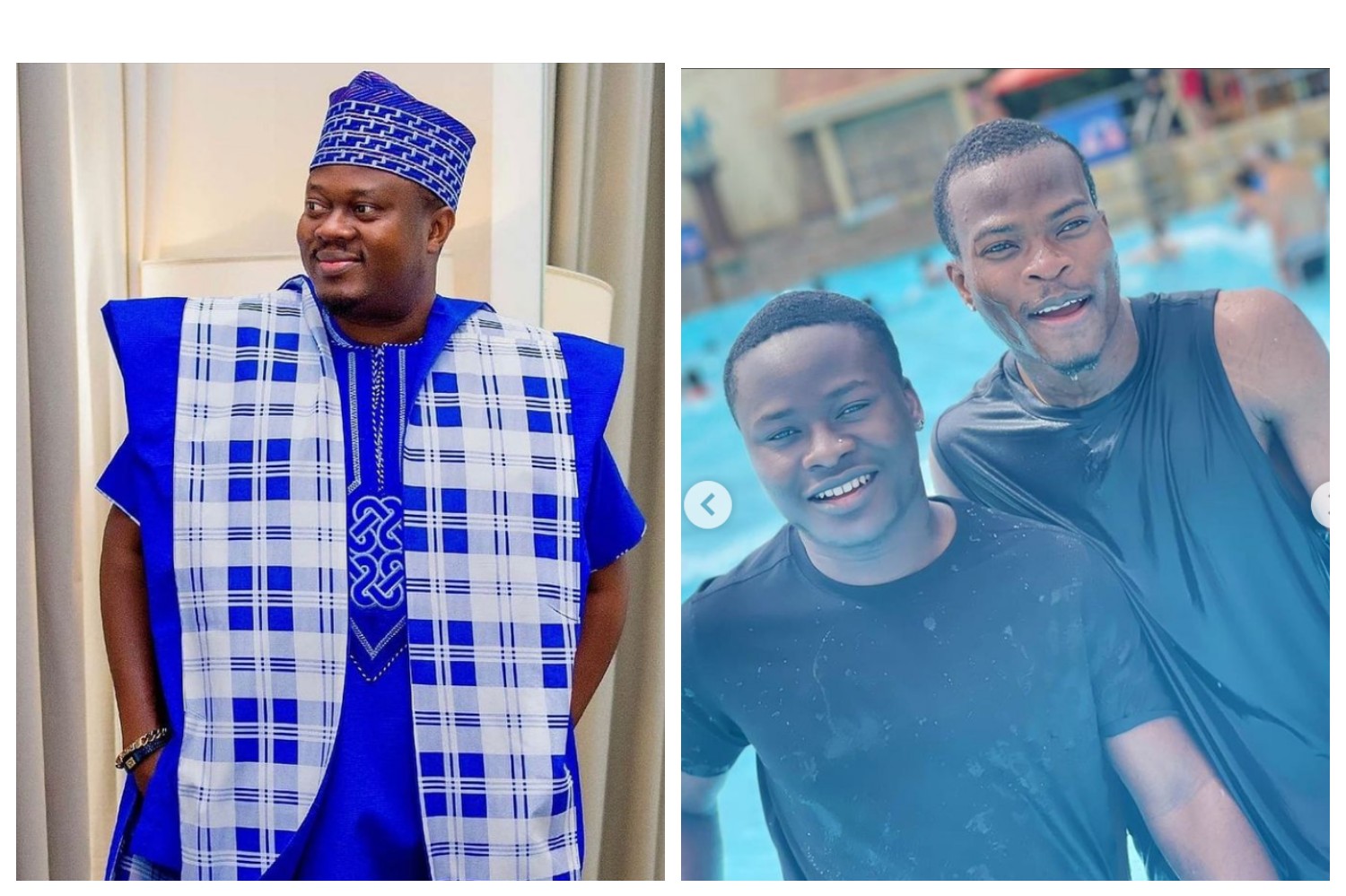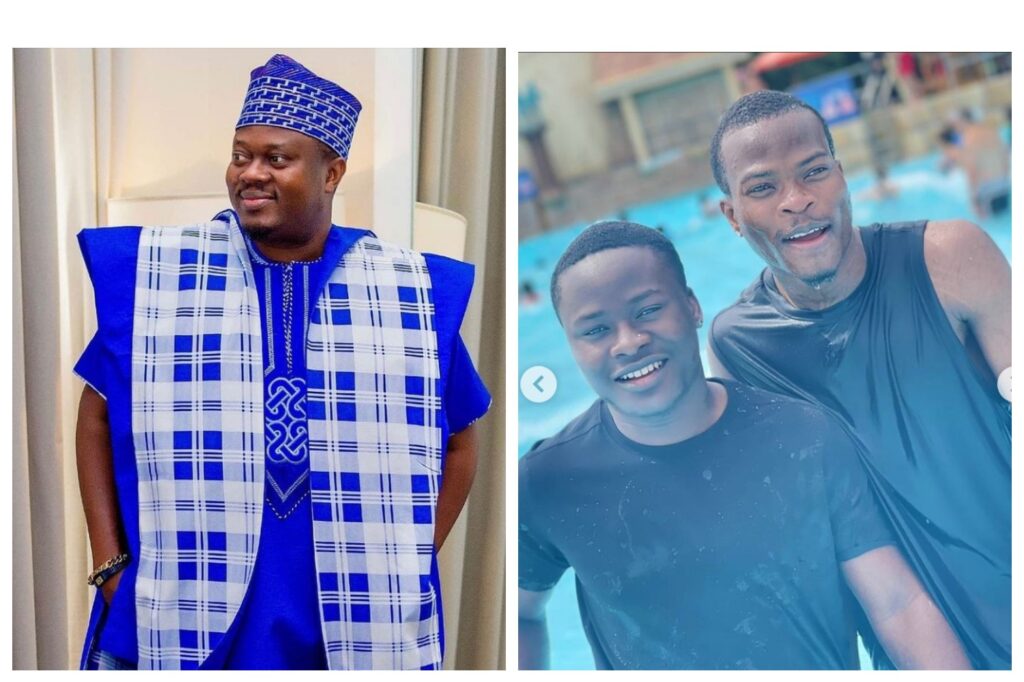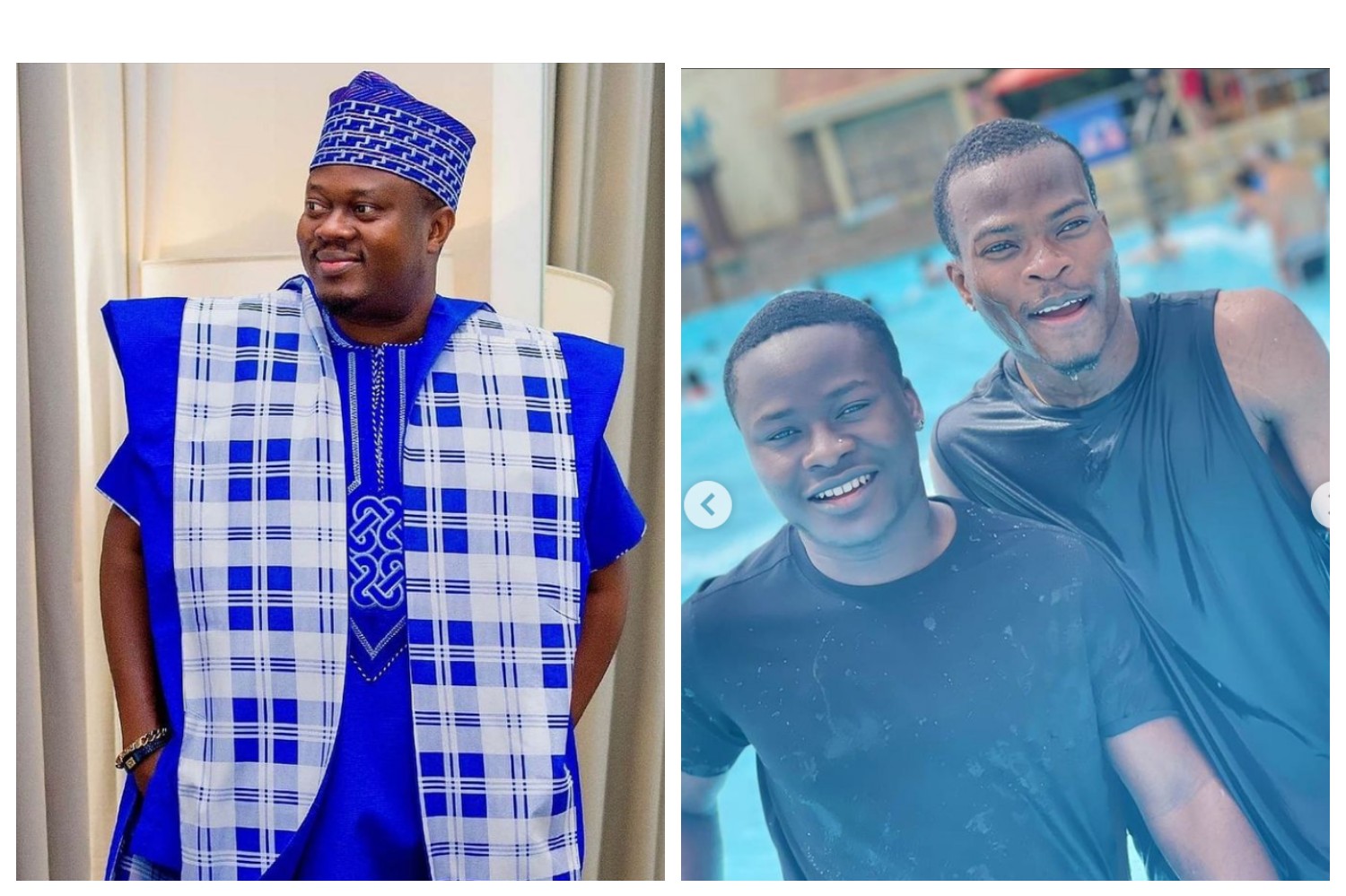 Muyiwa Ademola is an award-winning Nollywood Yoruba actor, filmmaker, producer, and director. Popularly known by his fans as MUY Authentic, Muyiwa Ademola is also the brand ambassador of several companies. He is the CEO of the Authentic School of Drama and Film Production.
Muyiwa Ademola has produced, directed, and featured in several Yoruba Nollywood movies. The movie, Ogo Osupa propelled him to the limelight in 1997. Some of the other movies he produced in his early career, include Aderonke, Akinkanju, Iyonu Olorun, Etutu Emi, e.t.c.
He share photos on Instagram to wish them and wrote;
It is a special day. It is a blessed day.

Taiwo and Kehinde Ademola Authentic add another year. A fantastic and wonderful birthday shout out to you guys. May you continue to receive favour in all ways. We shall not weep over you. All you lay your hands upon shall prosper. The world shall celebrate you, The Almighty shall favour you. "E oni di aripose lagbara Olorun ". Happy Birthday Sons. Love Always Guys ❤❤🎂🎂❤❤.
His post;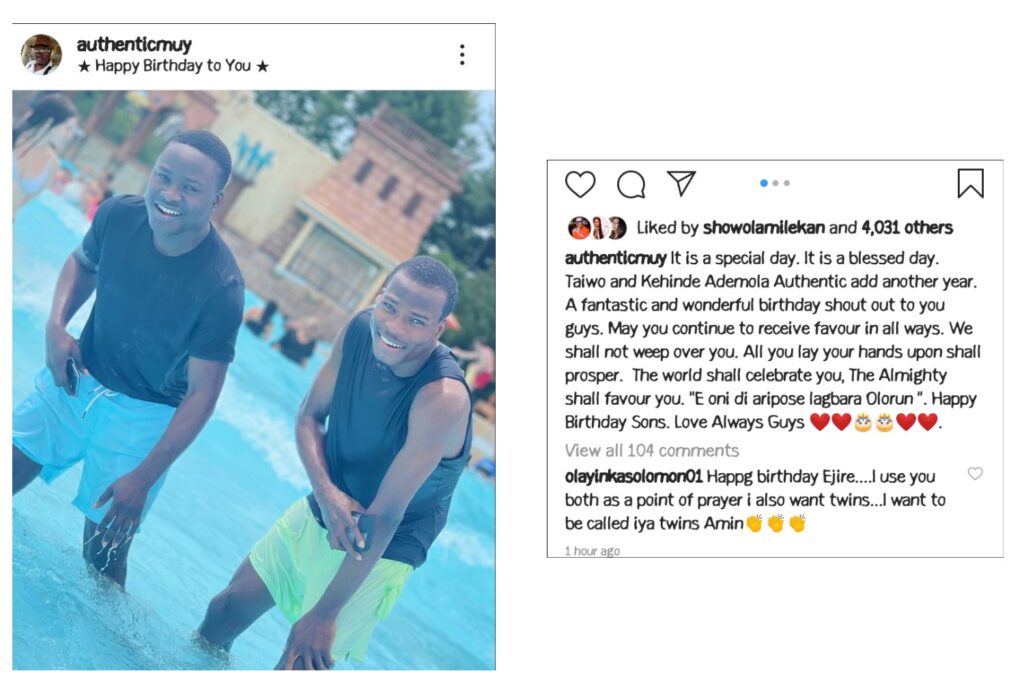 photos below;