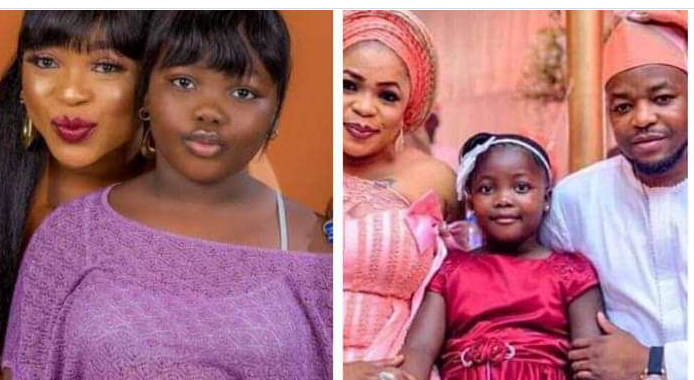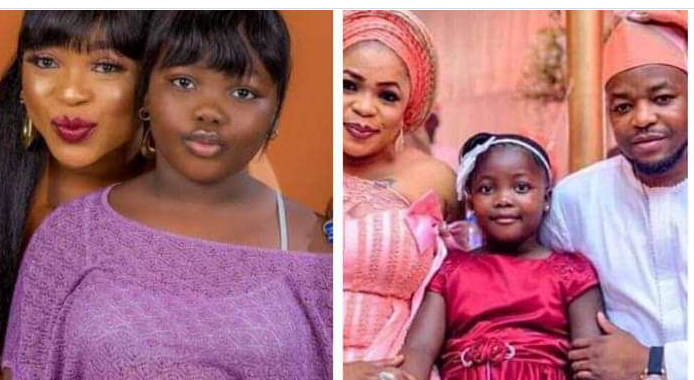 Kemi Afolabi is a Nigeria Yoruba Nollywood actress, She is a movie director, producer, and one of the most talented actresses in the industry. Kemi Afolabi is happily married to her husband who is based in Uk and they both have a daughter, Darasimi Adesipe.
She made her debut in the Yoruba movie "Alagba" however, to the surprise of many, she took a very long break away from the movie industry for nearly five years between 2008-2013. However, the surprising thing was that her absence never affected her career in the industry. Following her return, Kemi soon started writing scripts and taking up movie roles.
Kemi Afolabi chose not to share the details of her personal life with the public. People kept speculating about it until she finally came out to address the rumours. It turned out that she has long been married to her beau from the UK Wale Adesipe.
Actress kemi Afolabi show off her cute husband and daughter in adorable family portrait. Beautiful nollywood actress Kemi afolabi during her birthday shares adorable family portrait, with her husband and her cute kid.
Check out beautiful pictures of Kemi Afolabi's Family