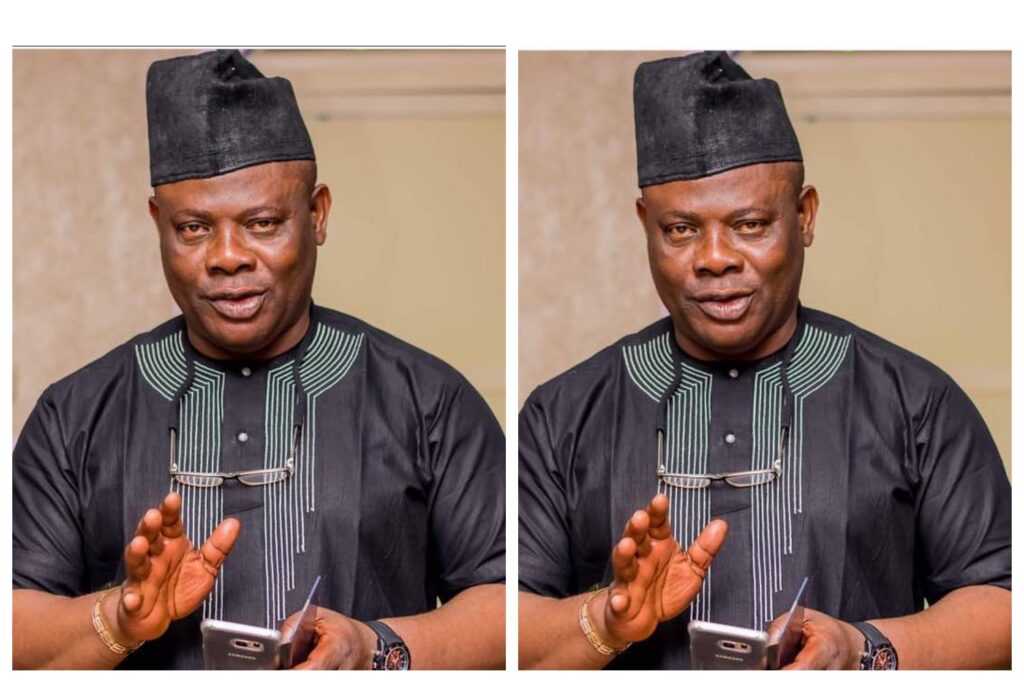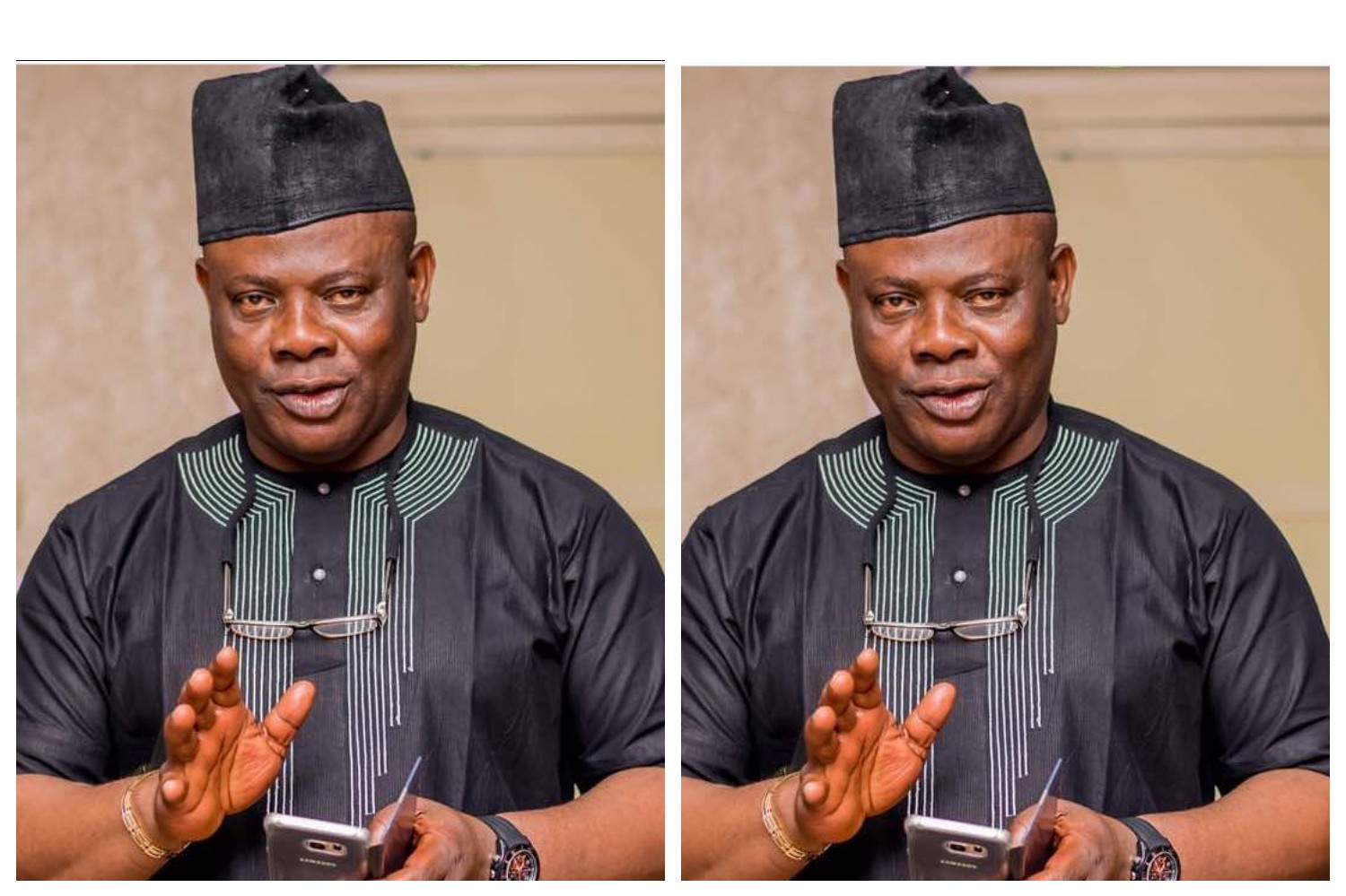 Veteran Yoruba actor Yinka Quadri has taken to social media to pray against fake friends.
According to him, friends who smile with you but plot evil against you are enemies after someone's downfall.
Sharing photos on his page, Yinka prays to God to expose the secrets of his frenemies who derive joy in backstabbing after laughing and dining with him.
He wrote:
Your enemy are not so far from you, they laugh with you, advice you, and they eat with you. May God expose them and keep us away from them.
Amen 🙏