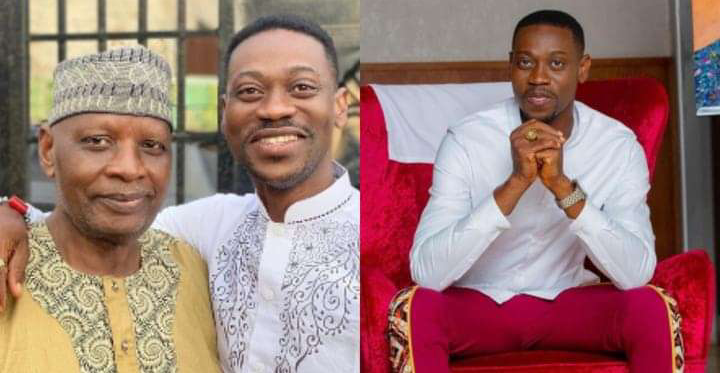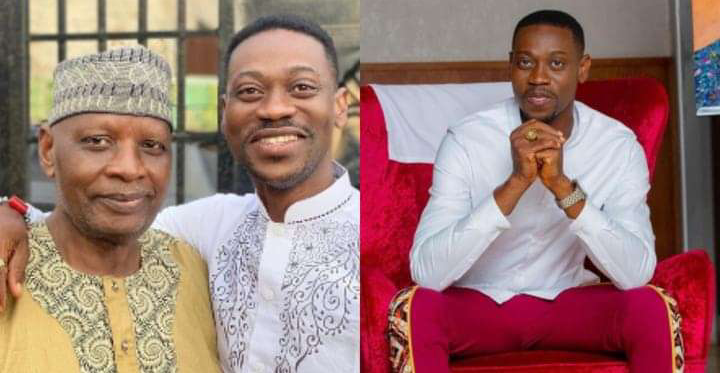 Popular actor, Lateef Adedimeji, has for the first time, reveal the picture of his father to his followers for the first time. The popular actor, who took to his Instagram page on Sunday, poured encomiums on his father, who is celebrating his birthday today. He said his father is one of his true believers who made him be where he was today. Lateef said his father is an epitome of grace, and he thanks God for giving him a father like him. He said " salute to one of my true believers. Baba, like we fondly call him, my own father, an epitome of God's grace, the man with the heart of gold.
"In my next life, I pray God gives me a father like you"
Fans have, however, joined the popular actor to wish his father a happy celebration. They prayed for him that God will grant him a long life to enjoy the fruit of his labour.
Lateef is a popular nollywood celebrity. He has acted in several movies and also won several awards. He was born in Lagos, but he hails from Ogun State.