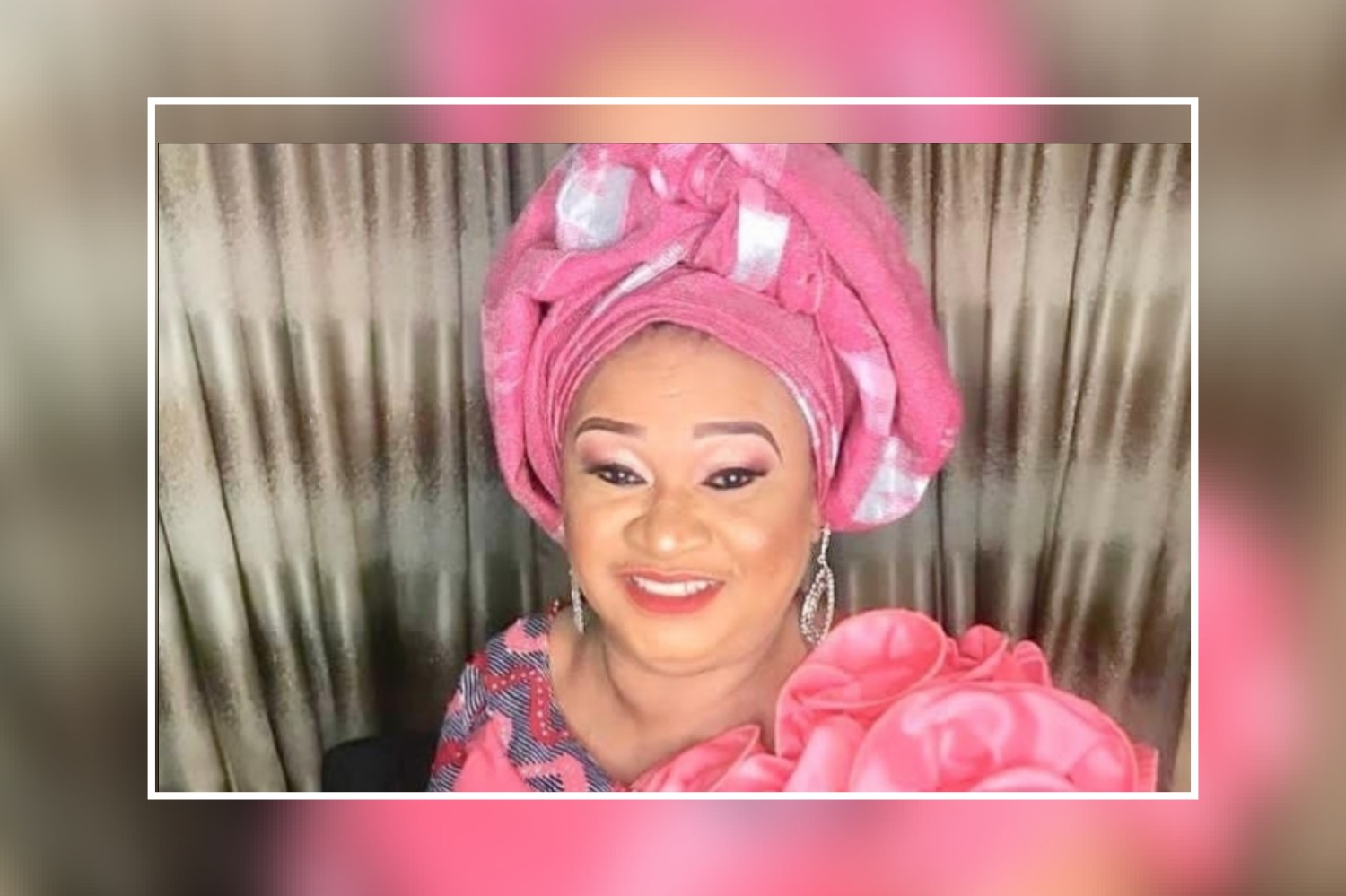 Rachel Oniga, a late Nollywood actress, will be laid to rest on August 26 and 27, 2021, according to her family.
Mr Tunji Oniga, the deceased's son, made the announcement on Wednesday in Lagos.
The wake will be held on August 26 at Oniga's home in Magodo, Lagos, according to the Nigerian News Agency (NAN).
He stated that she would be laid to rest on August 27 in a cemetery that the family had yet to reveal.
He said, "My mother's death is shocking to me, in fact, I don't believe she is dead. When I see her phone rings and she isn't there to take the call, the reality will dawn on me.
"She was a philanthropist, who is always bothered about the needs of others."