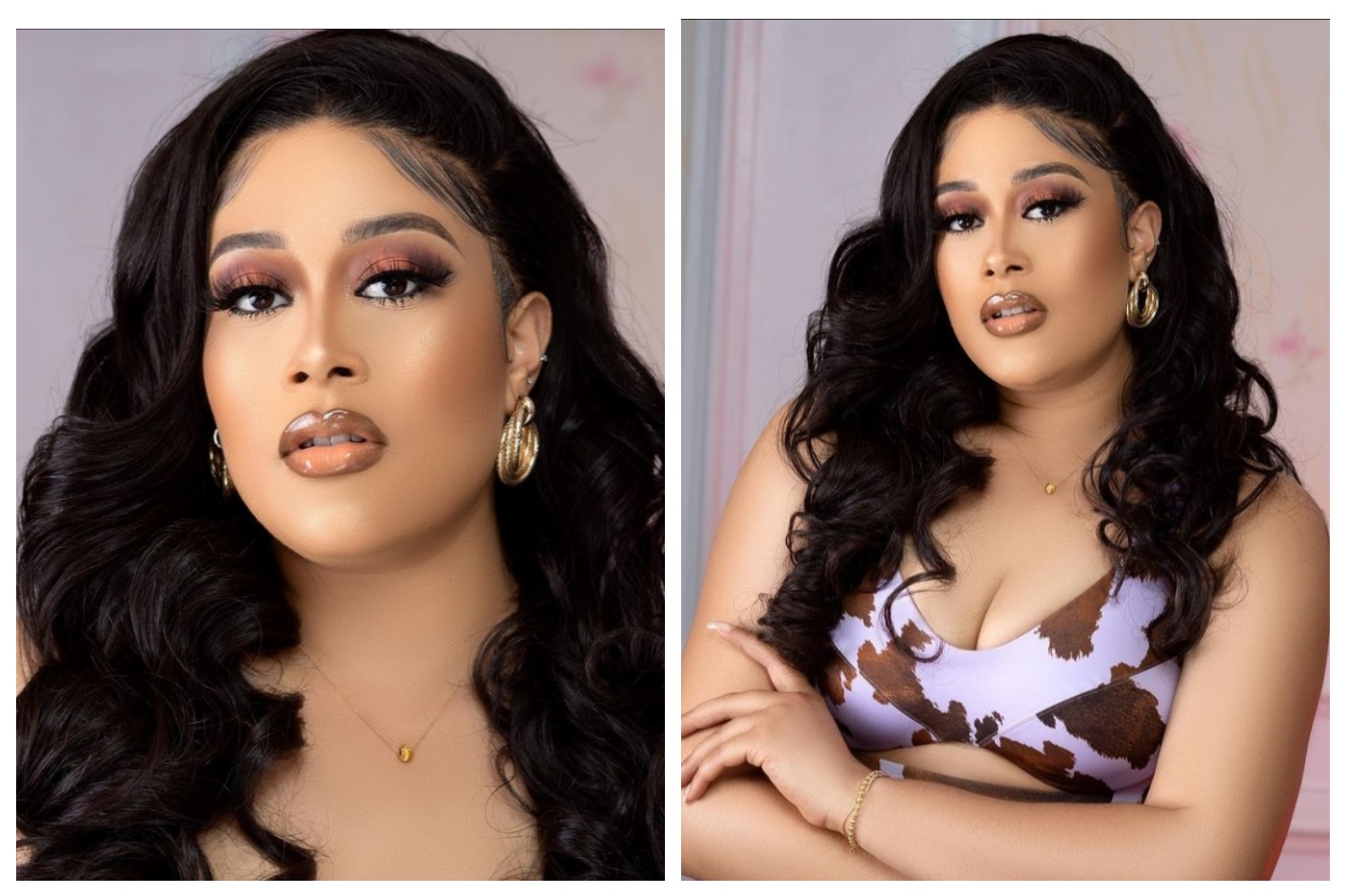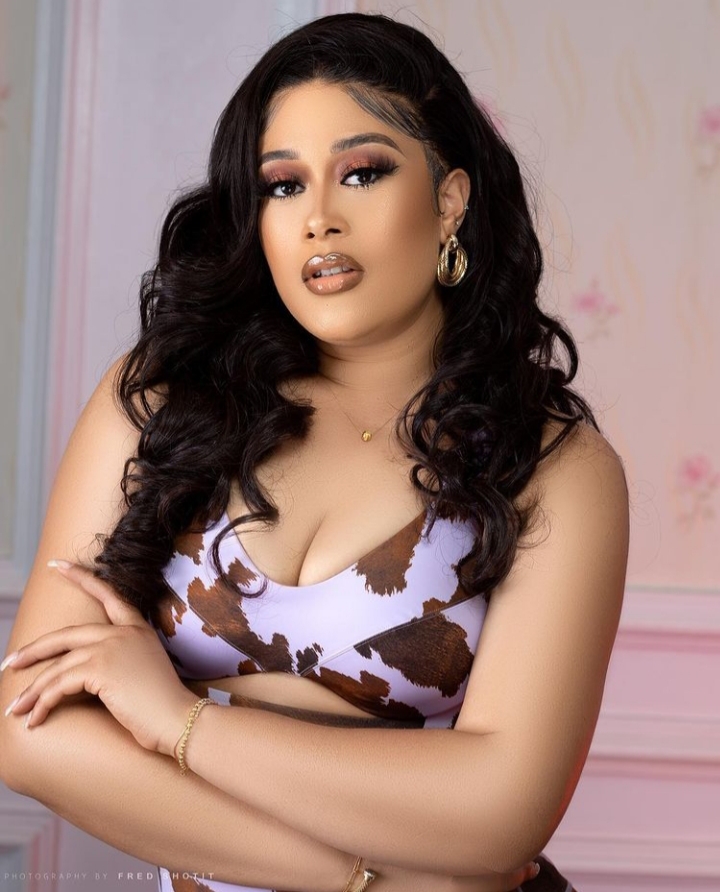 Popular Nollywo Actress Adunni Ade recently posted something on social media that got the attention of many. In the post, the actress talked about the stress she undergoes every Saturday.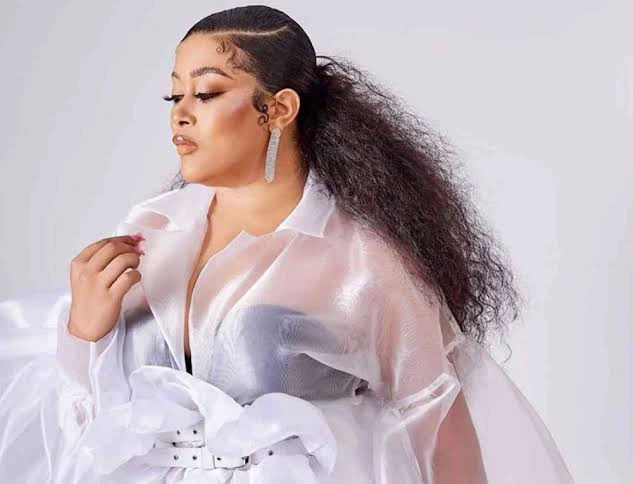 The mother of two took to Instagram to post beautiful pictures of herself. In the caption, she talked about how her Saturdays are always spent at the mechanic workshop. According to her, she said she takes her car to the automobile mechanic on Saturdays and even wait till it is fixed. She lamented on her boring lifestyle and also vowed to fix the boredom.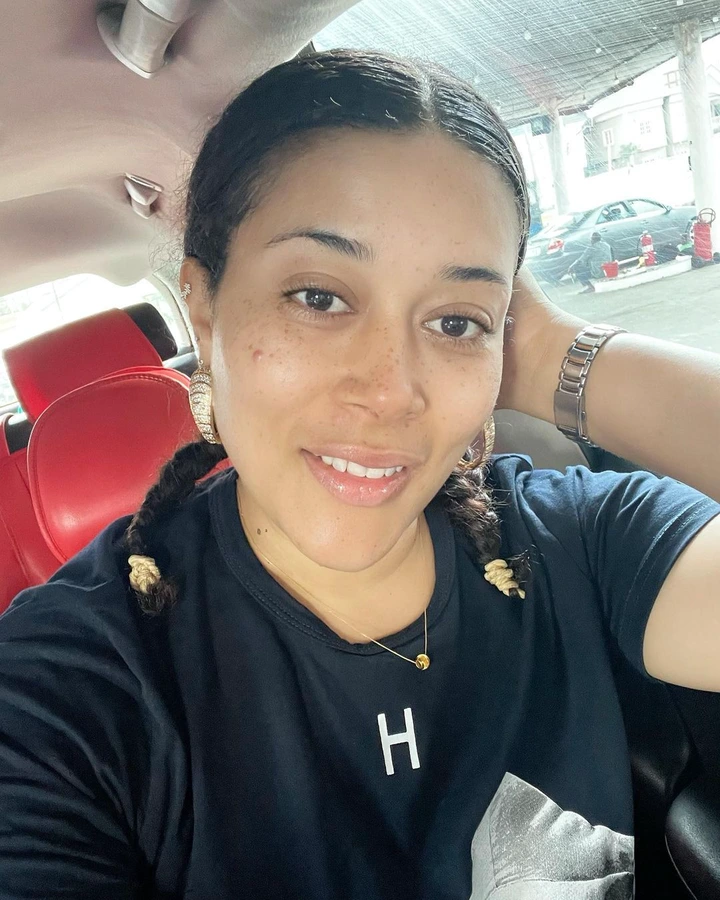 The caption reads "I'm I the only woman who takes her car to the mechanic and sit till it's fixed? Na so our Saturday Dey go. see hennn my life is boring but oh well! We go fix am together ni se"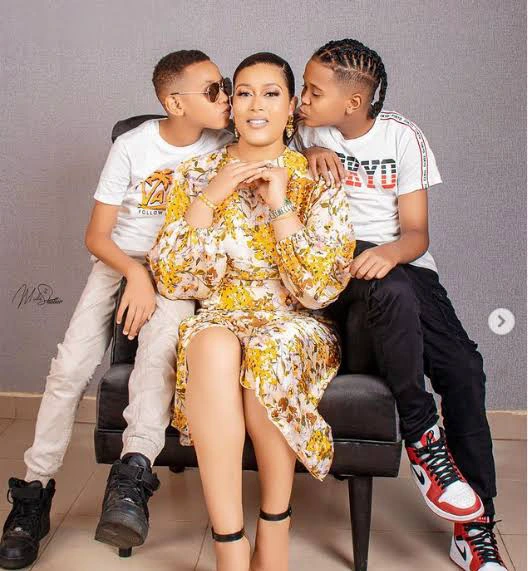 This is due to the fact that she has no one else to help take her car to the mechanic workshop. That is why she has to do everything herself. Not to also forget that she is the mother of two teenage boys. This will surely add to the stress.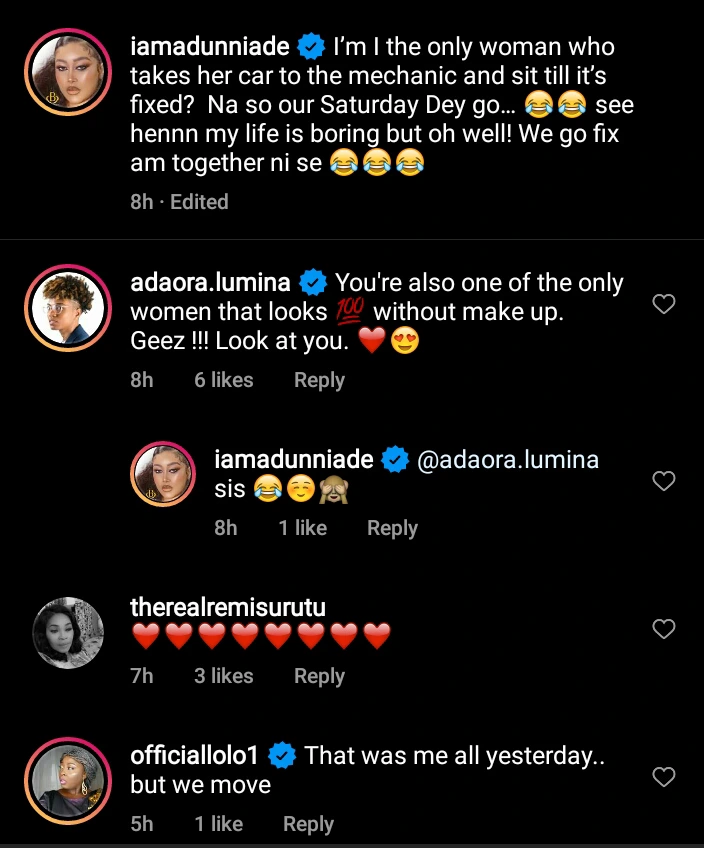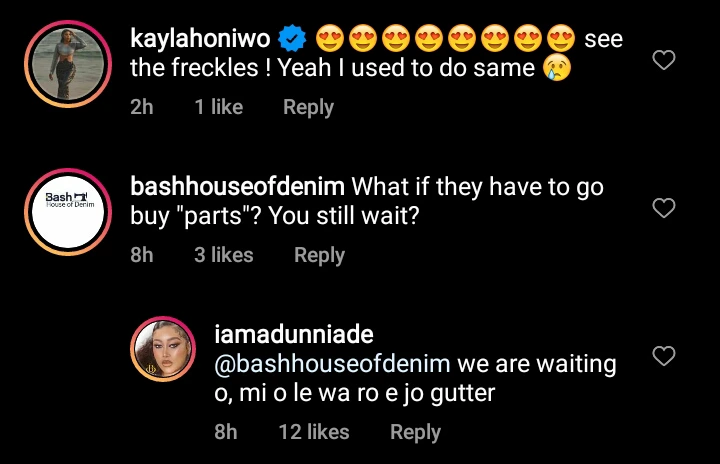 What did you think Adunni Ade should do to reduce this stress? Do you think she needs to fall in love? Share your thoughts below