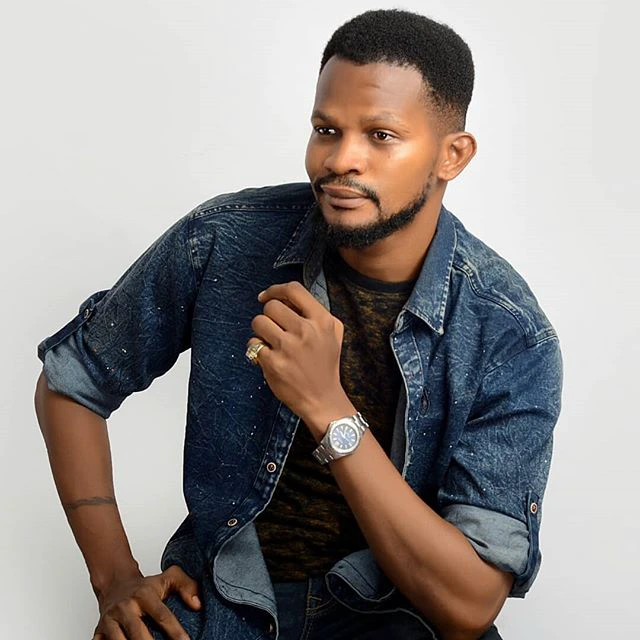 A few hours ago popular Nollywood actor known as Uche Maduagwu took to his verified Instagram page to address a certain female actress he says "Everyone knows I respect Funke Akindele in Nollywood not just as a senior colleague". In his address, he noted that people can attest that he has respect for her as he stated that it is not because she is ahead of him in the industry but, the fact that he sees her as an older sister.
Furthermore, he said that he appreciates her for giving one of her workers some pairs of shoes as a gift however, he is not comfortable with her posting it on social media for others to see as he asks how does she want God to bless her afterward.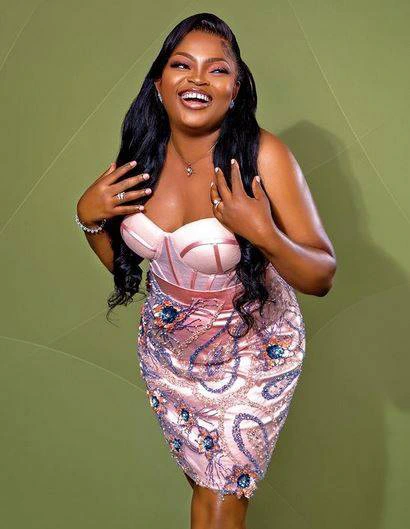 He, however, affirms that he has given to his personal assistant (PA) and likewise his manager some stuff several times as he asks if anyone has heard him talking about it online? Moreso, he stated that the actress is someone he looks up to as a role model, and as such he is pleading with her, that she shouldn't let anyone knows what she does for any individual when she is giving out so that the Lord will bless her abundantly.
Also, he noted that he is grateful to God that she is not like the famous singer identified as Davido who said to have given out the sum of two fifty million (N250m) to orphanages. As he alleges that people are yet to see the name of those motherless baby homes the singer donated the money neither have they seen any credit alter.
In conclusion, he, however, said that all that he has been showing them is his Rolls Royce as he stated that it is an embarrassment to know that the 30 billion gang boss has already signed an endorsement deal without proof of what he said to have done with the funds.