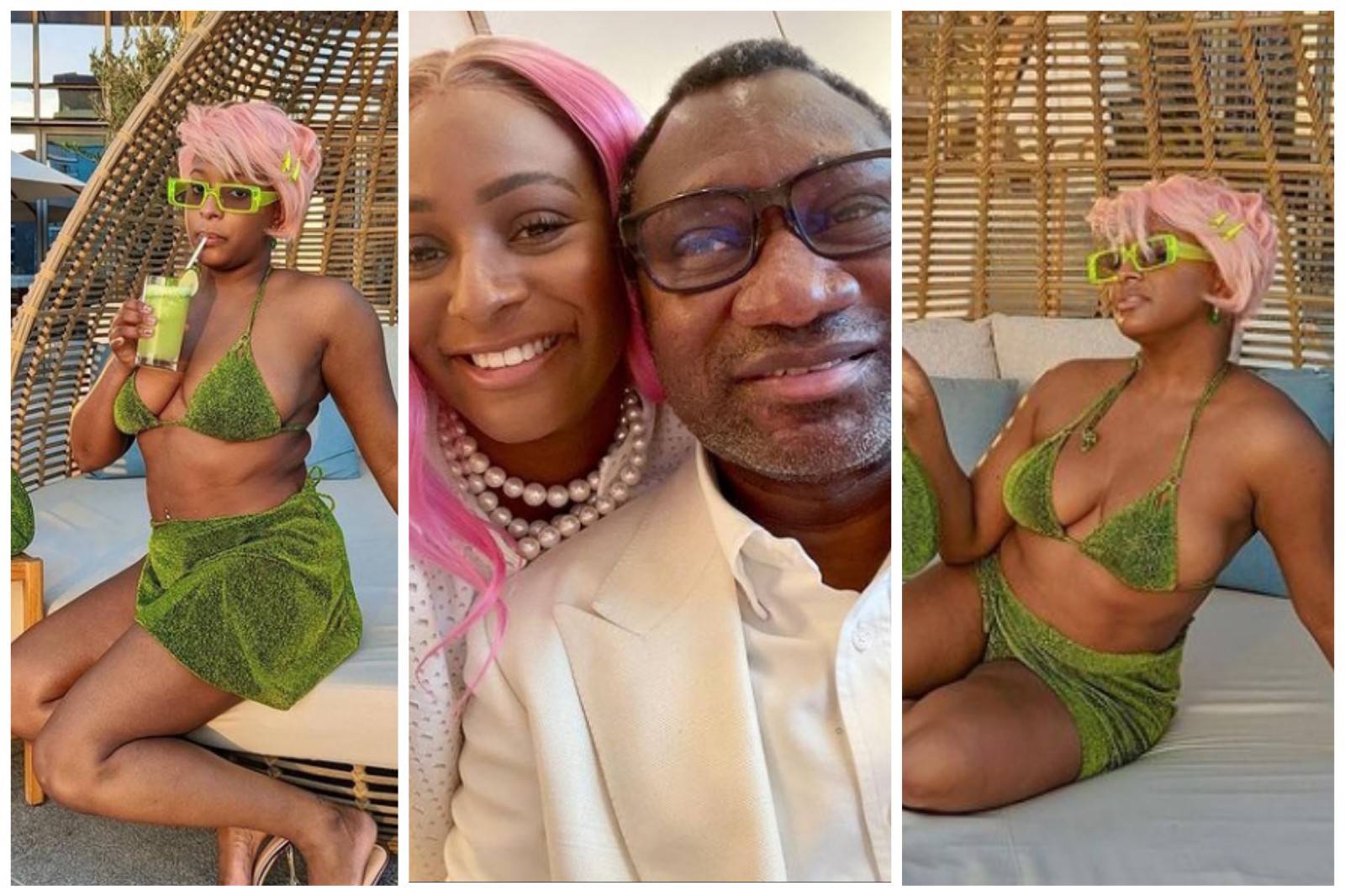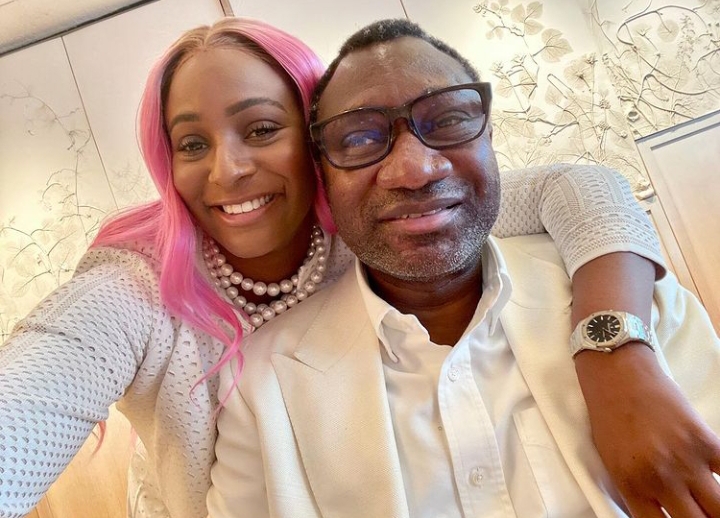 Billionaire Otedola's daughter, DJ Cuppy has gone viral as she shared beautiful pictures on social media.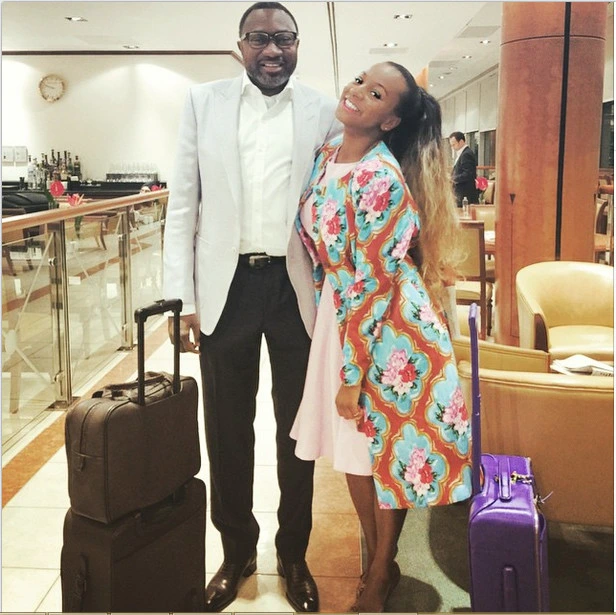 However, The pictures were shared on the official Instagram account of DJ Cuppy. Below is the screen capture of the post;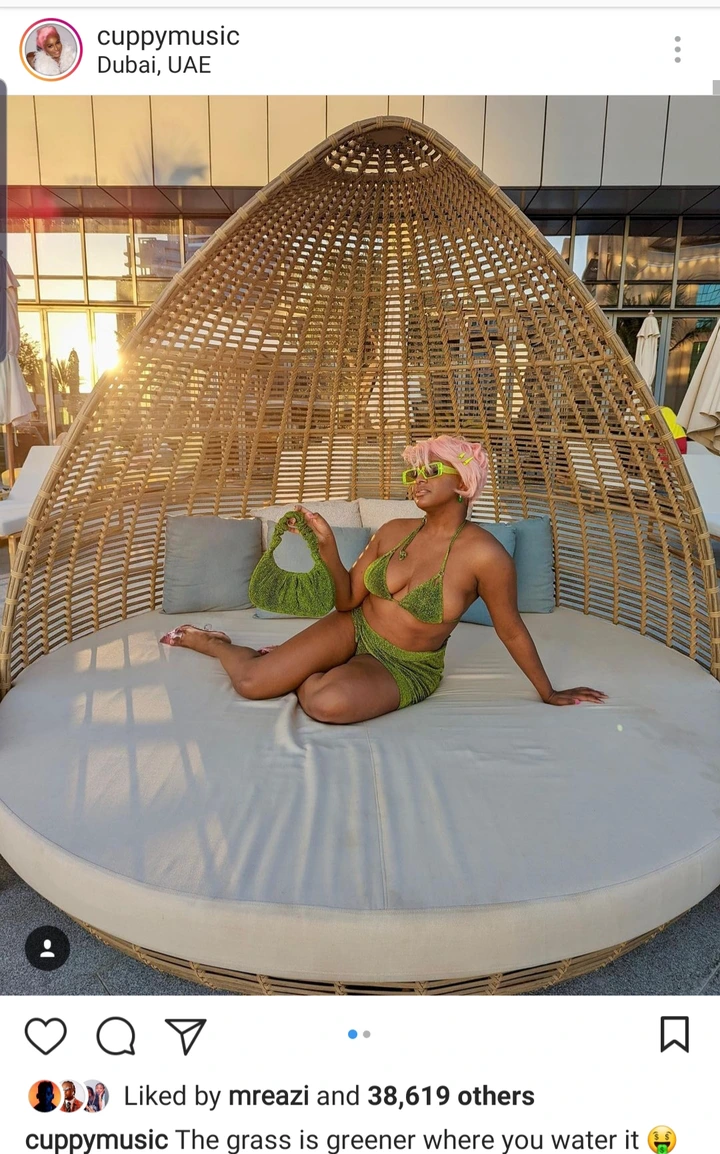 In addition, DJ Cuppy is the second child of four children born to her parents. Check out the pictures she posted below;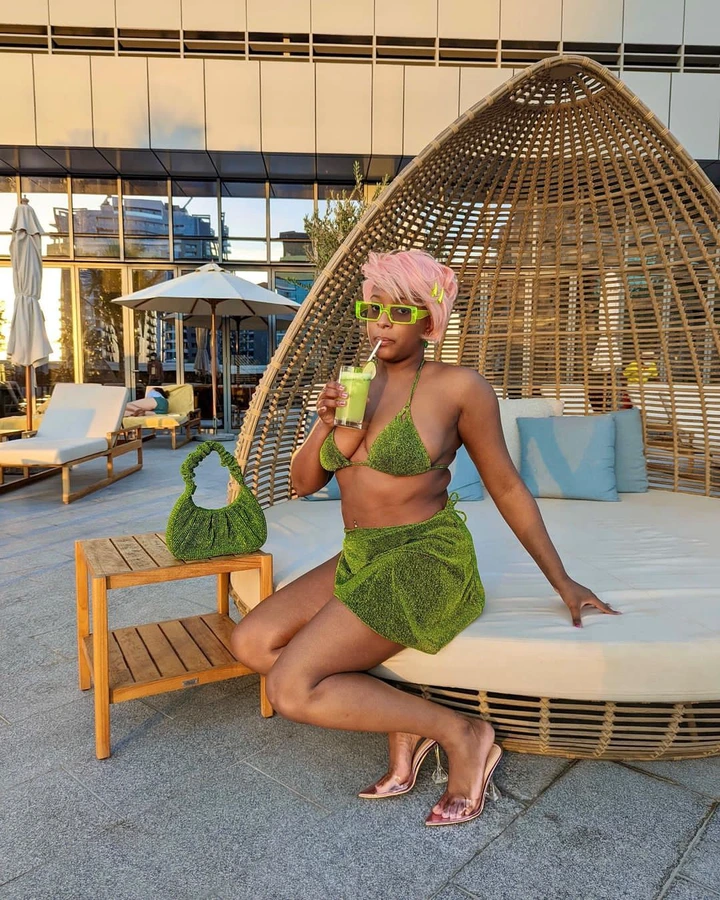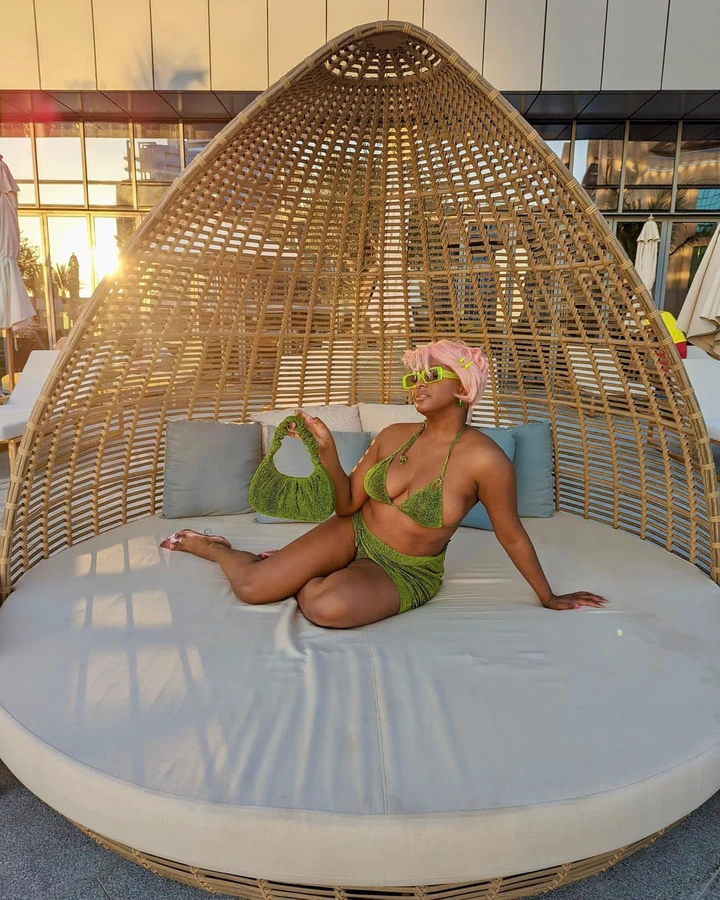 Furthermore, We know that DJ Cuppy is wealthy because her father is one of the richest men in Africa. Also, she has been doing many disc jockeying gigs at big events as we revealed in the section about her career. Moreover, she makes money from her several songs and works as a producer.
Nevertheles, DJ Cuppy being the daughter of a billionaire easily affords her all the extravagant lifestyle you could ever think of.
Additionally, Pictures of DJ Cuppy have sparked many reactions on the microblogging platform. Below are some screenshots of people's reaction;