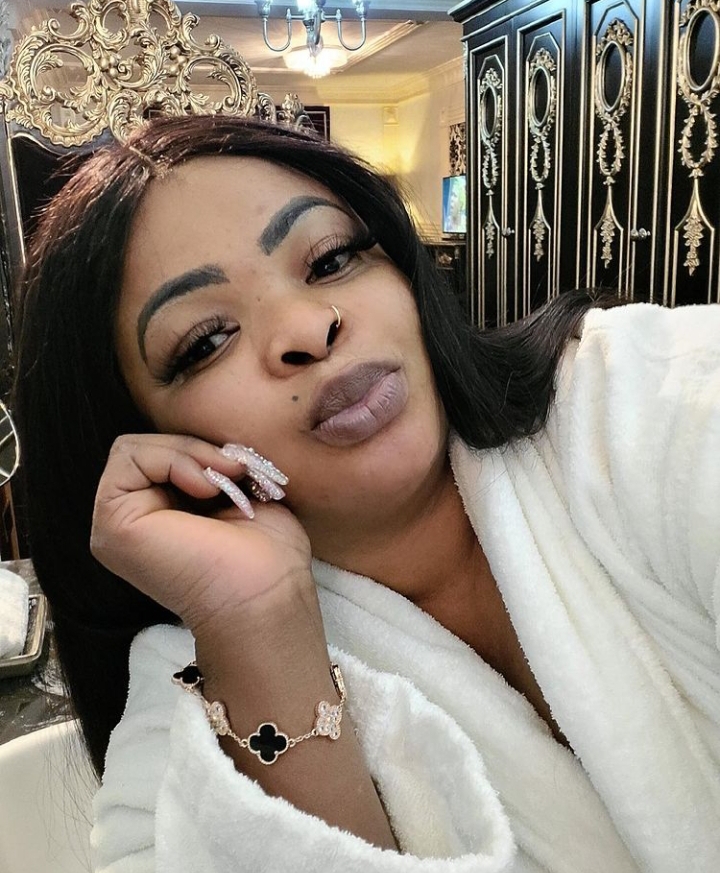 Dayo Amusa, a beautiful Yoruba movie actress, has shared bedroom pictures of herself in a white night dress. The chubby actress uploaded the photos to reveal how beautiful she is even when she is not in her regular outfits. She shared photos of herself beside her bed, where she was standing in different poses while taking the pictures.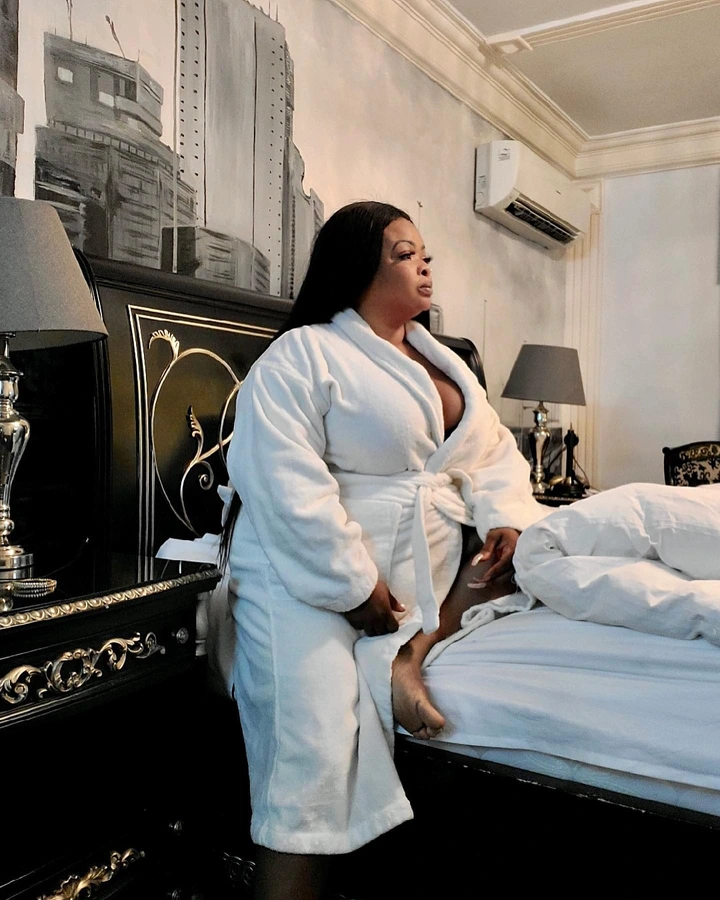 The Nigerian actress looks cool and stunning in the white night dress, and people can't help but express their thoughts on the photos. The photos are aimed at showing people how stunning she looks in her night dress, and some of her fans were stunned to see her looking pretty in her night dress, with some even asking for her hand in marriage. Some of her followers' comments suggest that people are really impressed with the photos and want her to continue sharing more of the same with them on Instagram.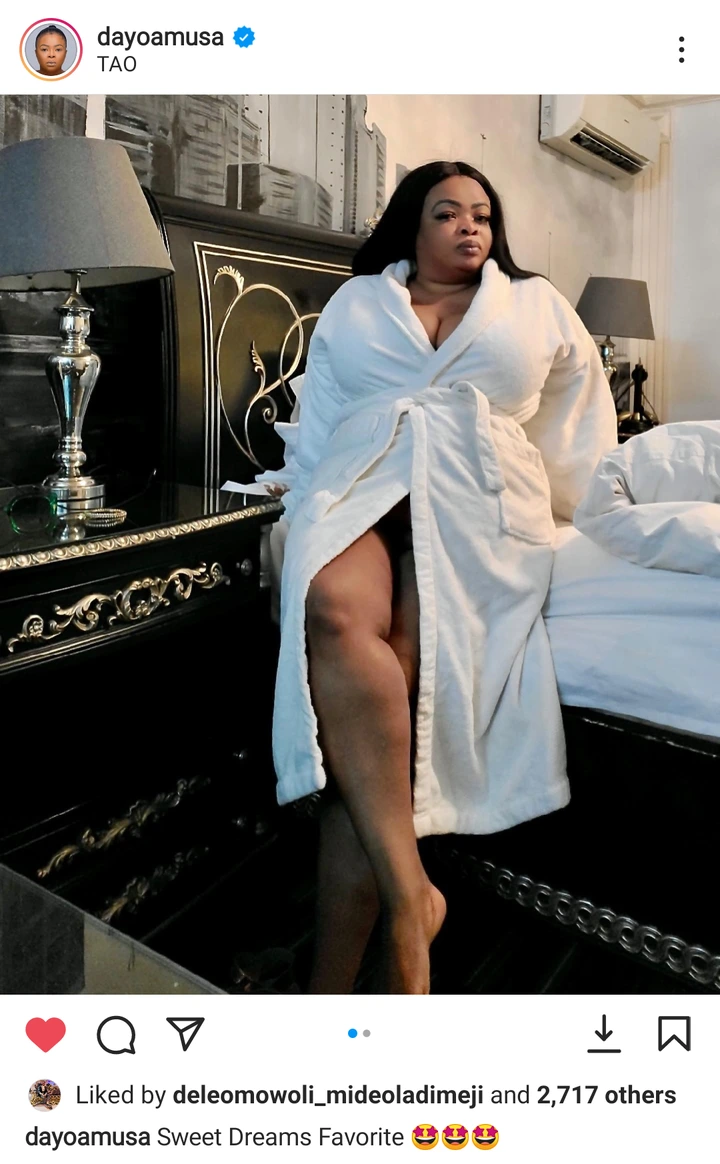 The photos did attract many reactions from her fans, who sent their comments and reactions about the photos. Other followers also responded quickly, with some of them telling her how beautiful she looked in her white nighty. Others expressed their admiration, commenting on how lovely her white nightgown looked.
Check out people's reactions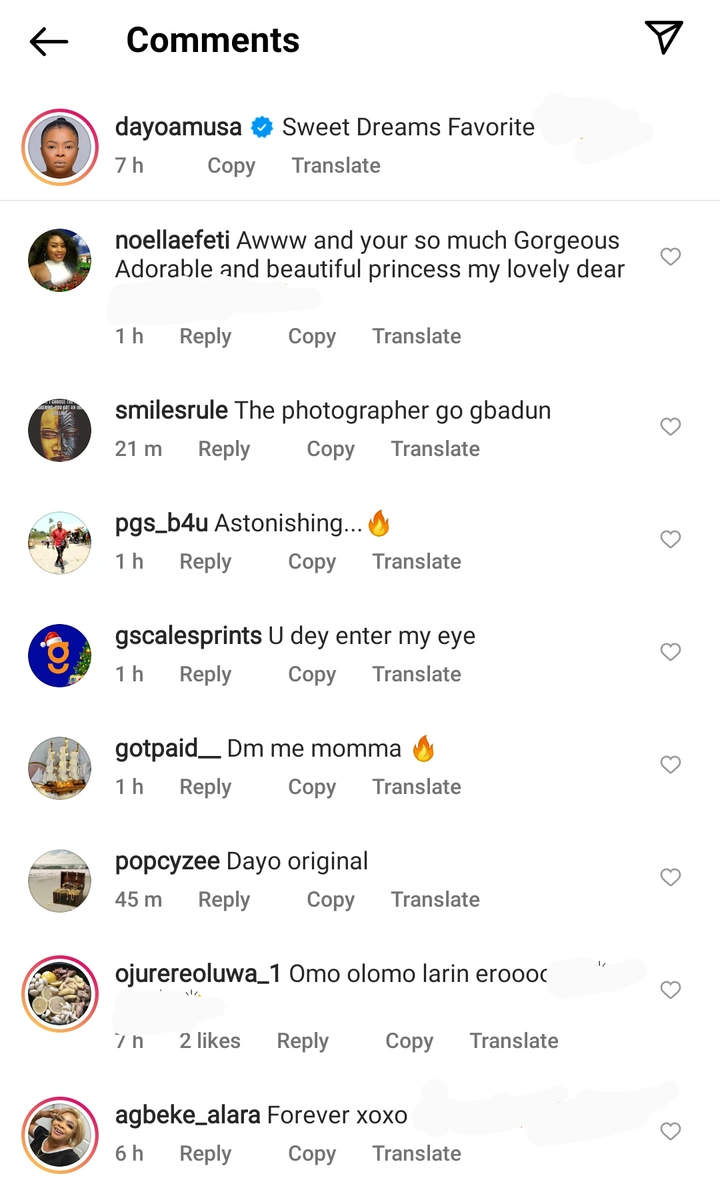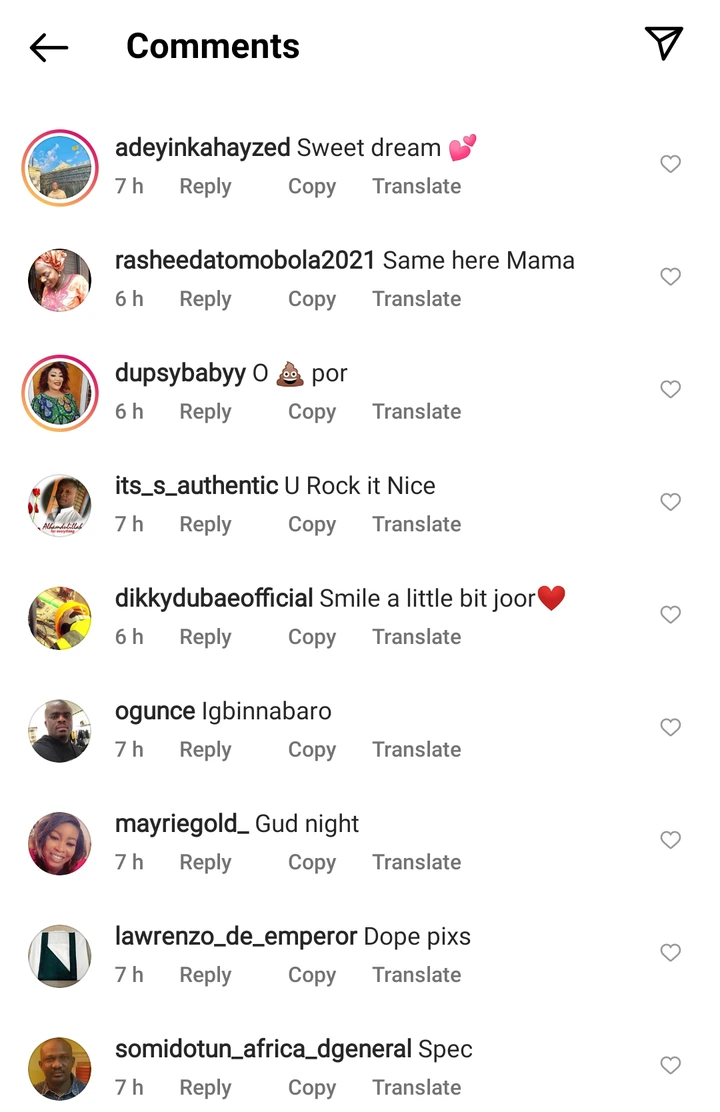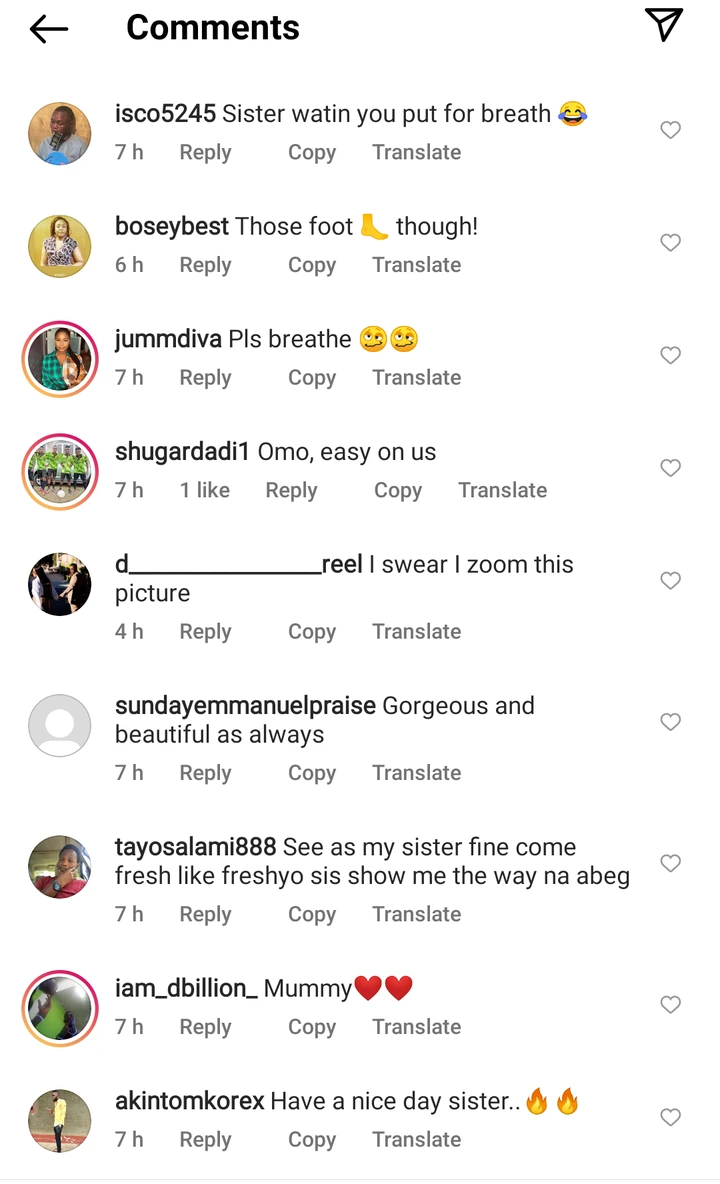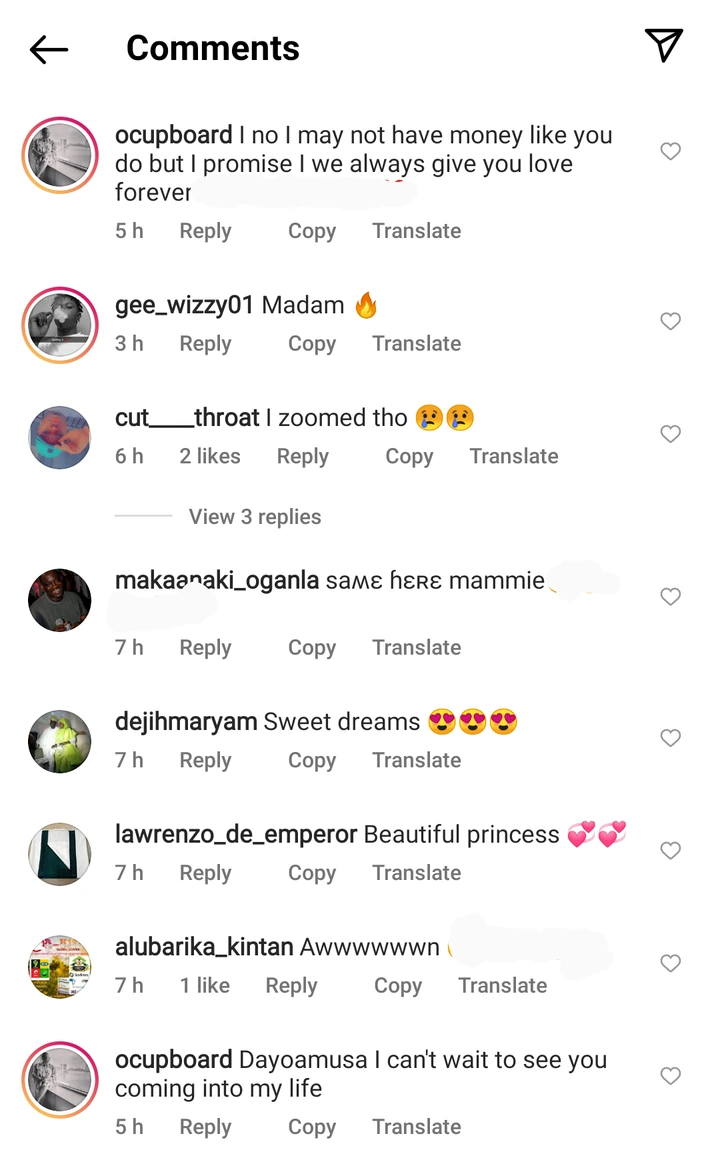 Judging by the comments on her Instagram page, it is clear that the famous actress is well-appreciated by her fans, who show how much they love her through comments and reactions. The beautiful actress is always known for wearing lovely outfits on a regular basis, and her fans usually show their appreciation towards her by sending their reactions to her posts on Instagram.