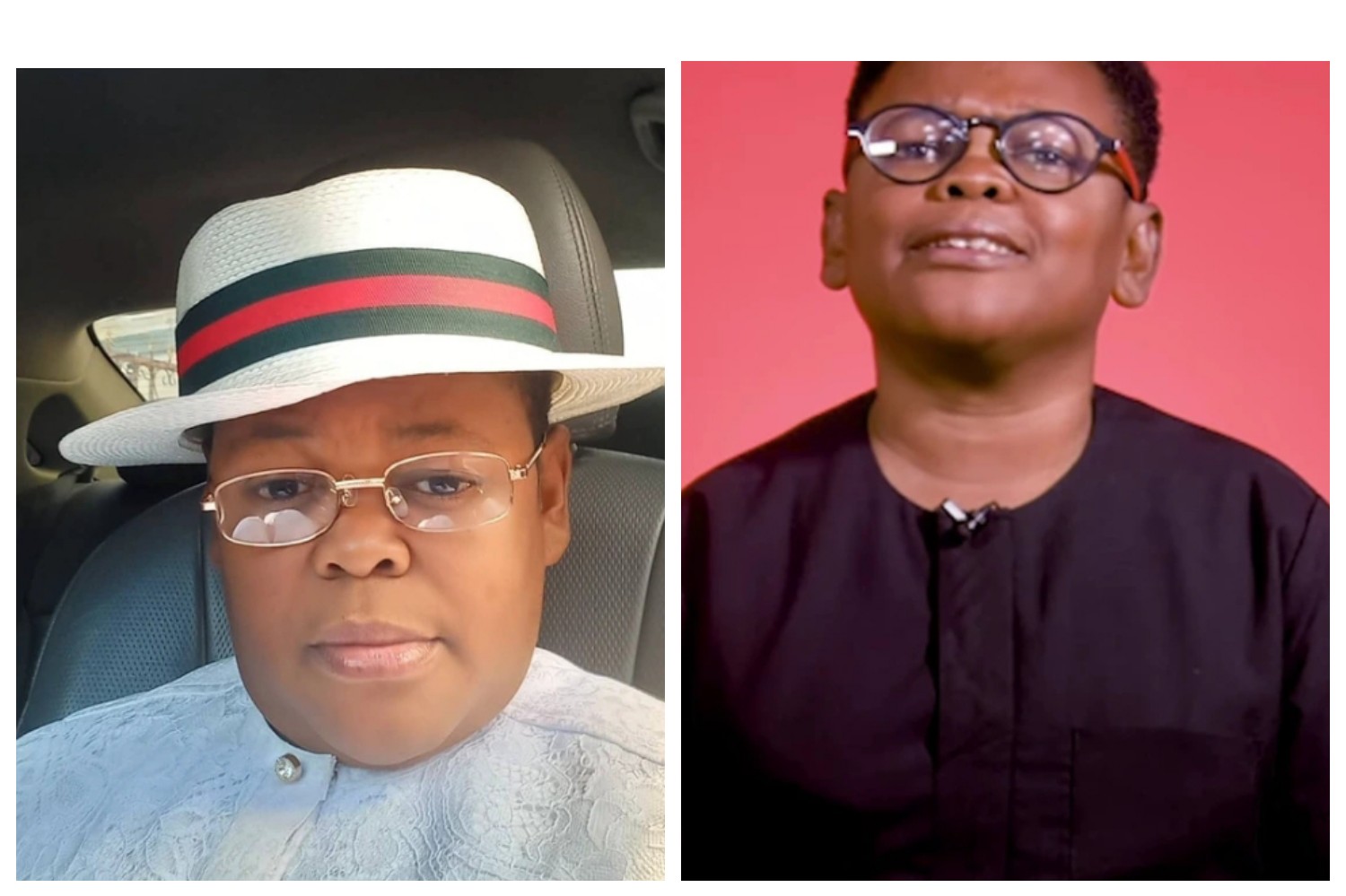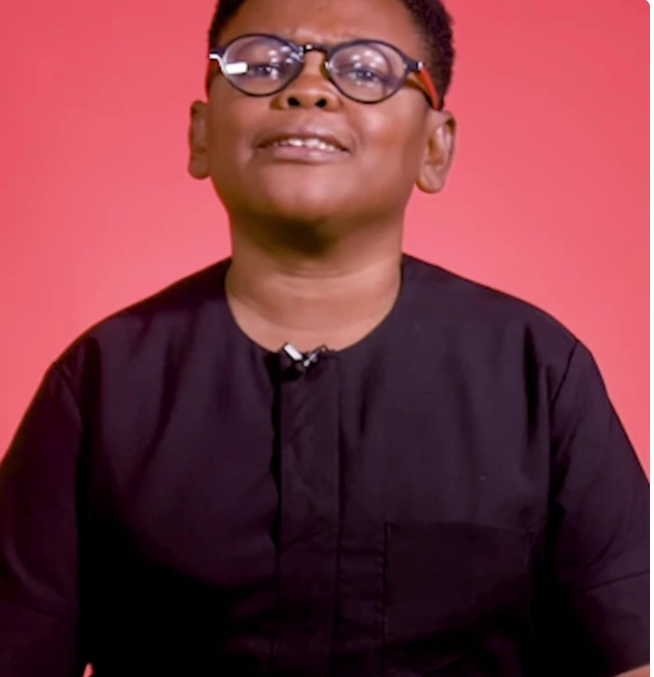 When he was asked about his real name, he answered by saying, Iheme Osita and that he is from Imo State
When he was asked how old he was when he did his first movie, he said that he cannot remember for now.
Osita Iheme said that what he loves most about being an actor is the performance and the acting job.
When he was asked to mention the worst decision that he has ever made because of "sapa", he said, no worst decision.
He said that he started supporting Chelsea when the club signed Mourinho.
When he was asked about his most memorable moments as a Chelsea fan, he said when they won the Champions League cup.
He made it known that he made his first million when he was around 21/22 years.
When he was told if he has any message for his fans, he said that he love them and that they should keep loving him, and they should also expect more from him
What do you think about what this 39 year old actor said in his new interview and which of his movies makes you laugh?