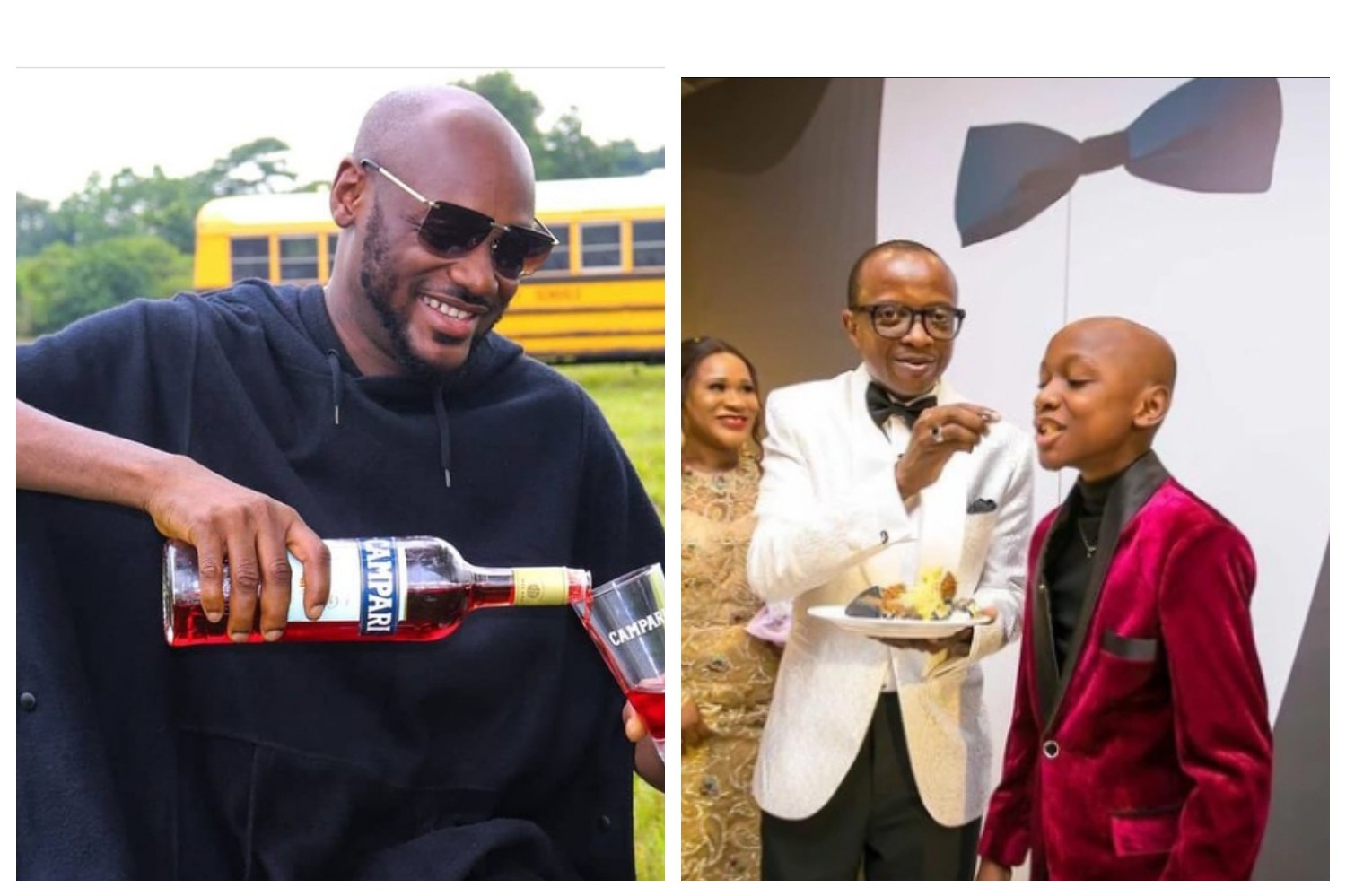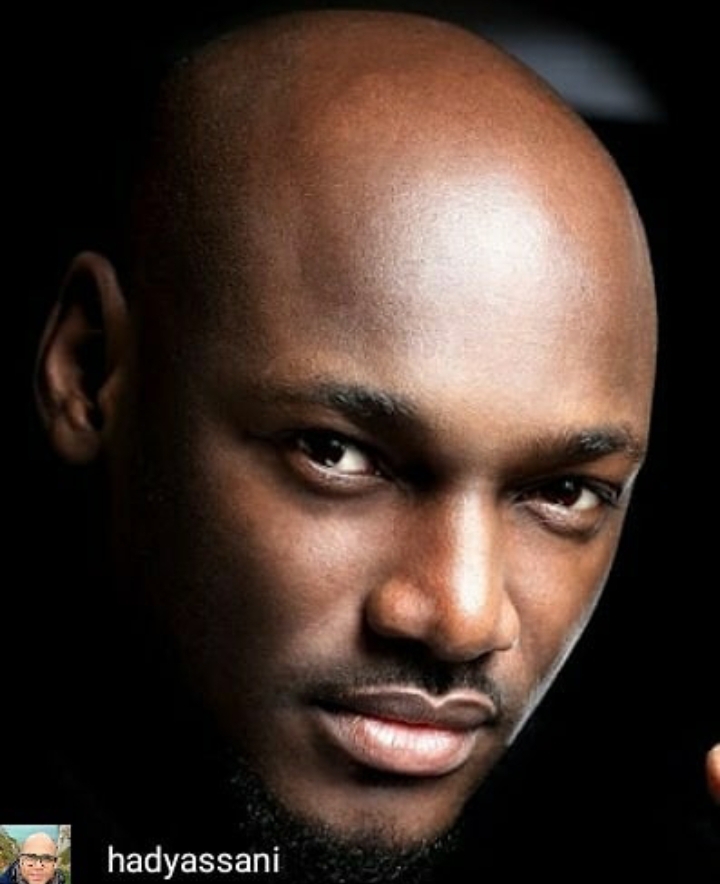 2face recently said that he is no longer impregnating women, the good thing is that he already has many children who are growing gracefully, and he is right not to want to impregnate any more women.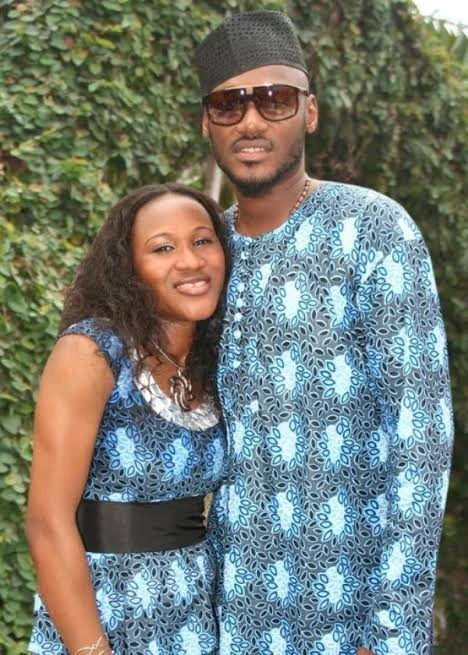 Birthdays are special because they happen once a year, children also anticipate their birthdays because of the special treatment they get from parents and friends, this is what Nino Idibia is experiencing.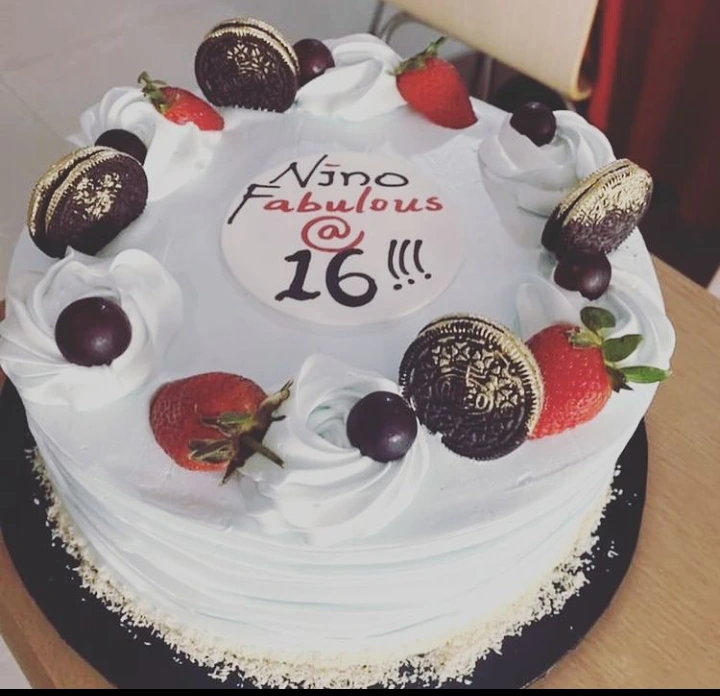 Nino is one of the two sons that Sumbo bore for 2baba, he was born in January 2006 and is now 16 years old. His mum shared beautiful photos of him, called him Nino Fabulous, and said that God brought him into her life to manifest His testimony.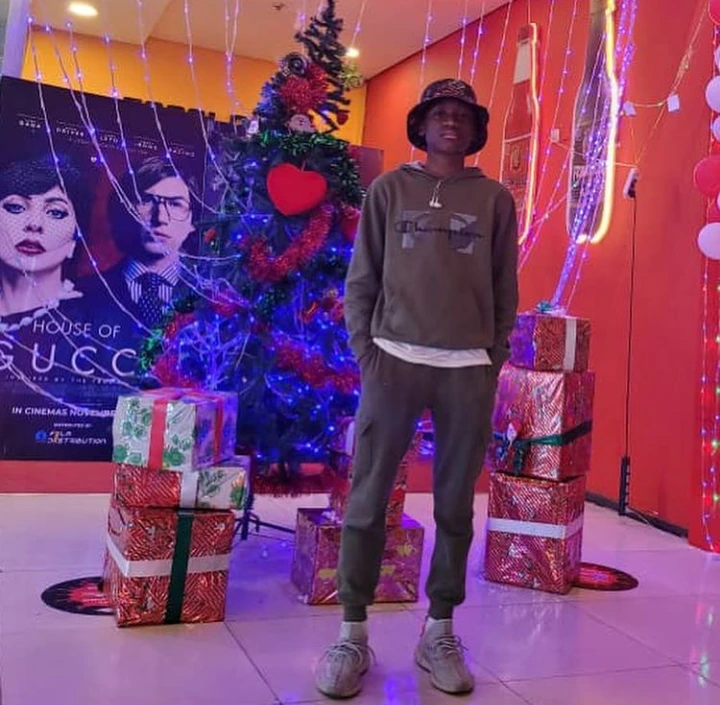 Nino is her firstborn, and she prayed for him that his exploit will inspire generations to serve God, and he will not be distracted by the power of hell. She decreed that this is his chapter of victory.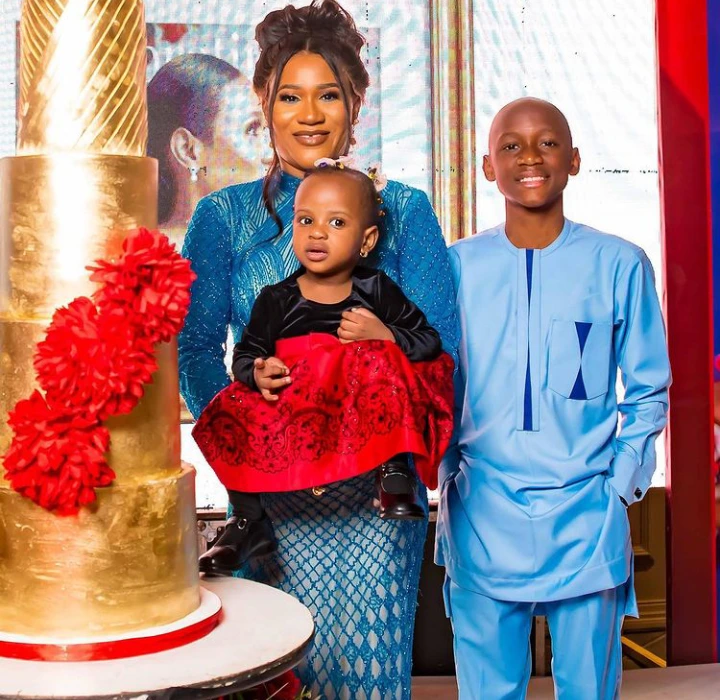 His stepfather, David Adeoye, also prayed for him and told him how much he loves him. Happy birthday, Nino, many happy returns.