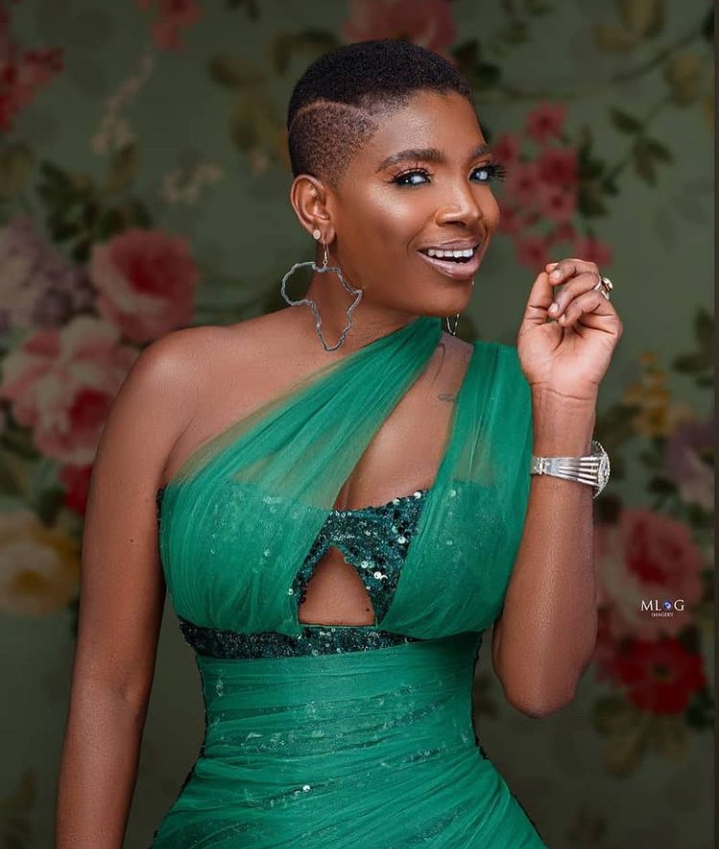 Nollywood actress Annie Idibia and wife to legendary singer 2face has slammed hypocrites and those who always feel entitled to things.
In a post shared on Instagram story, Annie Idibia warned that people should not call her ma, madam or mama in front of her and refer to her as Annie or she behind her.
Annie Idibia also warned that people should avoid abusing privileges as nobody owes them anything, including smiles, hugs, water or money.
According to Annie Idibia, people should not be ungrateful or unfortunate to utter words, questioning what other people have done for them.
In her words: Don't call me ma, mama or madam in front of me then behind me, you refer to me as 'Annie' or she! Do not abuse the privileges u 're given! Nobody owes you anything! No one owes me anything either! Even if its a smile, hug, water or 1 Naira… do not be unfortunate/ungrateful to ever utter words like – what has she/he done for me clearly says/show how ungrateful and entitled u r.
It was recalls Annie Idibia was recently asked if she is related to Nigerian singer Ayo Balogun popularly known as Wizkid.
Annie Idibia took to her Instagram page to share a new video with a similar haircut like Wizkid, and a fan spotted a striking resemblance between them.
According to the fan, the new video of Annie Idibia got him thinking that she might be an elder sister to Wizkid.
Responding to the fan, Annie Idibia refutes the claim of being related to Wizkid, stating that the striking resemblance is due to her new haircut and glasses.