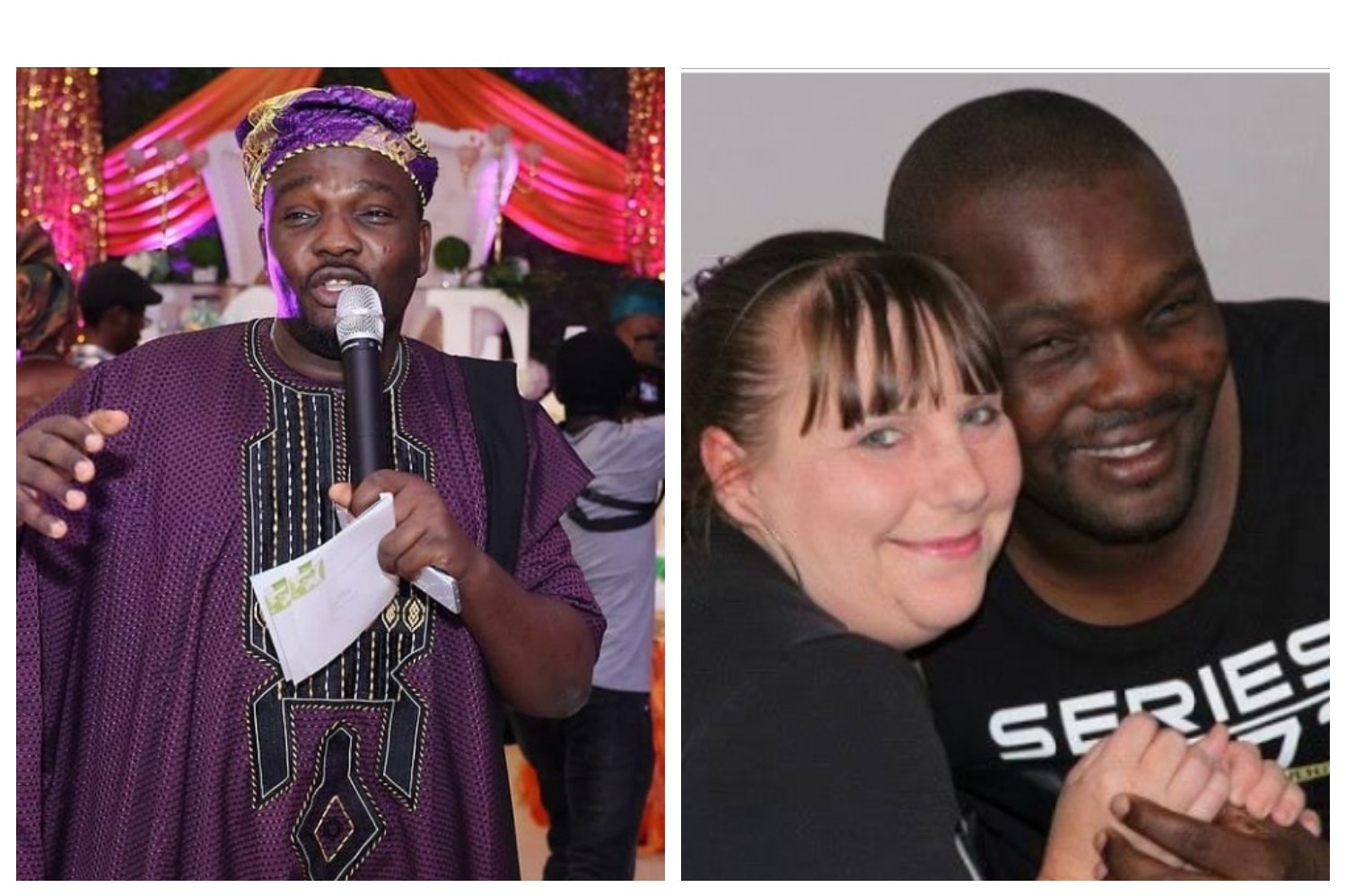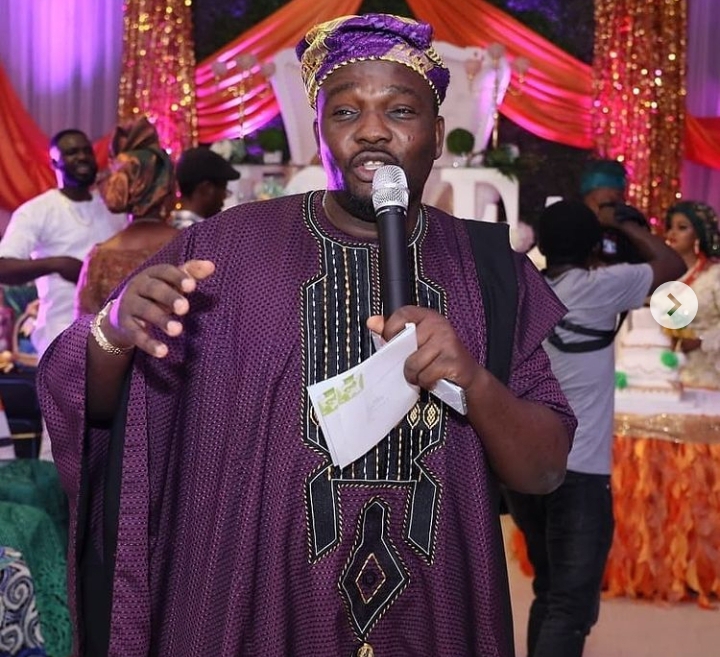 Yomi Fabiyi is a versatile and award-winning act in the Nollywood. In this online interview by NEWTON-RAY UKWUOMA, he speaks about his enstranged relationship with his British-born wife, Fran and declares that the Nigerian movie industry is in coma.  
Why did you take the decision?
In all honesty, the marriage had faced some ups and downs for a while now. There were times Fran (the ex-wife) thought the media was affecting my decision to relocate to London. But truly, when I take a decision, I typically care less about those who feel angered by it, as long as it is not illegal, immoral or anti-social. I decided to call it quit when I couldn't bear the stress from the media. An upcoming actress who recently relocated to the UK began to tell some people in the media some of the things we didn't want people to know. She snitched on me and that put my marriage at a great risk. I thought I could fight it, but at the long run, I found out there was no point trying to see if it will work. For years, I fought and, for years, it came back. It was just too much for me. I had to travel to London, last November, to make the announcement before people could misinform her.
When did you notice the marriage could not work?
No one wishes for their marriage to fail. Marriage is different from dating. I just felt I should take the bull by the horn and walk out.
Aside her refusal to join you in Nigeria, as she earlier promised, what other reasons would you say was responsible for your decision?

No other reason that I know of. Long distance gives room for infidelity and other negatives. It is best to avoid that. The most obvious and tenable reason is what I highlighted. It is so sad because she is such a wonderful woman.
Some are even saying you dumped her after using her to perfect all the documents for your British citizenship. Could this be true?
Majority of people that commented even lack the understanding of how these things work. You now see why most comments don't get to me. You must be articulate and concise to have your comment hit me. If I had pursued the British citizenship, I will first be issued a 5-year temporary spouse visa. At the expiration of that, if and when I comply with set down immigration rules, then I get that renewed to 'Indefinite Leave To Remain'. Perhaps, after six months, I will denounce my Nigerian citizenship and do citizen's test. It is after the success of this that I can become a British citizen. If we are not together after the first five years and get her to support my application for an application for an Indefinite Leave To Remain, I become an illegal immigrant. Now ask yourself: 'Is the marriage up to five years?' 'If I have the papers, will I ask for divorce?'