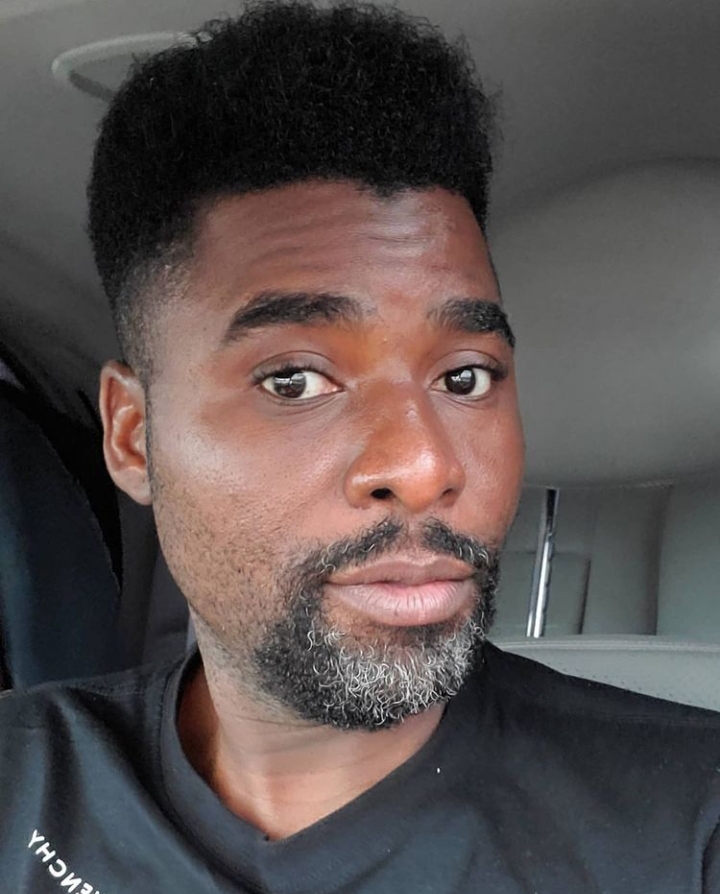 An inquisitive fan had asked why a popular actor, Ibrahim Chatta did not eat his dead horse as the actor buried the horse.
The talented actor took to his social media page to mourn the death of the horse, while sharing a short video of the burial. He also used the opportunity to thank God
In the video, two people could be seen dragging the dead brown horse into a pit that was dug for the purpose.
However, one of the people, in his comment, asked why the animal was not eaten instead of burying it just like that.
Reacting to this question, another person explained, it is forbidden to eat land animals without draining the blood in Islam.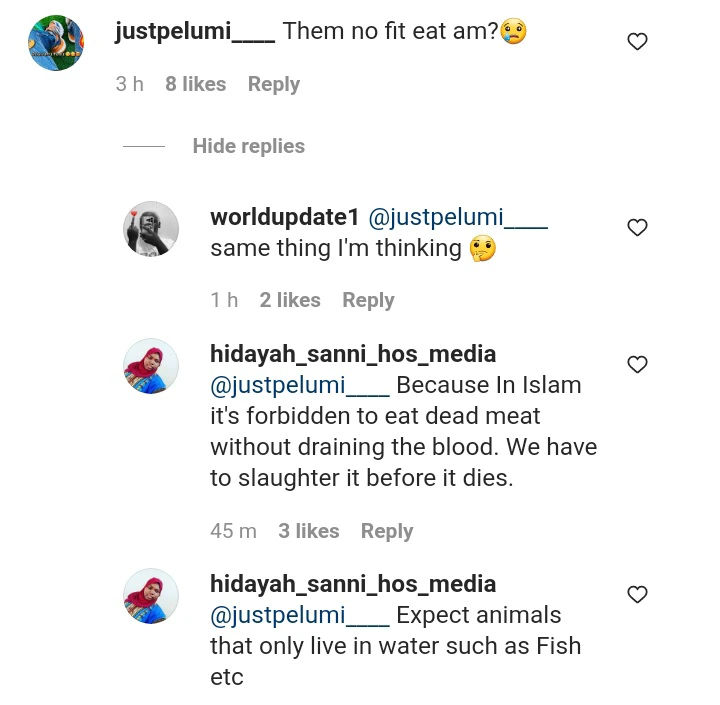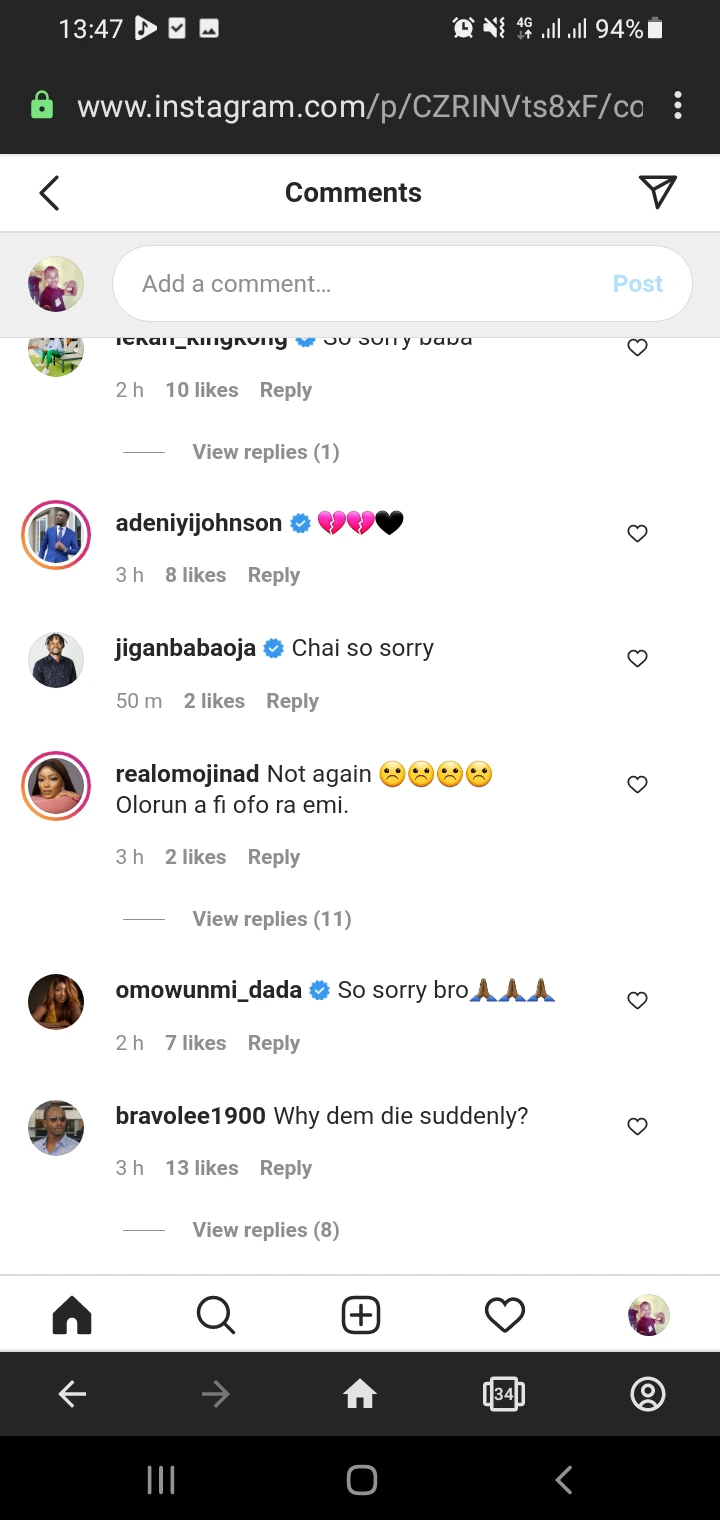 Furthermore, many of the actor's colleagues sympathized with him over the loss.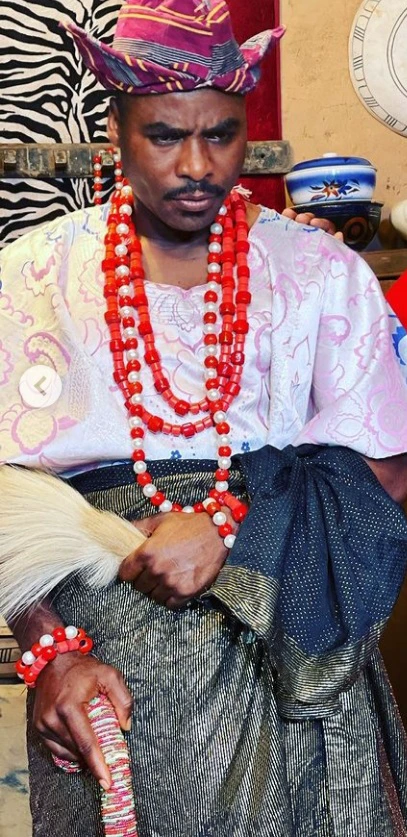 The award-winning actor, who recently got himself a new ride, and even signed an ambassadorial deal has, has always shown his love for horses, which made him got some for himself.