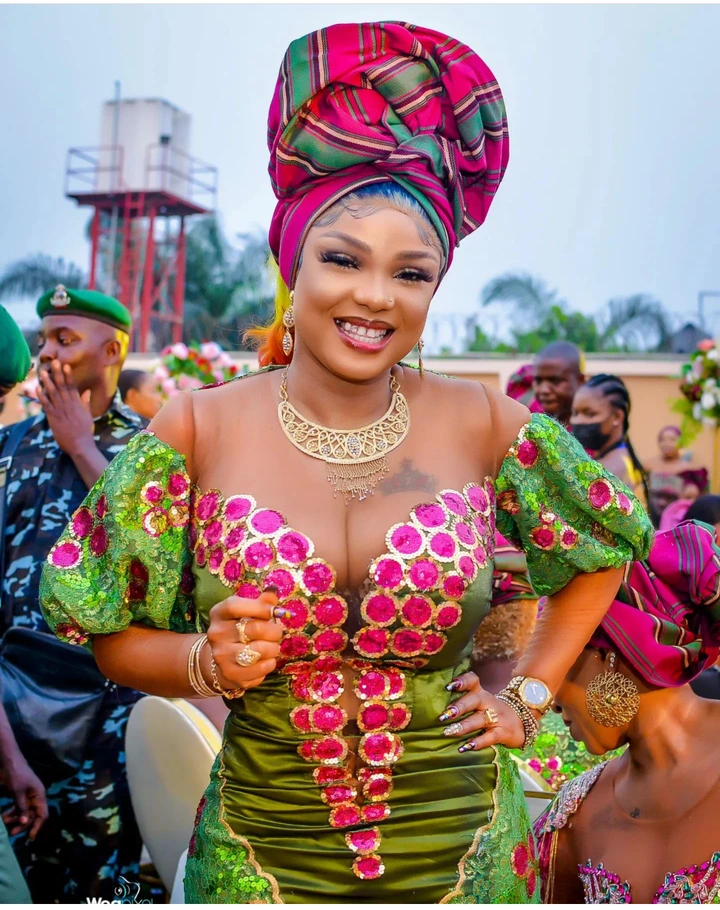 The beautiful Yoruba movie actress, well-known as Iyabo Ojo, has shared a new picture of herself on her Instagram page. The actress took to Instagram to show off herself looking good in a colourful outfit at a public event. She was seen wearing a see-through Ankara dress, and her followers couldn't help but react to the picture on her Instagram page.
Iyabo Ojo has always been known for sharing pictures of herself every time she attends a public event, and this time she looks stunning in a beautiful outfit. She gave the post a lovely caption, which attracted the attention of her fans as they reacted in different ways to the picture.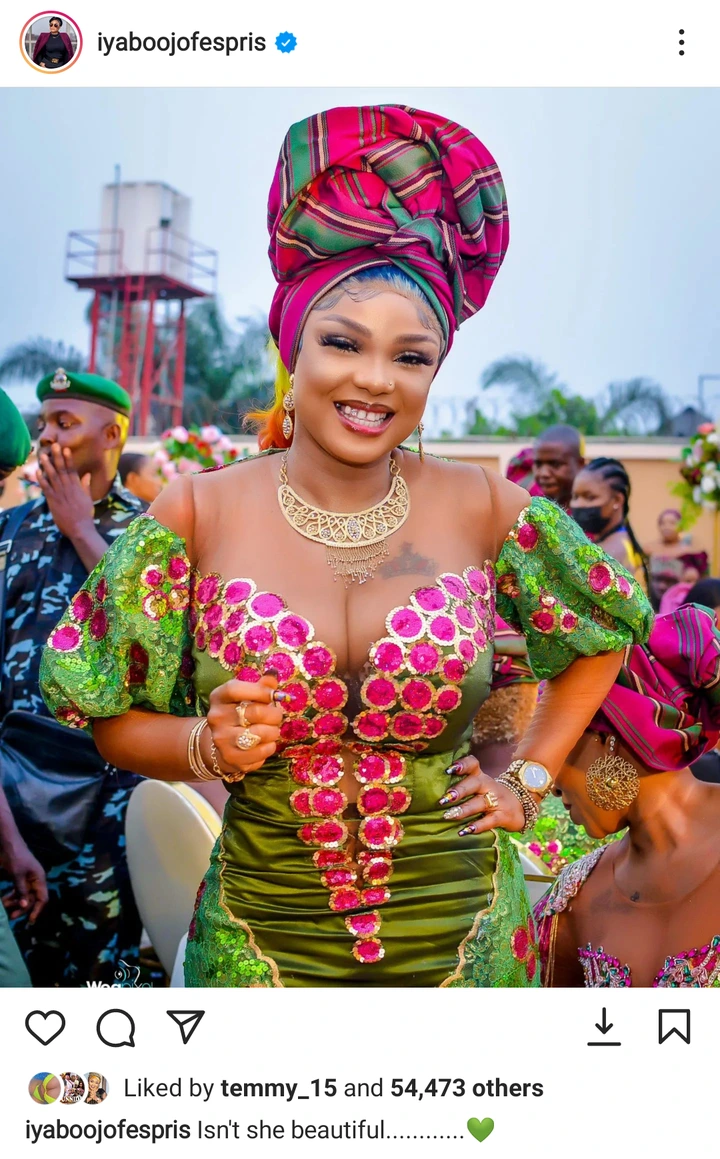 She captioned the picture with, "Isn't she beautiful?", which means she is trying to find out from her followers if they admire her beauty and her appearance at the public event. Popular actresses like Chacha Eke reacted to the picture by saying, "Extremely," which obviously means she is saying that the actress looks extremely beautiful.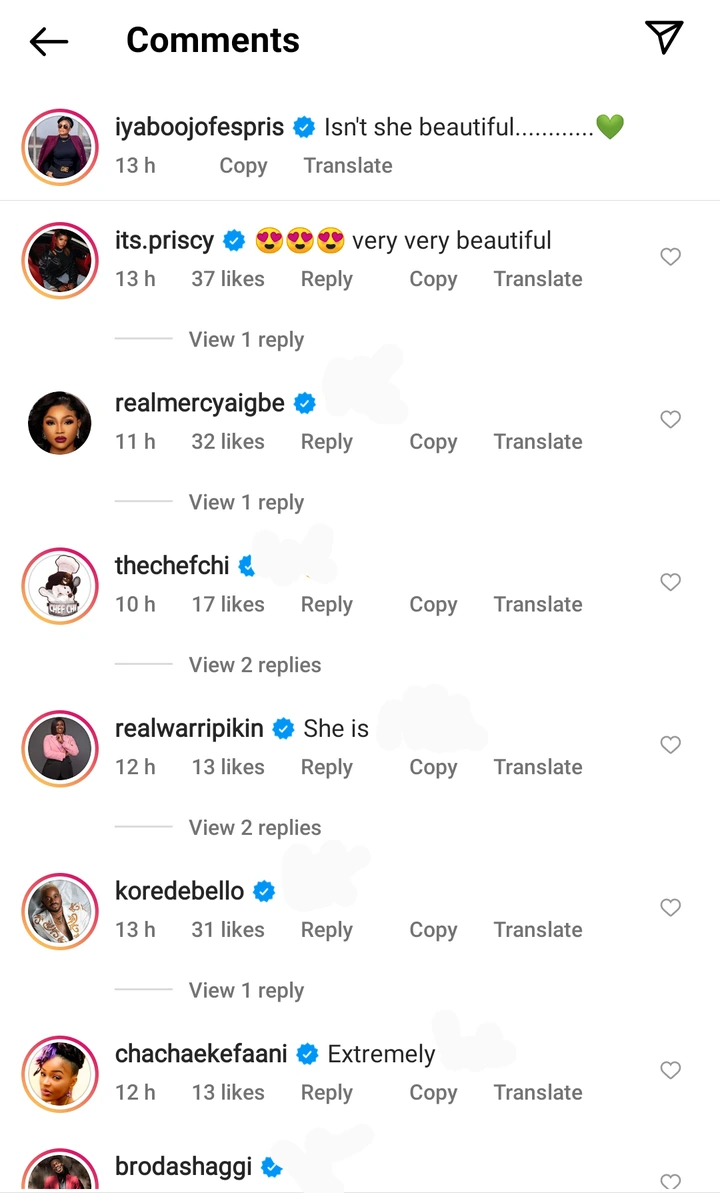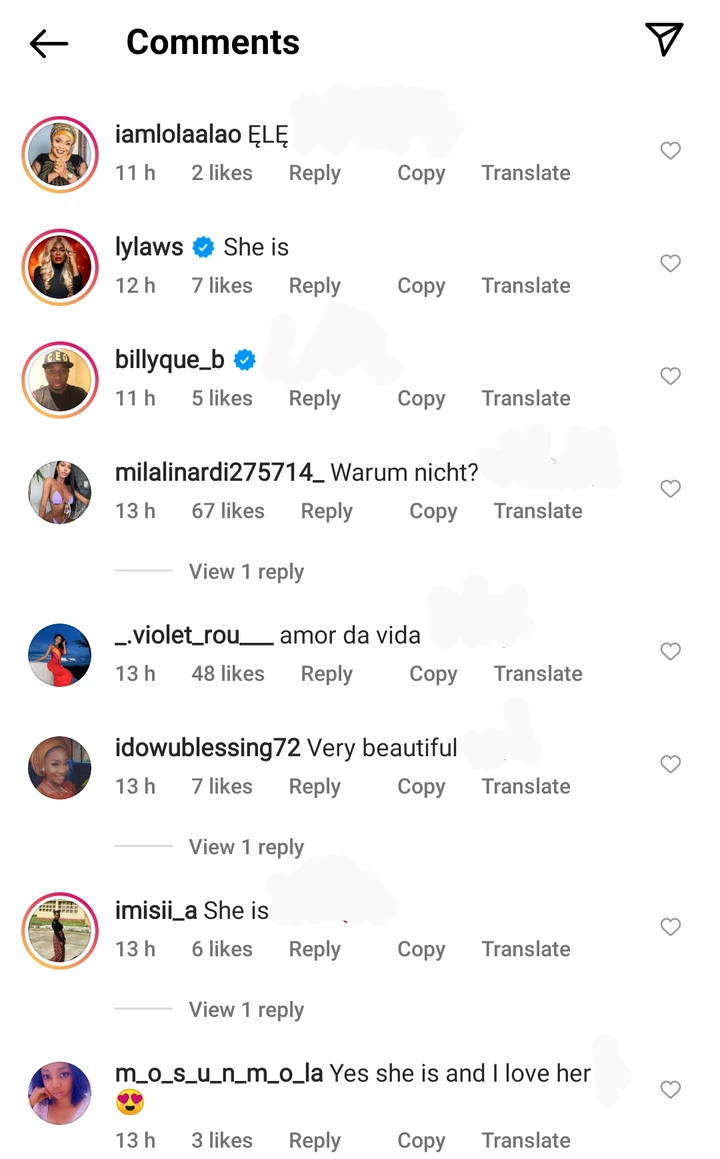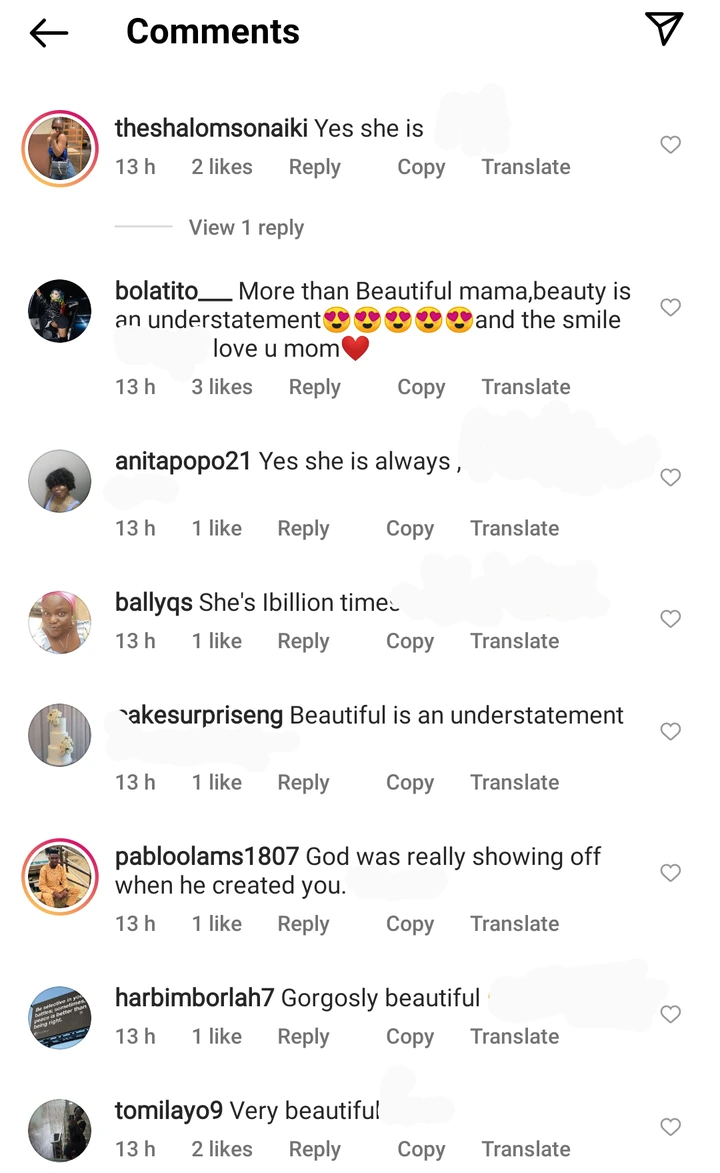 Judging by how others also reacted, it is safe to say that people were really impressed with how she looked at the public event. Her followers are pleased with how unique she usually appears in public, and they will not be looking forward to seeing more of her pictures.