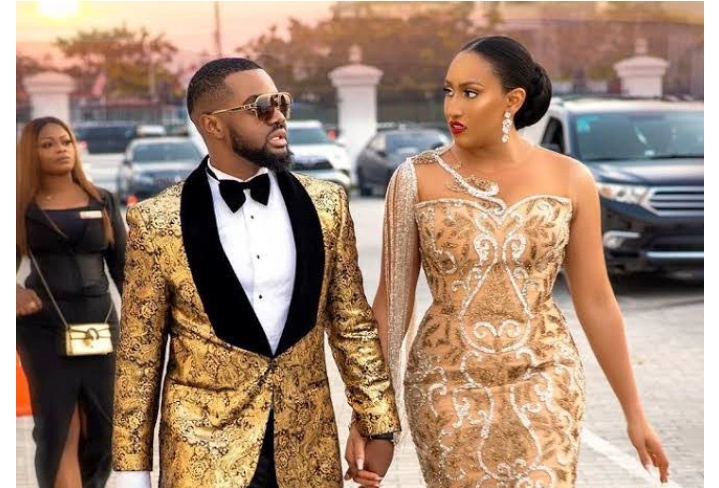 There are countless talented actors and actresses in the Nigerian movie industry who are making waves and are doing wonderfully well on movie sets. However, some of these actors and actresses have even gone further to show us how more talented they are by still engaging and stealing the attention of people outside movie roles.
A very talented and happily married Nigerian movie star has gotten to show us that the success of movie actors could go beyond movie sets and roles by venturing and doing very well in skit making.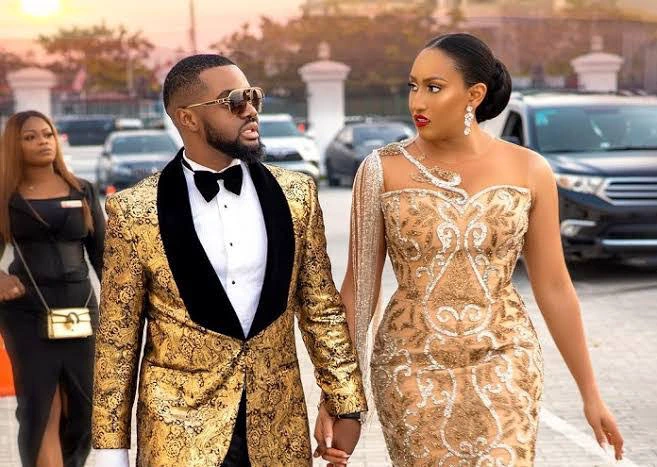 Meet Williams Uchemba a 32 years old Nigerian movie star who is happily married to Brunella Oscar who is a medical doctor by profession.
Williams is of no doubt one of the most talented celebrities judging from his success in movie roles ever since childhood when he began to feature in movies. He, however, later got to venture into skit making and not just skit making but a distinct kind of skit making as he is mostly the only person featuring in his skit and acting various characters. Yet, he stole a whole of people's attention and provoked smiles and laughter.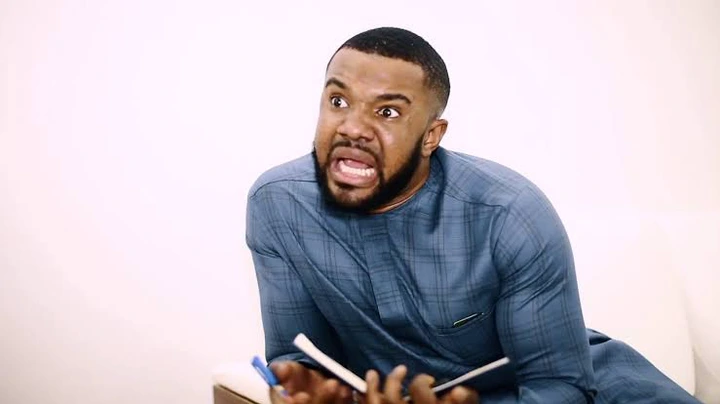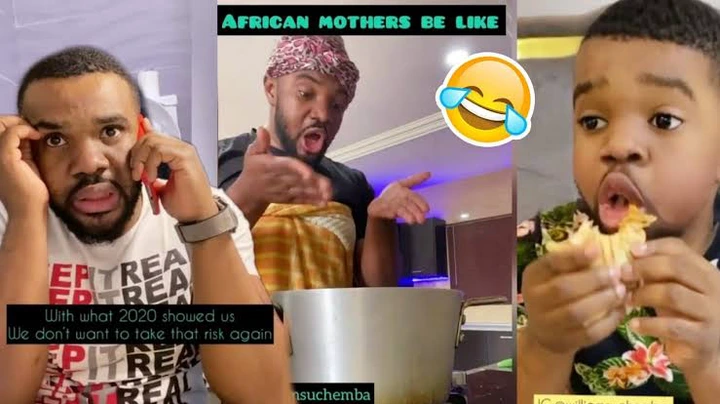 Photo Credit | YouTube
(Pictures from Williams Uchemba's comedy skits)
His growth from a child actor to a happily married movie star, director, and skit maker is an inspiring success journey because one could tell from sight that he is now leaving lavishly. Outside entertainment, he has also been one of the most impactful and selfless celebrities with his various charity works, which he has been doing through a charity organization founded by him. On his social media platform, we could see him through this initiative providing homes for the homeless and aid for the needy.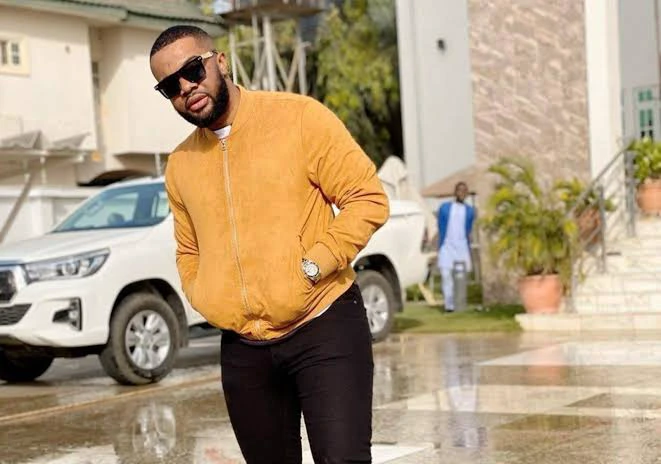 Williams Uchemba's also uses his Instagram to share the Gospel as well as motivational and inspiring talks which have impacted countless lives.