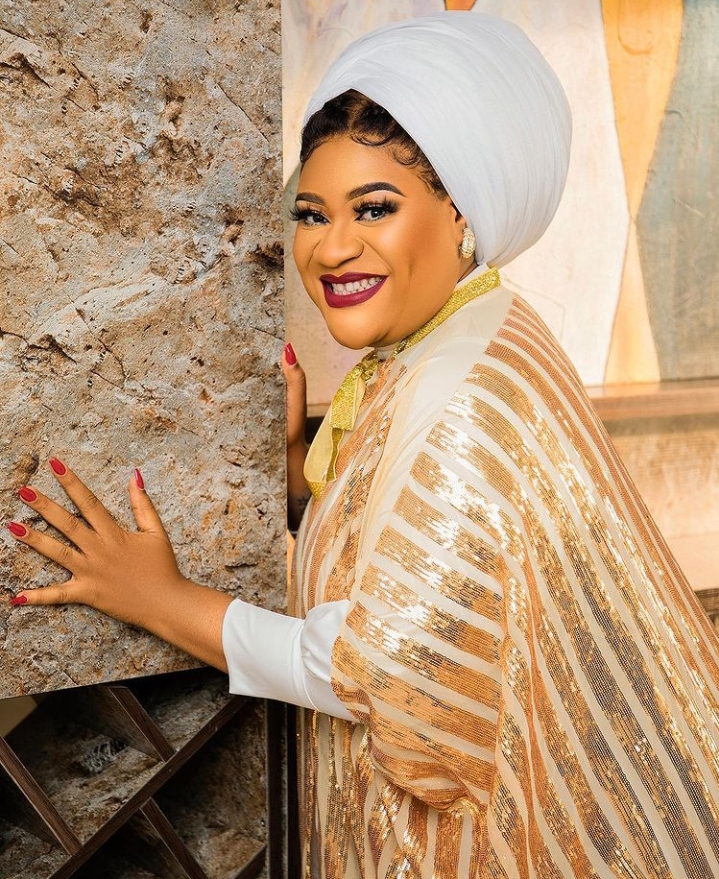 Nkechi Blessing, a Nollywood actress. Following a spike in reported occurrences of ritual killings in several sections of the country, Sunday has opened up about her source of money.
According to Naija News, the actress confessed on her social media profile that social media influencing was the source of the majority of her revenue.
In an Instagram video, the actress urged young people that they may be successful without doing things the wrong way or partaking in rituals or criminals.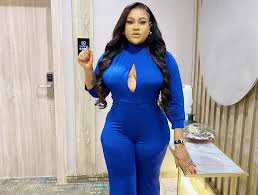 She also stated that the issue with youths is that they do not want to work in order to become wealthy. Citing herself as an example, the actress stated that she waited her time before purchasing her first car in 2019.
She emphasized that there are several things that may be done, and that living a wonderful life does not need killing someone.
She claimed that the money she earned through influencing people helped her build a house and buy the automobiles she wanted.
She urged the young people to be patient, work hard, and put God first in whatever they do, and to observe how life gradually transforms.