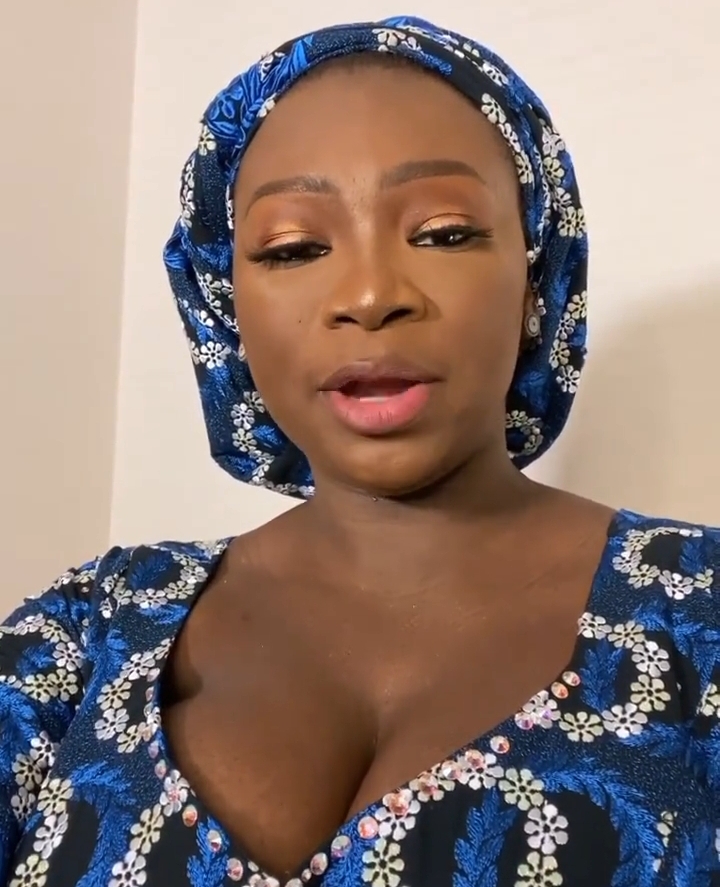 Hauwa Muhammed better known as Jaruma has been called out again over an alleged scam and deceiving the public.
The allegation was levelled against the aphrodisiac specialist by the controversial IG blog, Gistlovers who exposed the method she used in luring gullible individuals into buying her products.
Jaruma was accused of muting the audio of a video made by a zoo attendant which had to do with a baby snake and claimed that it's a new product for s@xual enhancement made by her.
The post reads:
Hello tueh tueh, otun ti zeh ooo, I don Catch th!ef ooo, I been Dey warn everybody say make you no let Instagram fake life finish you, You are dining so well on your own, don't be pressurized by fake fake life on Instagram, e don reach this level to Dey scam people 🤮🤮🤮 scamming gullible people of their hard earned money, una Oloriburuku Jaruma took a picture of a baby snake wey them wan save on Instagram, mute the audio and cover the face of the white lady, post am on ig say Na for sweet Pu$$y and wetness😂😂😂😂😳😳😳😳😳 and gullible people go buy, God ooo. Avoid Jaruma totally, nothing comes out that woman except lies. Don't buy problem to your life, slide to see where she got the video from, the second and third slide, Omo ale Jaruma. I come in peace.
See post below: