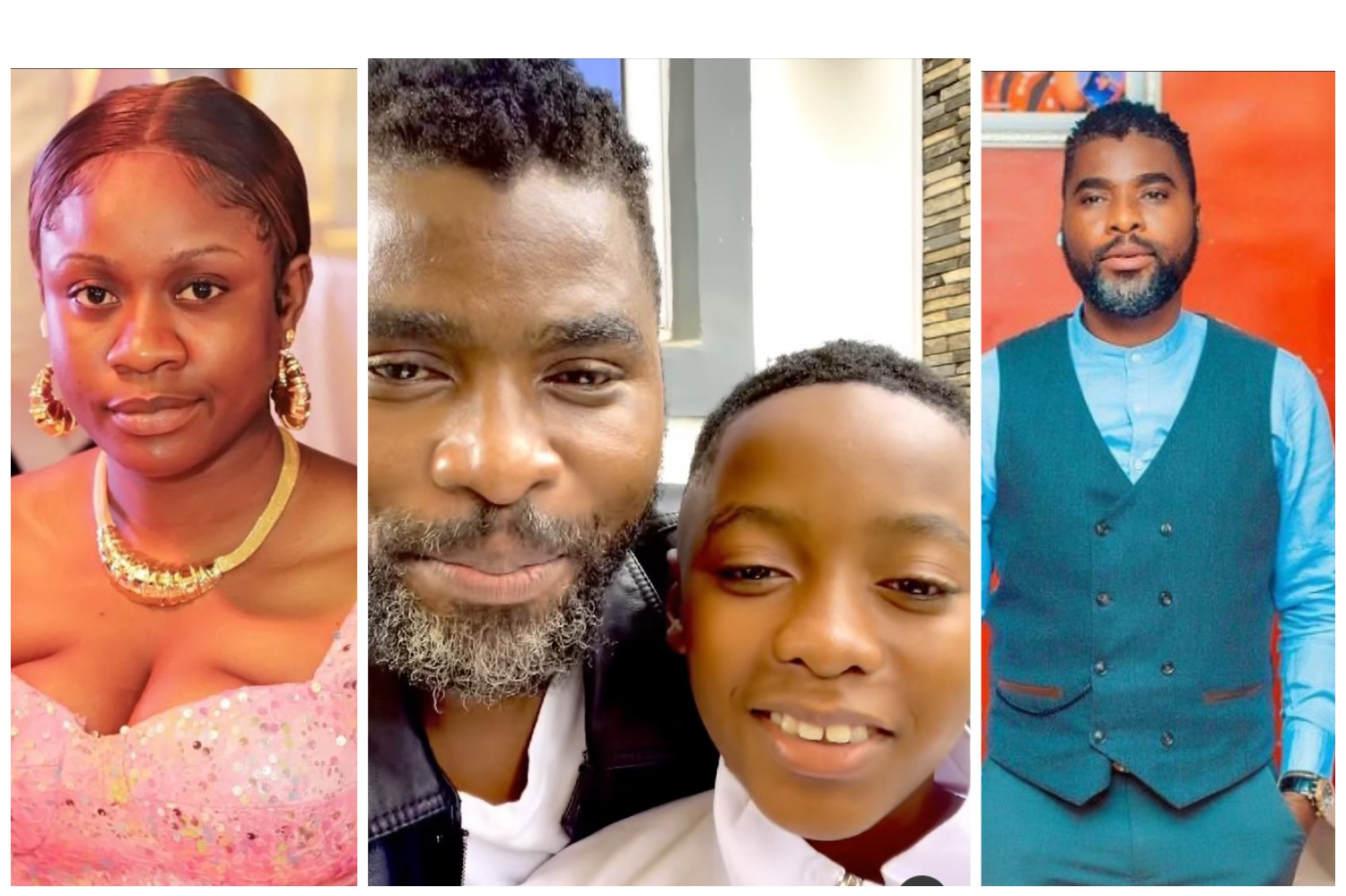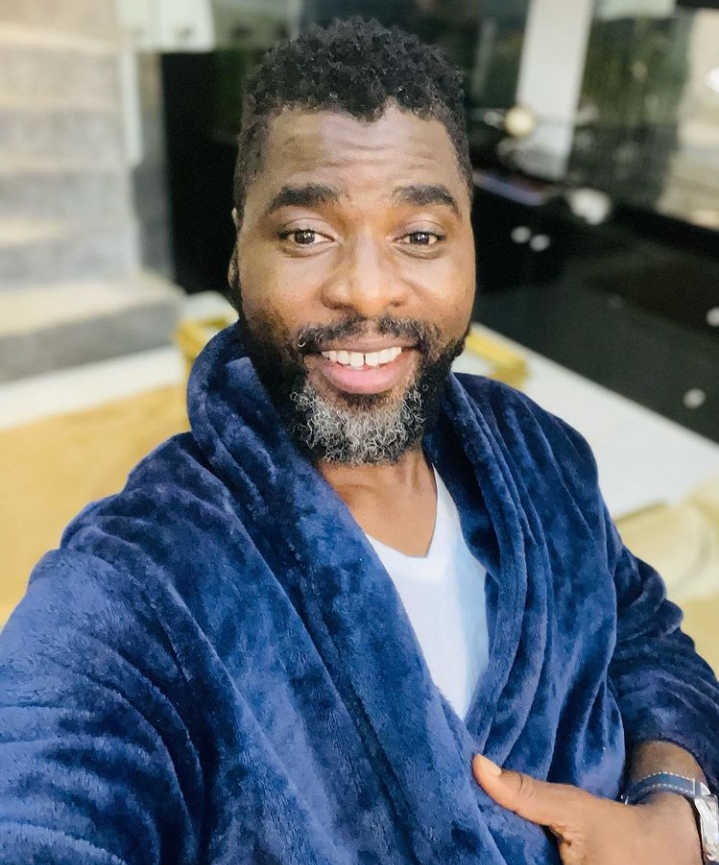 One of the most sought-after Yoruba movie actors, Ibrahim Chatta, has shared a new video with his grown-up son on Instagram.
The actor took to Instagram to share a video of himself and his cute son to celebrate his birthday. The actor can be heard praying for him in the video as they laugh together.
The video caused many reactions, as fellow actor Lateef Adedimeji also reacted to the video on his Instagram page.
Ibrahim Chatta became a happy father as his cute son celebrated his birthday, and the actor decided to pray for him in a video and shared it with his Instagram followers so that they could also join him in wishing him a happy birthday.
Watch video below;
The majority of the people who saw the video prayed for the boy, and they wished him a happy birthday as well.
The Yoruba movie actor has established himself as one of the best male Yoruba actors because of his versatility in movies, and his fans are always eager to see him feature in movies. It is indeed a great joy for the actor to see his son all grown-up and celebrating another year on earth.
While wishing the boy his mother Olayinka Solomon also wrote on his Instagram page;
Happy Birthday To My Wonderful Son. No matter how big you get or how far you go, I'll always be here, right beside you…..
Allah blessed me with you. I am proud to have such a dear son like you. May this day be a special one for you ABDUL MALIK BIG13TH