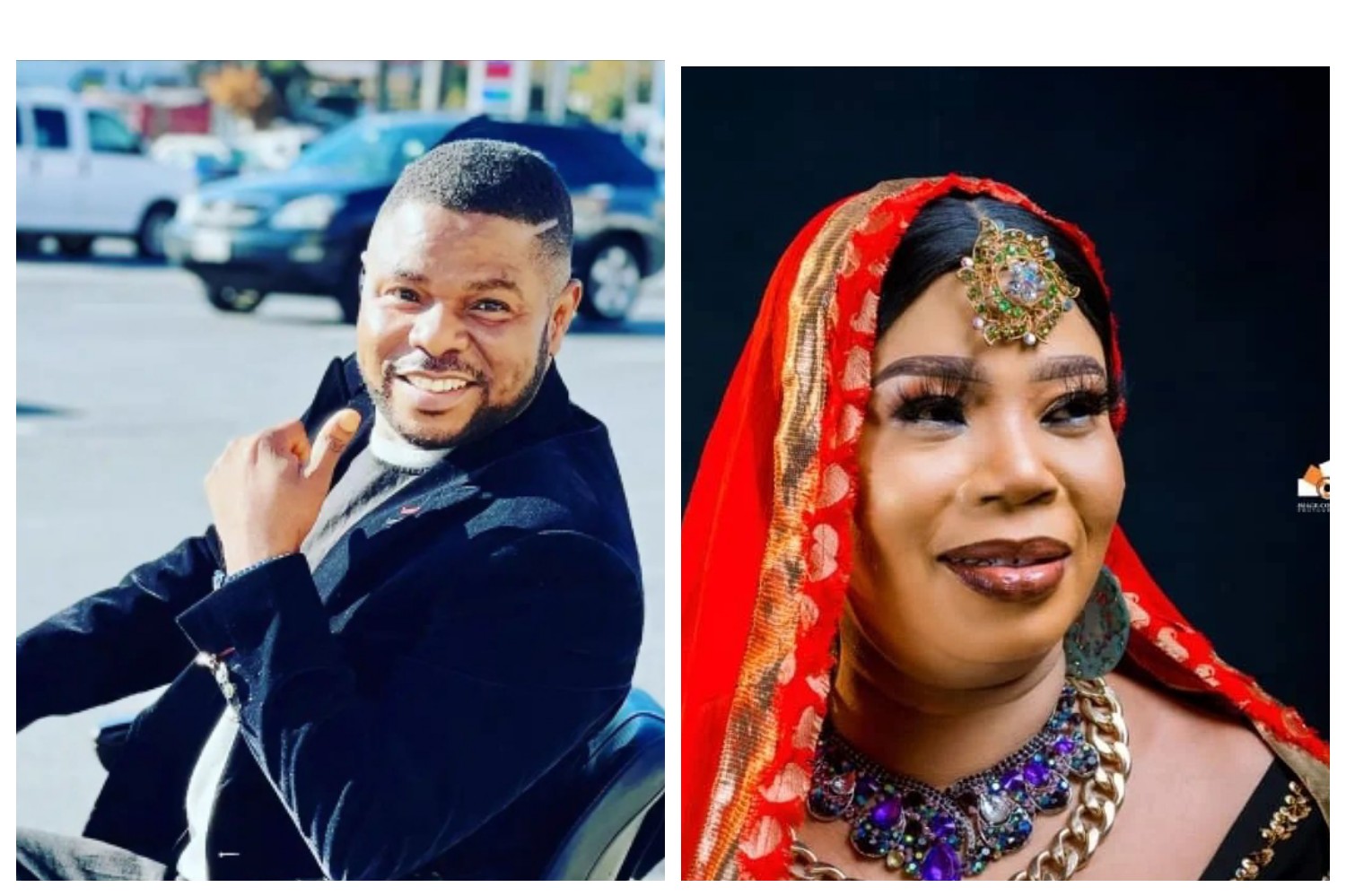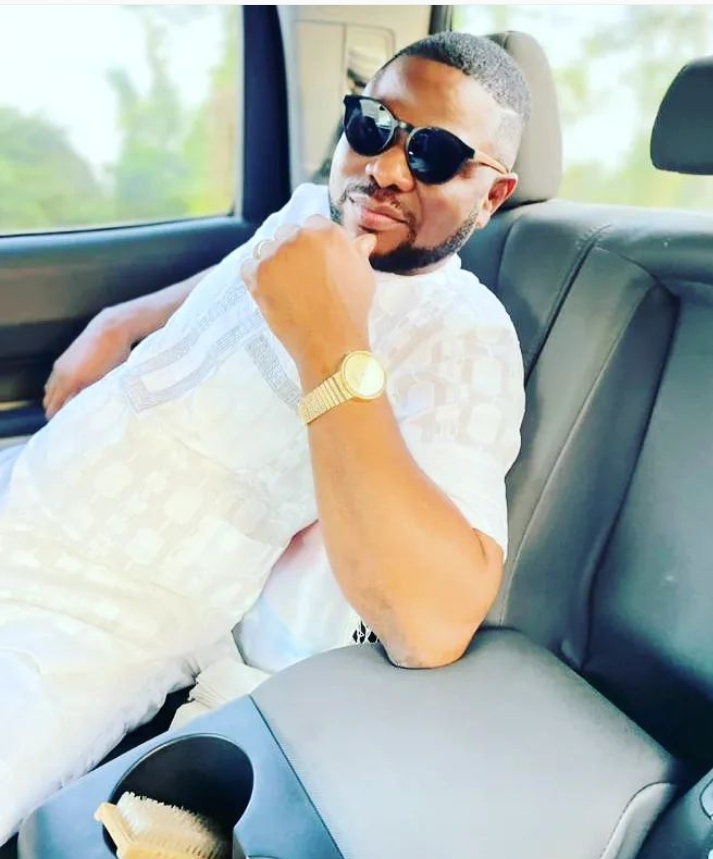 Yinka Ayefele MON is a Nigerian music producer, gospel singer, CDS, VCDS, radio presenter and founder of Fresh FM Radio Station, Ibadan.
Ayefele was born in Ipoti-Ekiti, a city in Ekiti State in southwestern Nigeria.
Ayefele worked briefly as journalist and broadcaster at the Federal Radio Corporation of Nigeria, Ibadan, where he also produced jingles and musical works on radio.
He began his music career in 1997 after he was involved in an automobile accident which damaged his spinal cord and confined him to a wheelchair. While in the hospital after spending there about 9 months, his friend, Kola Olootu visited and advised him to put some songs together. This suggestion resulted in the release of his debut album titled, Bitter Experience in 1998 which brought him into limelight. The release of Bitter experience was followed by the release of Sweet Experience. Other albums released by the gospel musician are Something Else, Divine Intervention and Life after death, released in honor of Gbenga Adeboye, a Nigerian radio presenter, musician and comedian. The title Bitter Experience reflected his ordeal and Sweet Experience was the sweetness after a "Bitter Experience".
As he celebrates his wife birthday today he wrote on Instagram;
I CALL HER MAAMI. , IYA IBETA MRS TEMITOPE TITILOPE AYEFELE, every February 27th is your day, May God continue to prosper you in good health . Happy birthday to you Iya mi.
Many Happy returns in good health in Jesus Name .
Oya do sakara and enjoy your day.