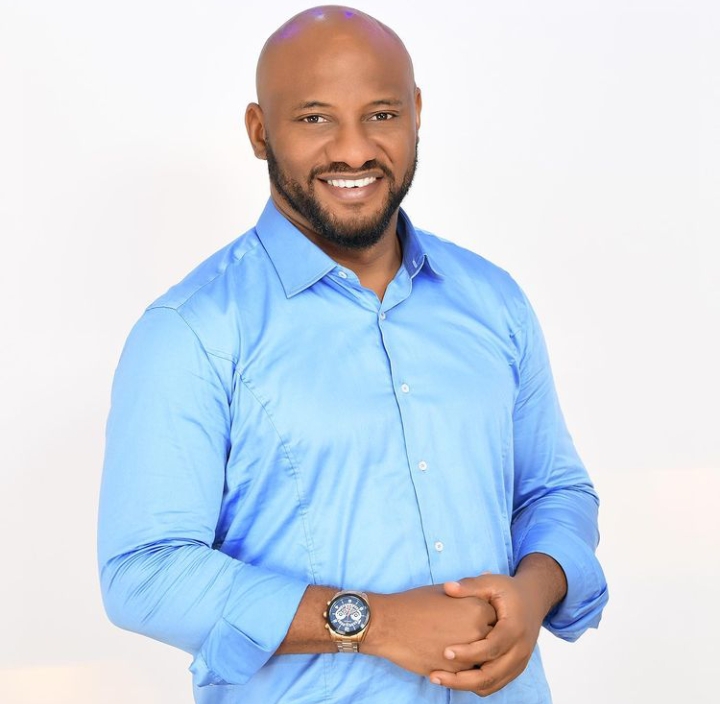 Actor Yul Edochie has declared that his dad and veteran actor, Pete Edochie is the most handsome 75 year old man alive.
Honoring him with a tribute on his Instagram page moments ago, Yul Edochie wrote "The most handsome 75yr old man alive. My man for life. I couldn't have asked for a better father.
Strong man. Legend. Happy 75th birthday to you Dad. Chief Pete Edochie. @peteedochie (MON) Ebubedike 1 of Africa. Wish you many more great years. May God be with you always. Love you Dad."
Earlier today, Veteran Nollywood actress Pete Edochie expressed appreciation to God in celebration of his 75th birthday.
In an interview with Ada Karl TV, Pete Edochie rubbished the popular cliche that age is just a number stating that those who hold on to such opinions should subject themselves to psychiatric evaluation.
Pete Edochie said that when a person grows older, they feel it within themselves, but they try as much as possible not to allow old age to weigh them down.
According to Pete Edochie, he's thankful to God for helping him come this far in life and his career, even when he is prone to several medical challenges.