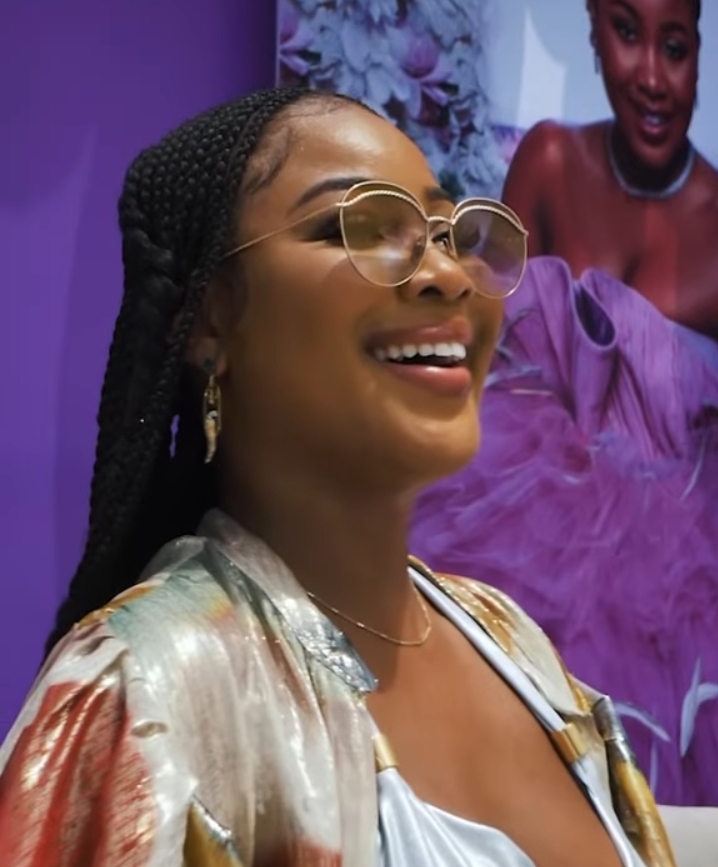 It's been over a week since Erica Nlewedim clocked 28 on March 13, 2022 but the reality star is yet to get over the birthday euphoria.
Asides celebrating her birthday, Erica Nlewedim also launched her skin care brands, Star Girl Skin and felt overwhelmed with the outpour of love showed to her.
It was reported that many of BBN housemates had turned up for her pool party which commanded attention.
Following the success of the birthday bash and skin care launch, Erica Nlewedim has penned an appreciation post to all who attended her bash and supported her.
In her words : "I had a double celebration. I celebrated my birthday and I launched my business @stargirlskin it was a huge success! I thank everyone who came out to enjoy with me! I love you".
It was recalls it was double celebration for Erica Nlewedim who turned 28 on Sunday, March 13 as she launched her new business.
Erica Nlewedim delved into the entrepreneurial world with the launch of her skincare.
At her pool party, held in her honour on Sunday afternoon, the BBN reality star announced the launch of her skincare brand, Star Girl Skin.
This was good news for her fans who are constantly drooling over her ravishing beauty and flawless skin.