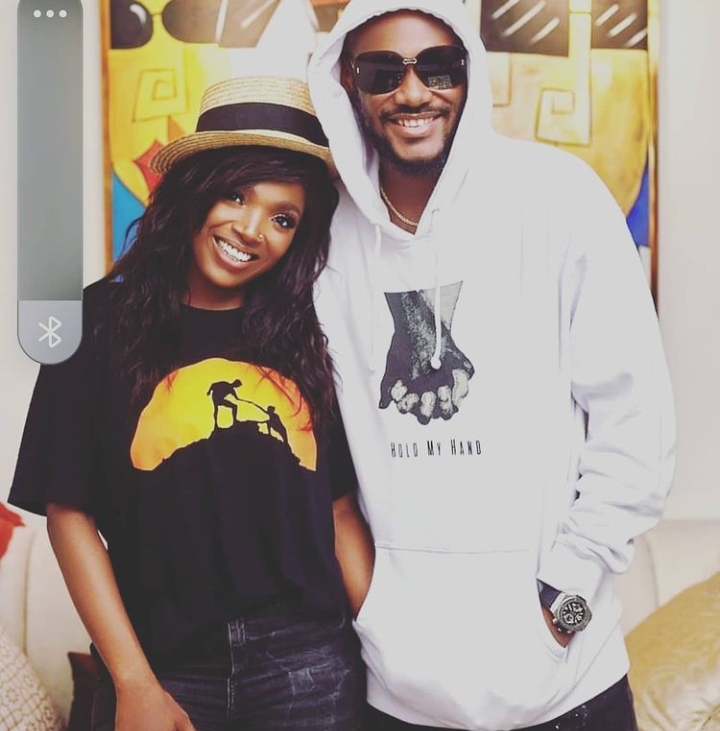 Nigerian singer, 2baba Idibia has continued to stand by his wife, Annie Idibia following the recent backstabbing she got from her family.
From been disowned by her younger brother, Uduak Macaulay, to being called dirty names by her brother in law Charles Idibia and then to been publicly called out by her closest brother who is the eldest, Wisdom Macaulay, Annie Idibia is no doubt in the midst of unfriendly family members.
2baba who has been protecting and defending his wife since Wisdom dragged her on social media, took to his Instagram story to further defend her.
He stated that it's funny how some people react when they are been told the truth.
2baba Idibia admitted that he has been guilty to such gullibleness.
He however stated that being naive or gullible shouldn't be an excuse.
Despite the public spat, 2baba stated that he was praying for Wisdom.
He went on to declare his undying love for his wife, Annie and prayed for God to protect their path.
"It's funny how some people react when u tell them the truth. Even I am guilty of it sometimes but that is no excuse. I pray for Wisdom LYTID UWANA. May Allah guide our path One love from Me & Annie Idibia".