The Nollywood industry has suffered another loss after news of the demise of comic actor, Dejo Tunfulu emerged in the news hours ago. The death of the veteran actor who was popular for his comic roles in the Yoruba movie industry triggered mournful reactions from several Nollywood stars in the country.
Below is a compilation of Nollywood stars that have mourned the late actor.
1. Ibrahim chatta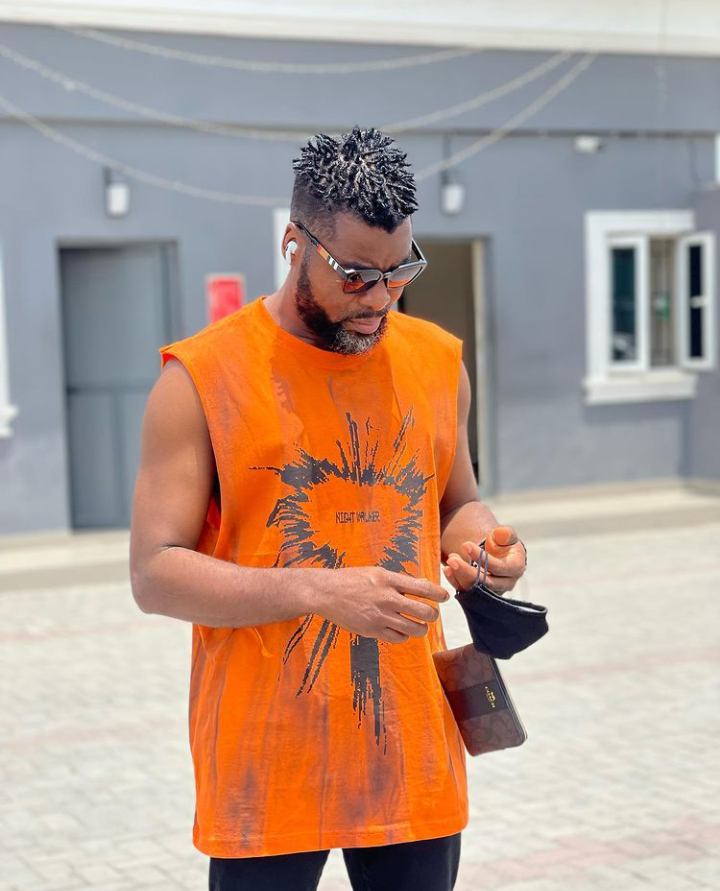 Nigerian actor and movie producer, Ibrahim Chatta reacted to late Dejo Tunfulu's death through his official Instagram actor. Ibrahim Chatta shared a picture of the late actor with a caption that reads: "We belong to Allah and to him, we shall return. Rest in peace Kunle Mak Adetokunbo".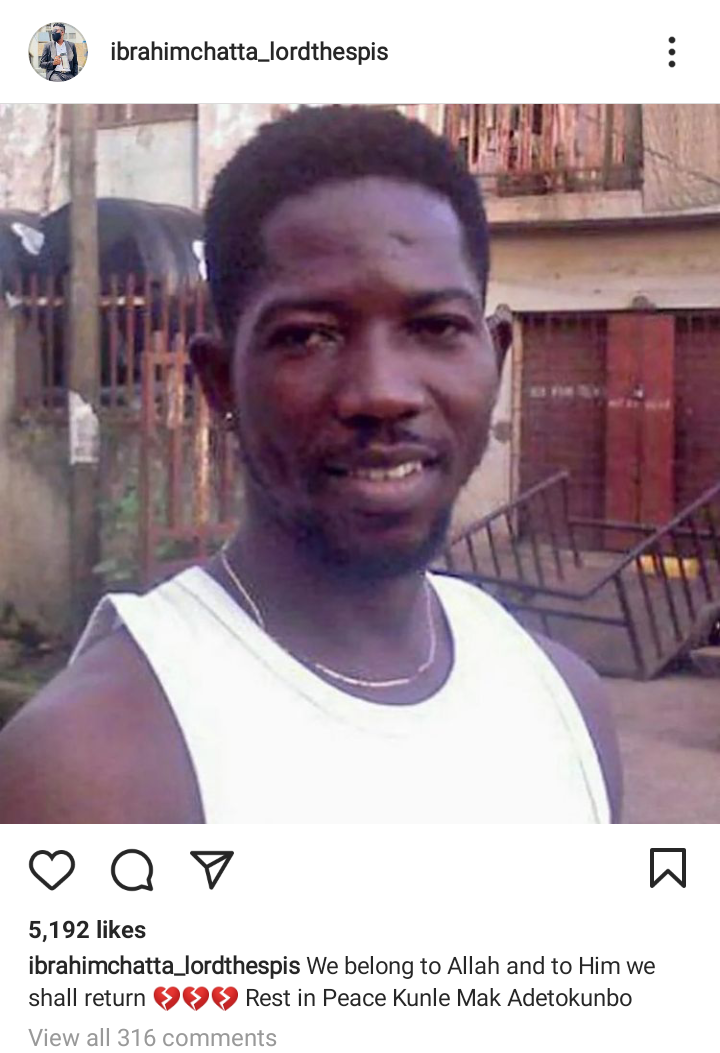 2. Odunlade Adekola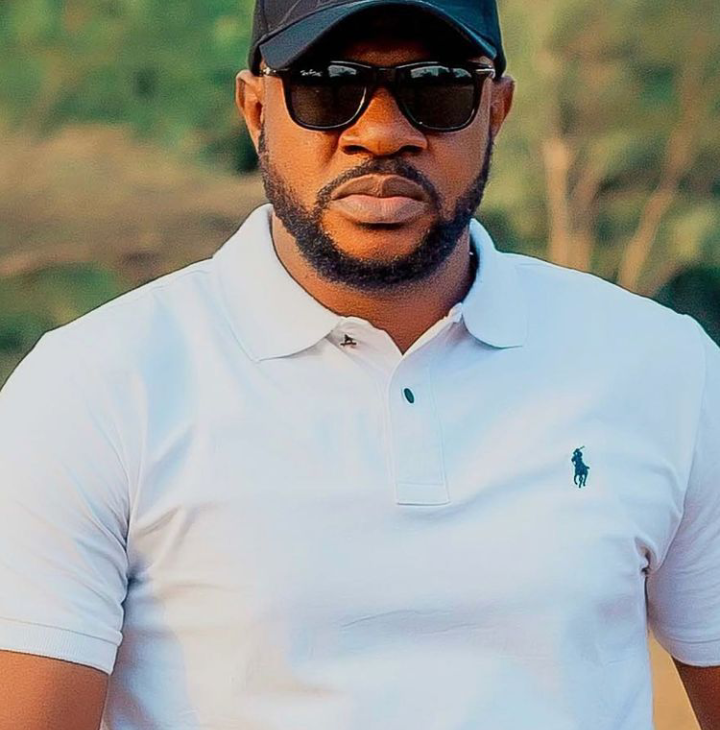 Popular Nollywood actor, Odunlade Adekola also took to his official Instagram account to react to the demise of the actor.
While sharing a picture of Dejo Tunfulu, Odunlade wrote "R.I.P". (Rest in Peace)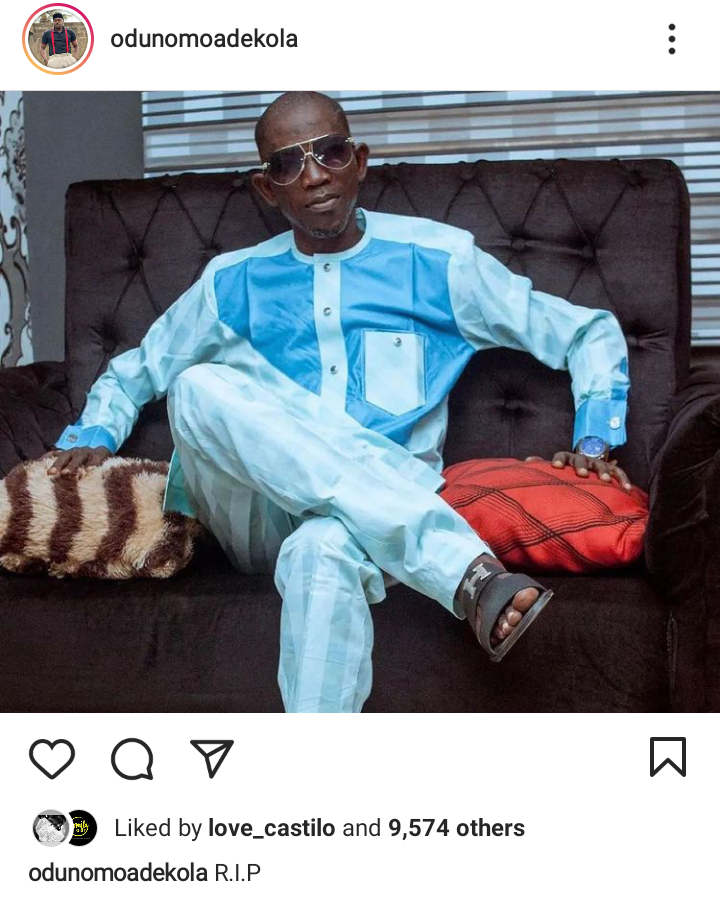 3. Eniola Afeez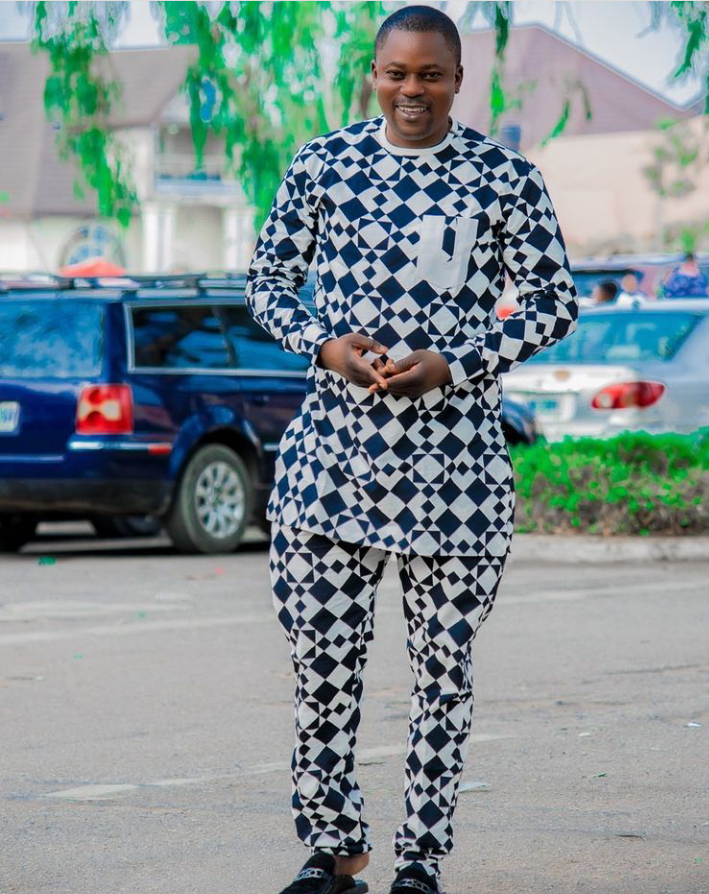 Eniola Afeez, an actor was among the first set of Nollywood telebrities that reacted to the comic actor's demise. He wrote on his Instagram page; "So sad, Dejo Tunfulu is dead".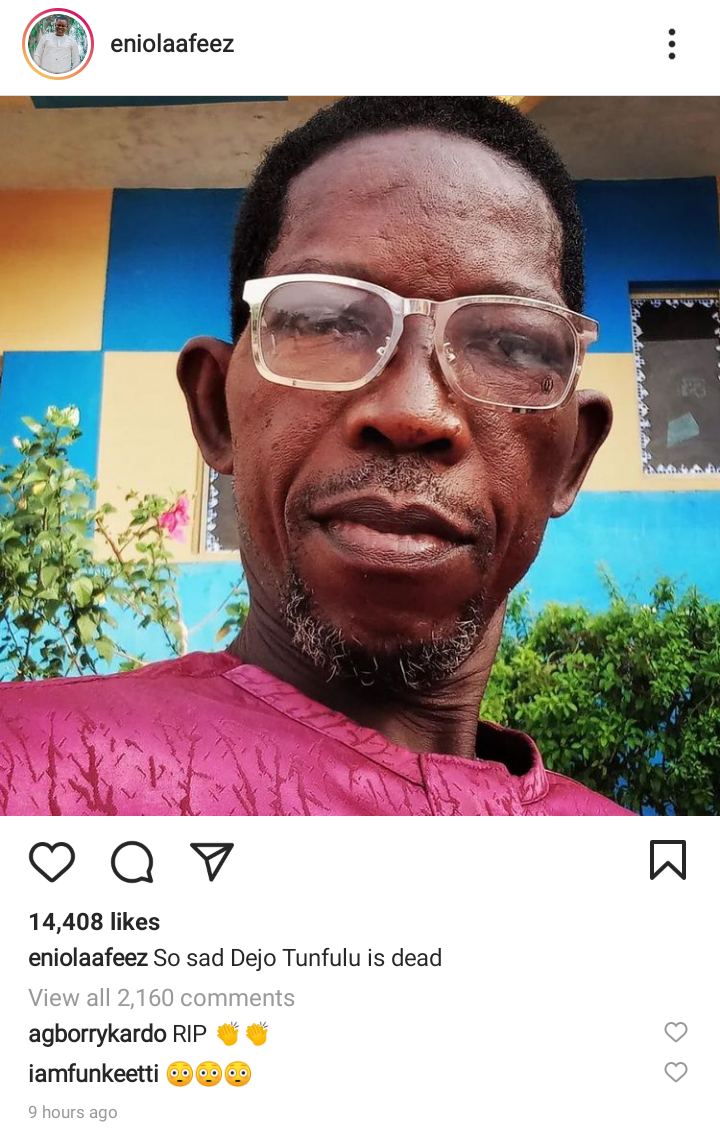 4. Mide Martins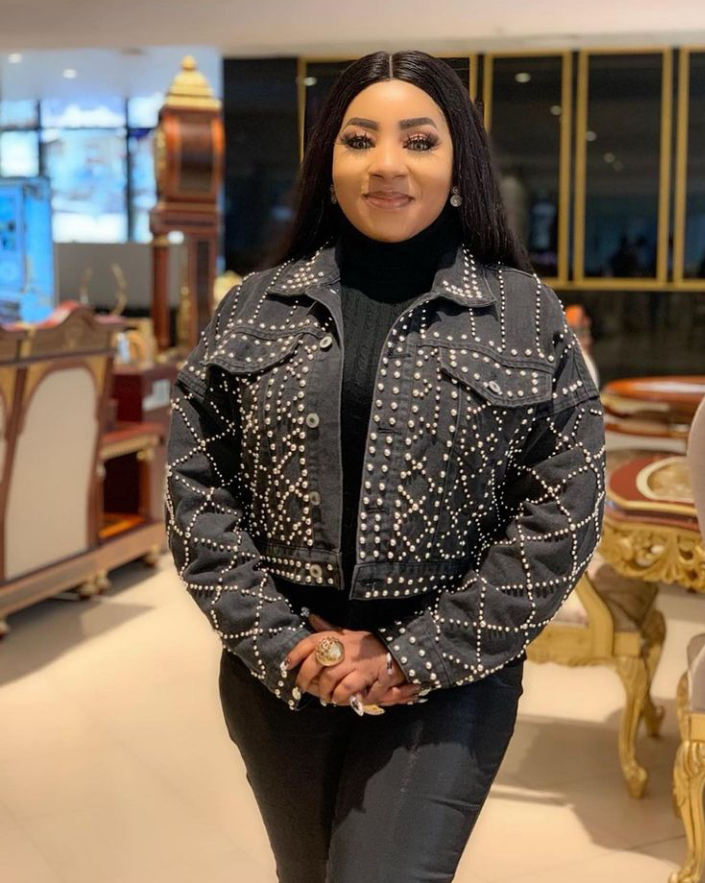 Popular Nollywood actress, Mide Martins has also reacted to the veteran actor's demise. She posted a picture of a candle burning in the darkness and lamented the vanity of the world.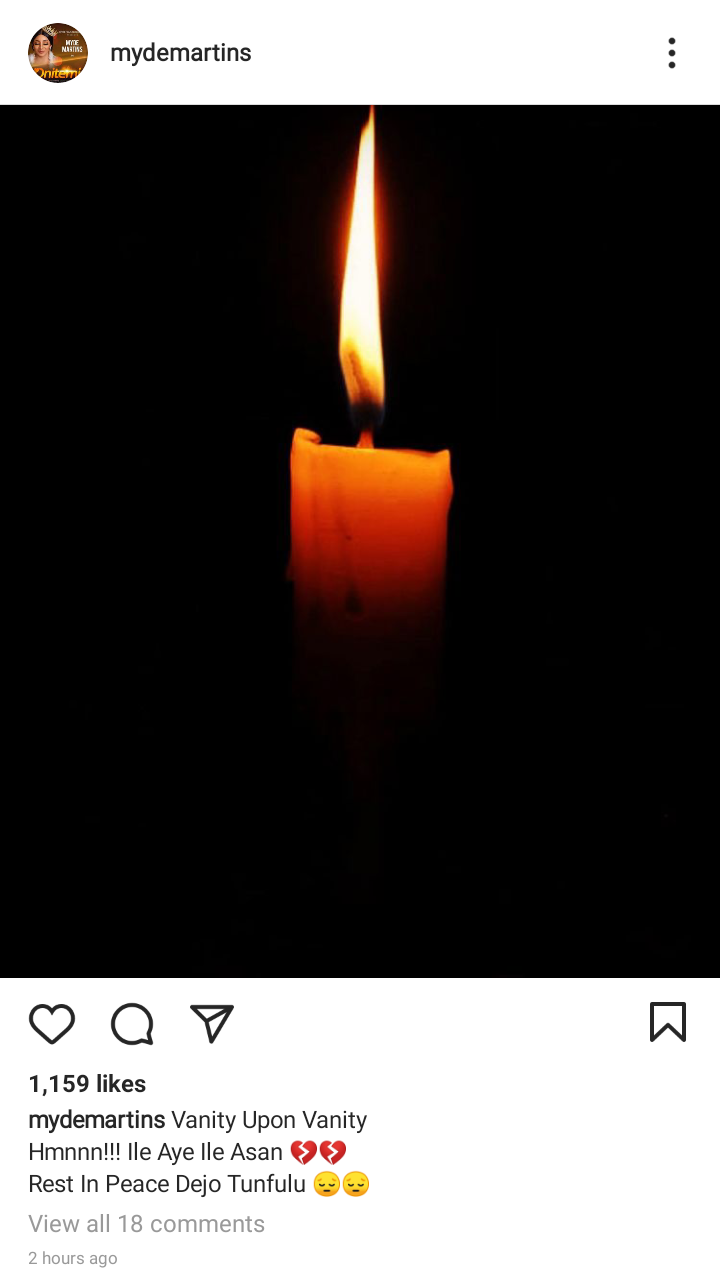 5. Wumi Toriola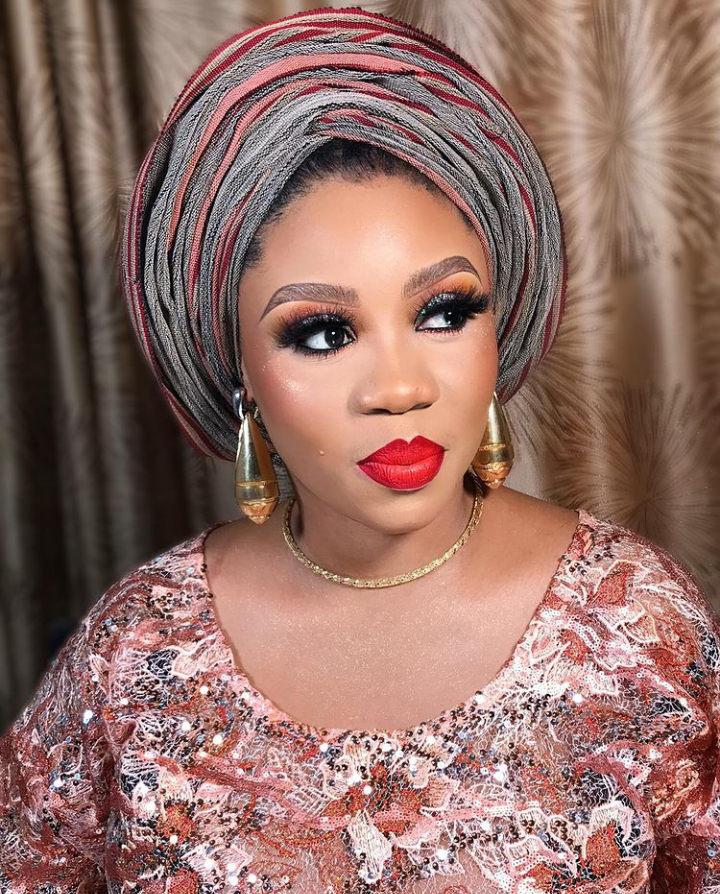 Nigerian actress and movie producer, Wumi Toriola has also reacted to the sad news. She described the late actor as a legend and prayed that the deceased finds a perfect rest from his struggles.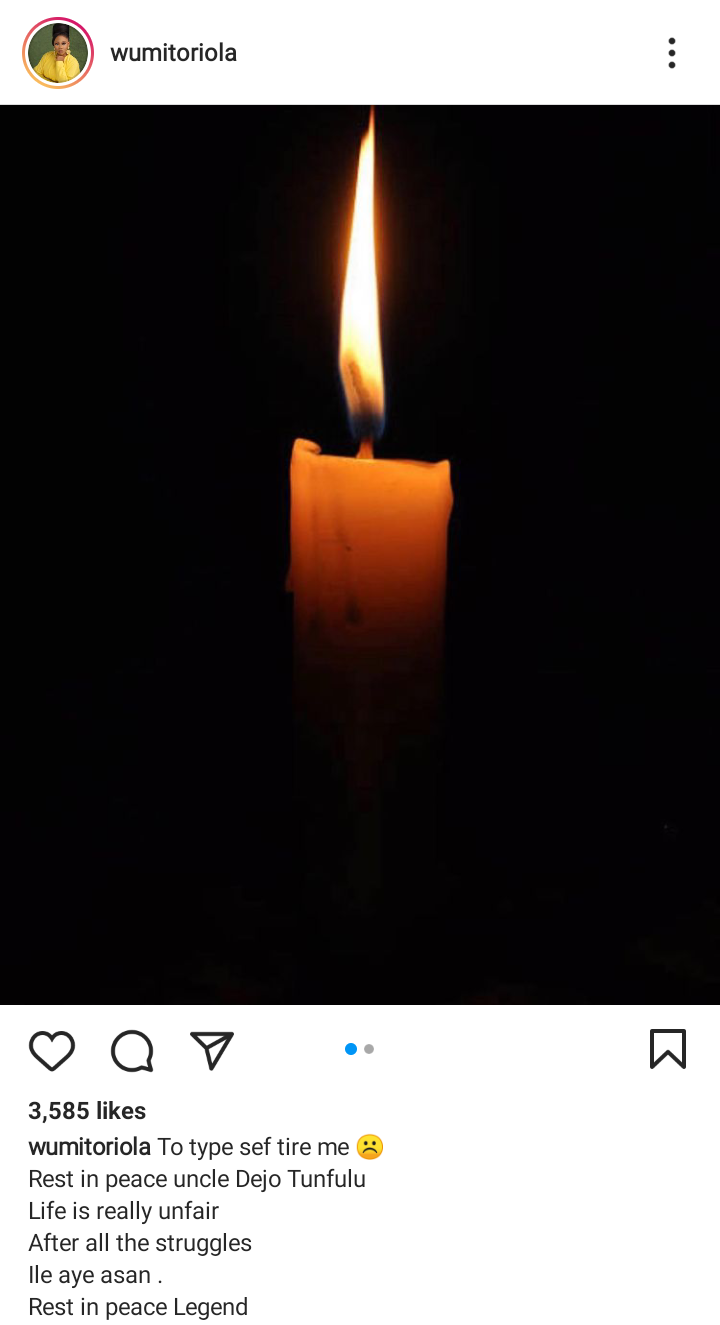 6. Femi Adebayo Salami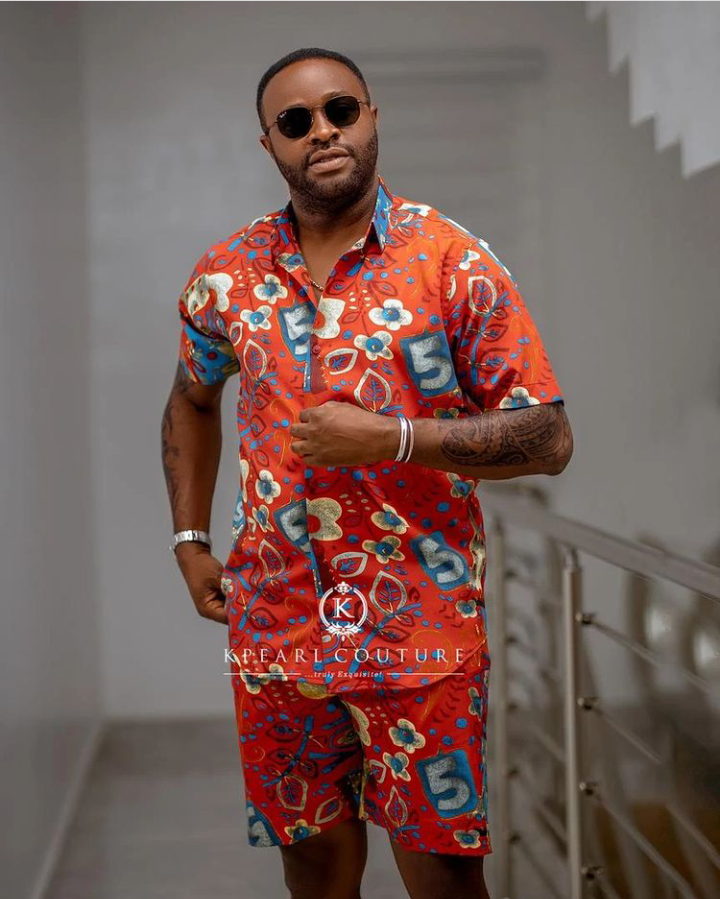 Femi Adebayo Salami shared a photo of the veteran actor and prayed that the almighty would grant him peace.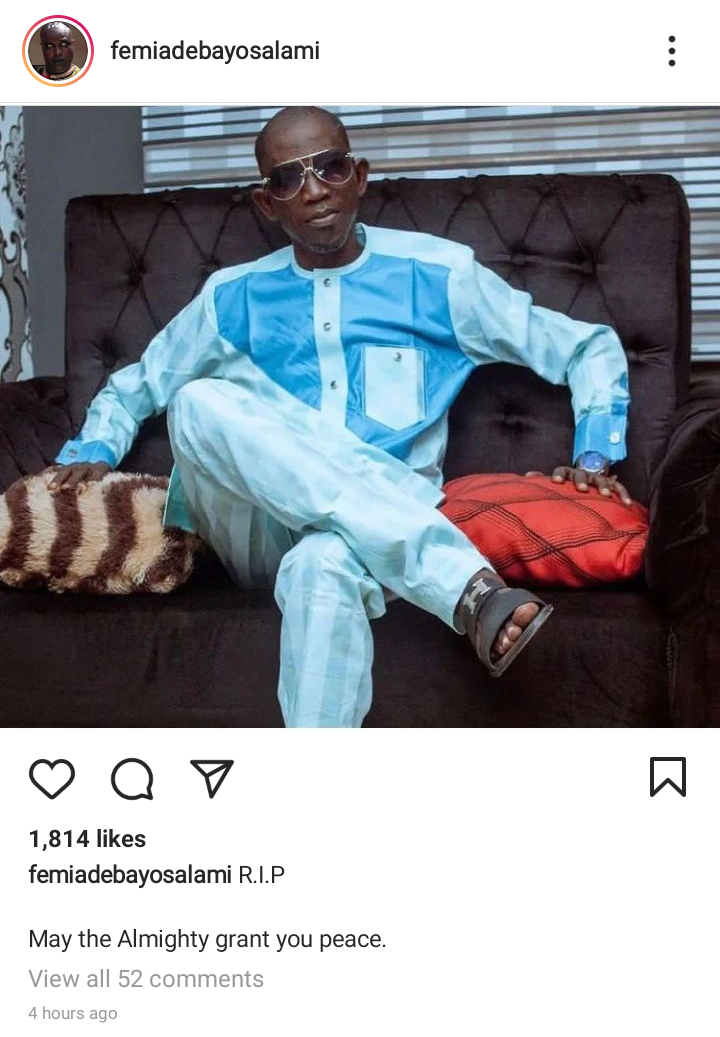 7. Biodun Okeowo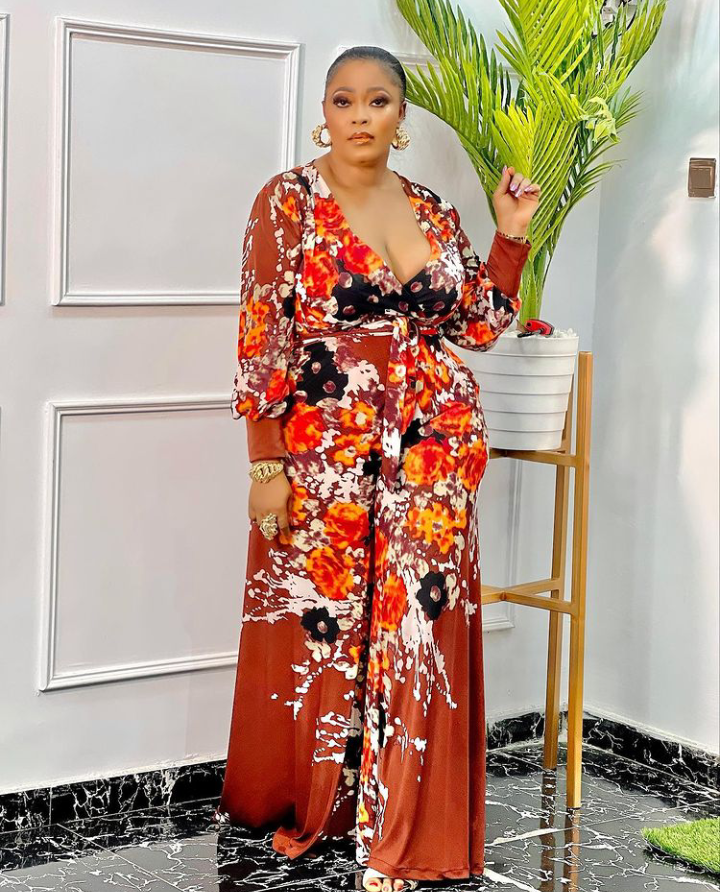 Nollywood actress, Biodun Okeowo popularly known as Omoborty took to her official Instagram and poured out her sad feelings over news of the death of the legendary actor.