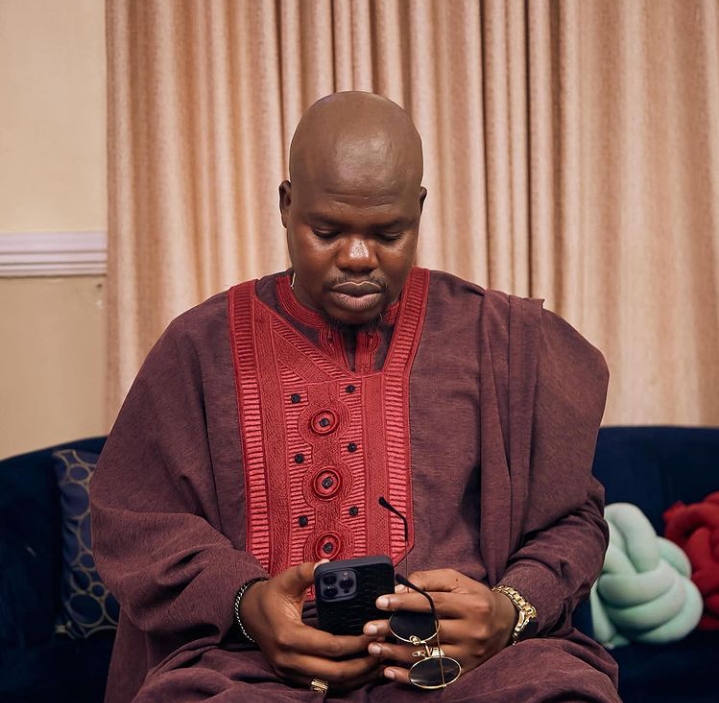 Popular skit-maker and comedian, Debo Adedayo popularly known as Mr. Macaroni has come to the twitter platform to notify the public about the death threat he received by a man going with the twitter handle, @lawalt2010.
This threat comes just prior the Lekki Toll Gate protest scheduled to occur soon, of which Mr. Macaroni is possibly a forerunner. The threat message is outlined below:
"This Macaroni of guy will most likely end his life untimely because of foolishness…Very senseless unpatriotic bastard…what's his business with Lekki Toll Gate…I pray I get hold of him tomorrow at the Toll Gate I will kill him on sight…"
The skit-maker well known for his boldness and his role at the End Sars protest, revealed that death threats weren't new to him and that was just one out of many death threats he receives regularly.
See image below: