Demised actors, Kunle Adetokunbo, popularly known as Dejo Tunfulu and Babatunde Omidina, popularly known as Baba Suwe, were notable comic actors in the 80s and 90s, whose presence were felt in the Nollywood industry, following the comic movies they were featured in.
Recall that Baba Suwe and Dejo Tunfulu, unfortunately passed away on the 21st of November, 2021 and on the 1st of April, 2022, respectively, as both actors were reportedly ill before they died.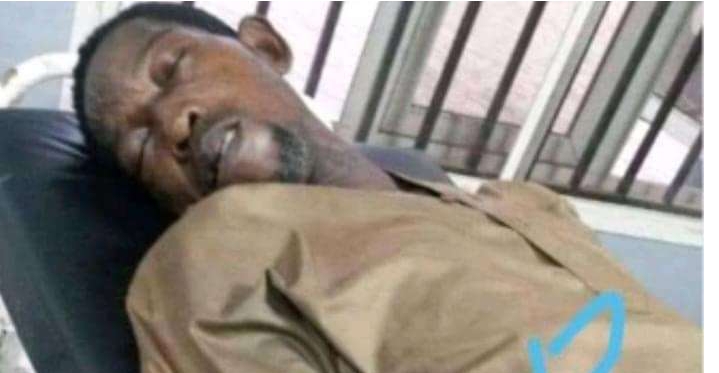 However, before the demise of both Yoruba comic actors, they made sure that their impacts in the Nollywood industry were felt, following the comic roles they took in several movies, including "Arapada", "Baba Oja", "Baba Jayejaye", "Iyawo baba", "Baba Tarmac", etc.
These comic actors brought out their natural talents in their movies, and made sure that Nigerians were filled with laughter each time they watch the movies they were featured in.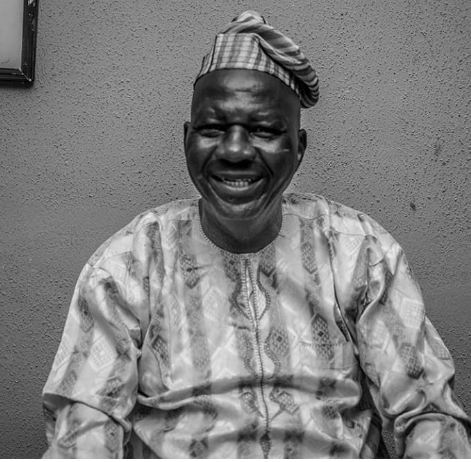 Indeed the Nollywood industry have lost two iconic actors and while we thank them for their positive impacts towards the Nollywood industry, we pray that God will grant them eternal rest in his bosom.