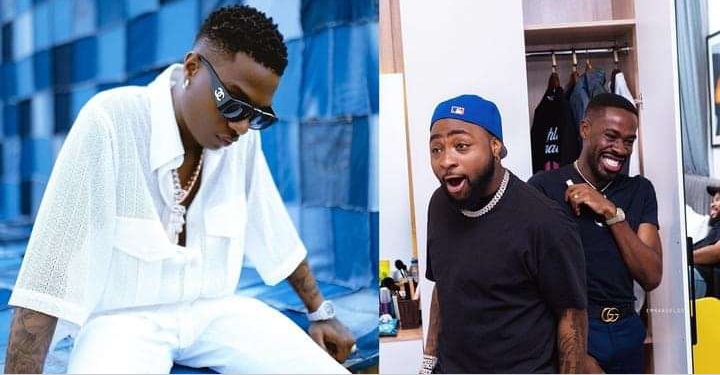 Wizkid lost out on the grandest stage in World music last night and as one would expect, it elicited reactions from many Nigerians.
On Micro-blogging website, Twitter, some "Wizkid Haters" were licking their lips as they rejoiced that he didn't win in any of the category he was nominated in while others felt he was robbed or cheated of the Grammy Award.
However, a surprise take is that from Davido's Lawyer, Prince. According to Prince, the award belonged to 'Essence' because it was a Worldwide Anthem.
His tweet reads;
I don't know much, and don't speak much on these things, but we ALL KNOW that award belonged to 'Essence'. They gave the world an ANTHEM.