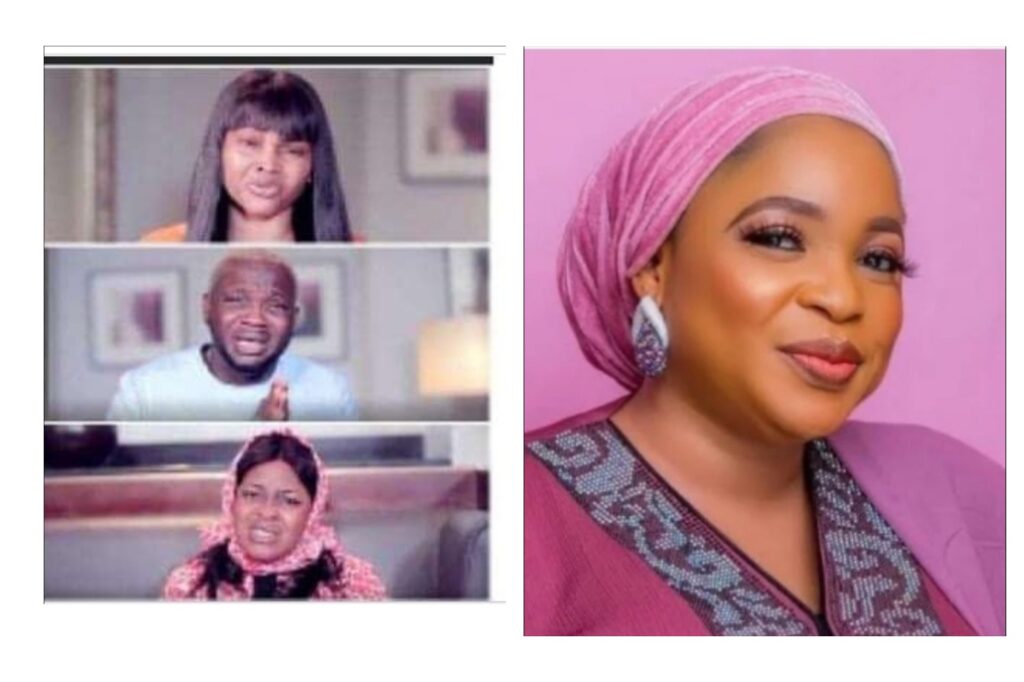 A handful of Nollywood stars have been heavily rebuked for coming together to beg members of the public for funds on behalf of colleague, Kemi Afolabi, who is battling lupus. Movie stars Mercy Aigbe, Sola Kosoko, and Yomi Fabiyi among others were seen in an emotional video where they talked about their ailing colleague and how she needs money to carry on with her life.
Mercy specifically mentioned that Afolabi who is her friend has been battling the life-threatening ailment for two years all on her own.
A lady who came across the video on social media wasn't entirely pleased with the line of action trailed by the famous movie stars.
The enraged woman wondered how the superstars have gotten comfortable with the idea of running to the public to seek funds whenever they are battling medical challenges. According to her, it shouldn't be so hard for the movie stars who are fund of flaunting luxury lifestyles on social media to cuff out a million or two for their sick colleague.
The lady added that it would have made more sense if they announced that they have raised about N200 million and only need the public to complement their efforts. She equally submitted that if they are indeed guilty of showing off fake lives online and making people think they are rich, they are consequently jeopardizing those who are really in need of help.
Watch the video below;