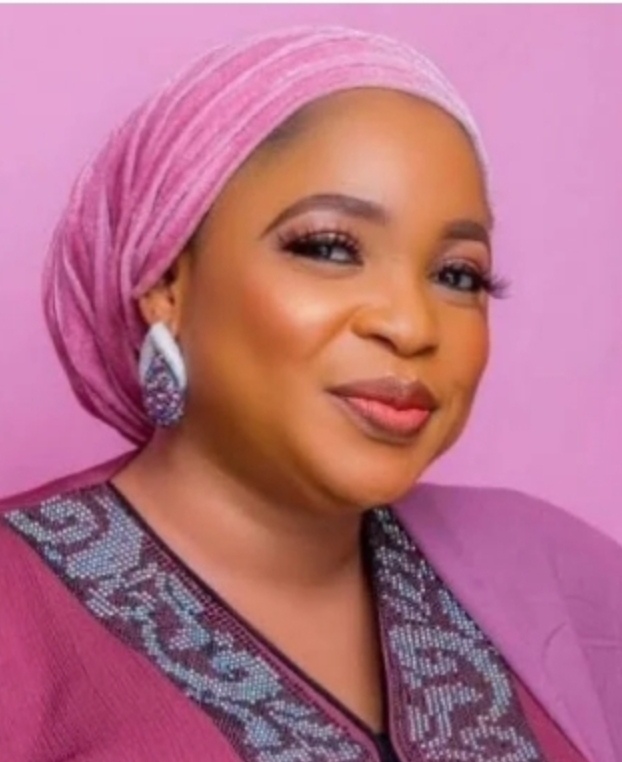 Canadian Based blogger, Bola Afolashade popularly known as Auto Bola reveals that, Kemi Afolabi was poisoned and she has once dated Wasiu Ayinde and his friend.
She said:
Kemi Afolabi who gave you the car that you sold? Three, four years ago, you are the one trending with Wasiu Ayinde, you doing premieres more often, and they have given you poison
Don't you date Wasiu and his friends?
I didn't mock you o, but God will heal you and I will be praying for you.
Kemi Afolabi you know that if Wasiu Ayinde slept with someone, nobody most got there again, you go with another person.
Can you remember Kemi Afolabi has a husband in America, Wasiu Ayinde is the one that breaks her marriage.
She further said that Wasiu Ayinde is using some of the actresses for men in power.
watch video below;