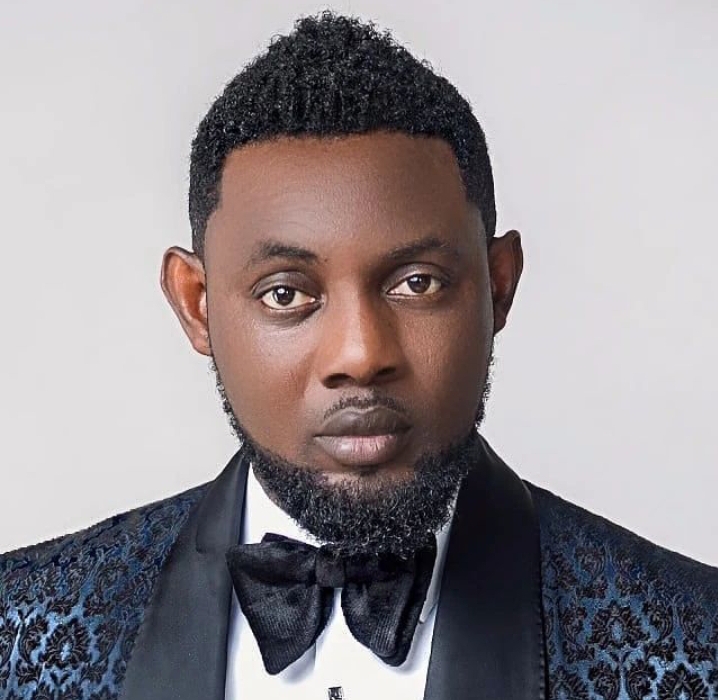 Nigerian comedian cum filmmaker AY has revealed some interesting facts about his colleague Alex Ekubo as he celebrates his 36th birthday today, 10th April 2022.
Taking to his Instagram page, AY listed ten reasons he likes Alex Ekubo and teased him with some of his funny personalities.
AY WROTE: WHY I LIKE HIM:
He is the funniest comedian you don't see on stage
2. He respects everyone (But no delay him food or hide him hair brush)
3. He builds up those closest to him.
4. He works hard and never plays with money
5. He values purity in his thoughts, conversations, and relationships (maybe he learn small from Ay's Crib)
6. He is a real man with self-control
7. He understands his identity and knows his worth
8. He celebrates the success of others
9: His Ikuku title sometimes makes him forget his mate.
10: He is never afraid to be billed ( Abeg if una see am anywhere. Make una BILL am)
With these few points of mine, I want you all to join me in celebrating @alexxekubo. HAPPY BIRTHDAY BRO