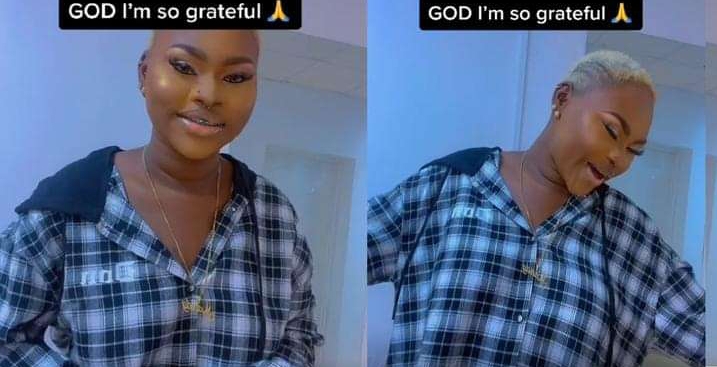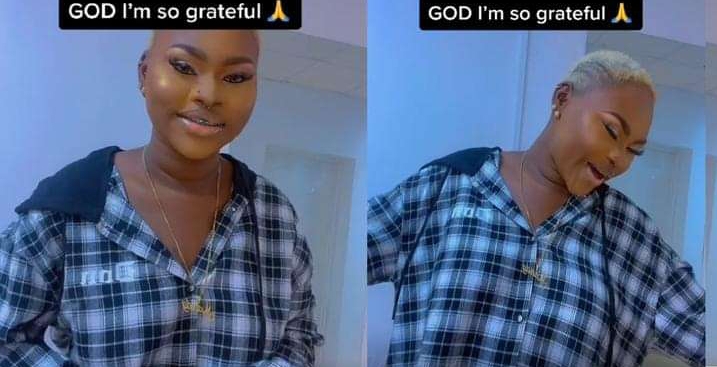 A Nigerian Lady has taken to her social media page to appreciate God after Doctors informed her that she can still be a mother regardless of her heavy use of postinor (a birth control pill).
The lady popularly known as Mandy Kiss, shared a video on her Tiktok page and she gave a joyful dance with a caption that reads;
After so many postinor and ogogoro, doctor said I can still be a mother. God I am so grateful.
https://videopress.com/embed/pB5yyycM?hd=1&cover=1&loop=0&autoPlay=0&permalink=1&muted=0&controls=1&playsinline=0