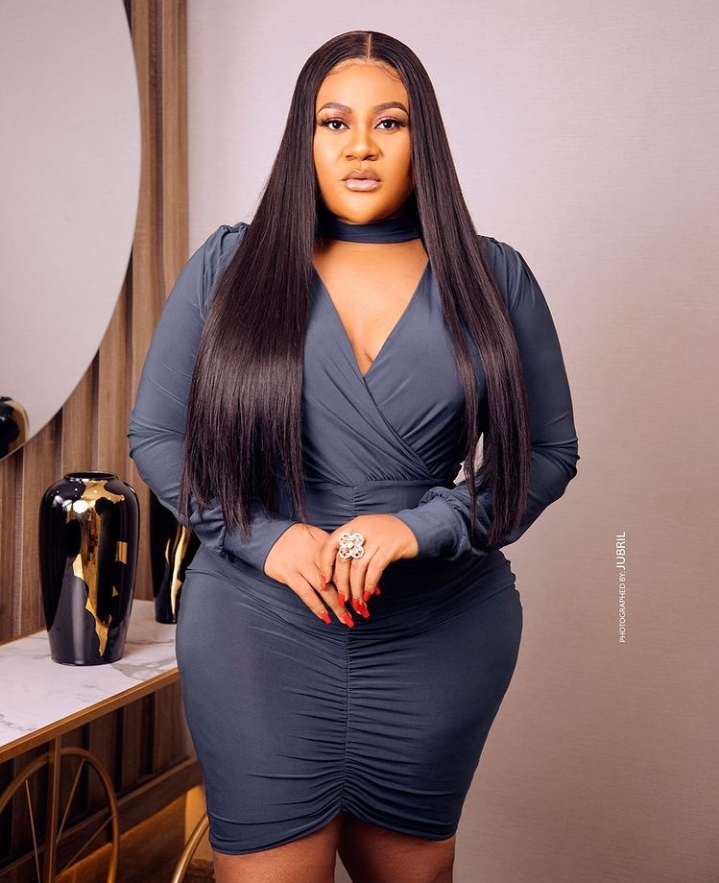 Opeyemi Falegan, the ex-lover of Nkechi Blessing, has bowed to pressure and apologised to the Nollywood actress, friends and followers online.
This is coming a few days after Opeyemi Falegan and Nkechi Blessing fought dirty on social media following the crash of their relationship.
The former lovebirds publicly exchanged words and threw shades at each other, with Nkechi Blessing repeatedly warning Opeyemi Falegan to keep her name out of his mouth.
However, in a video shared on her Instagram page, Opeyemi Falegan said he is sorry for everything, as most of the things he said to Nkechi Blessing were out of provocation.
Opeyemi Falegan said it hurts to lose someone, and it makes no sense to throw shades at each other on social media.
The Ekiti State politician apologised to Nkechi Blessing and everyone who felt disappointed with his action online.