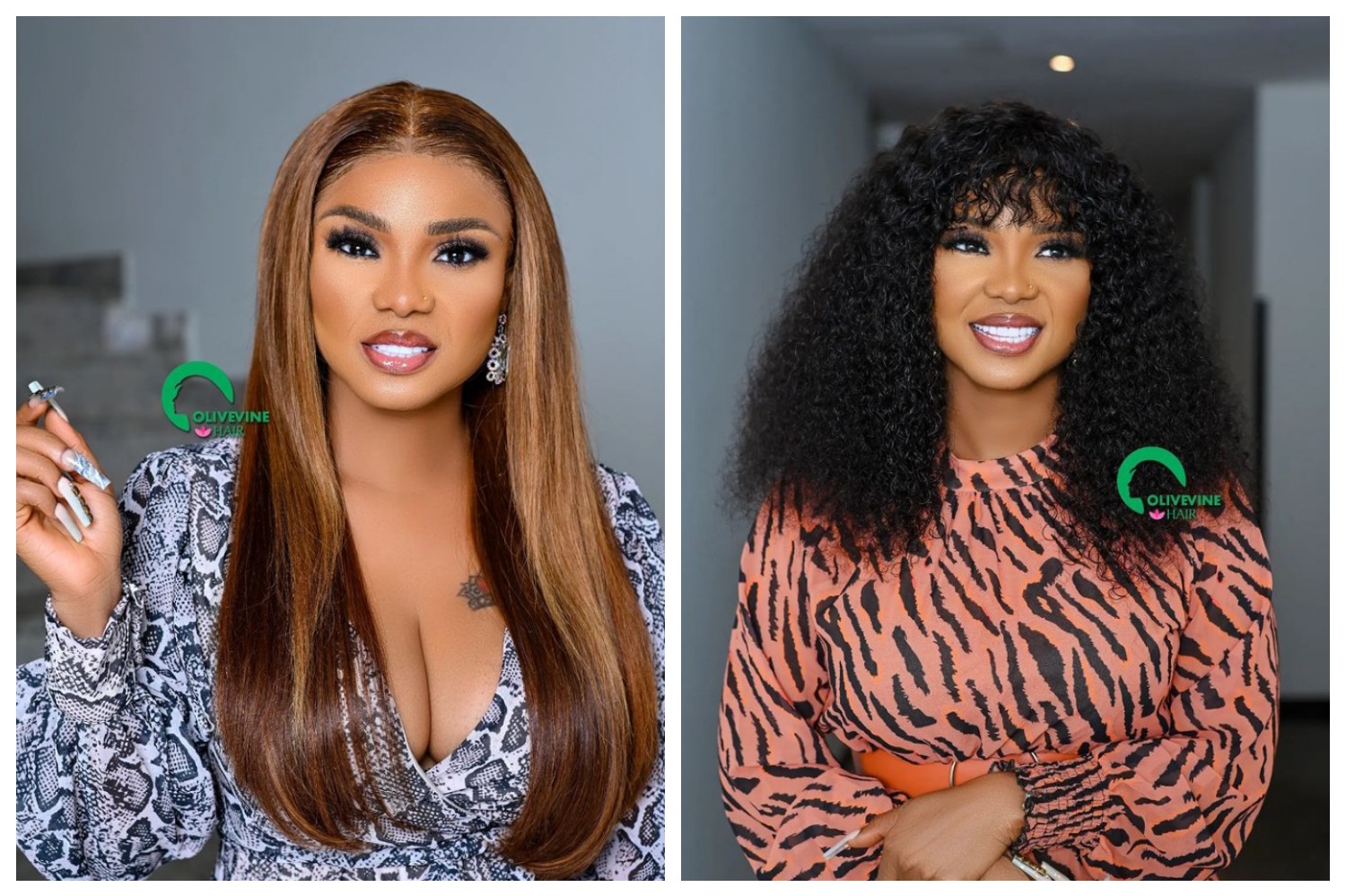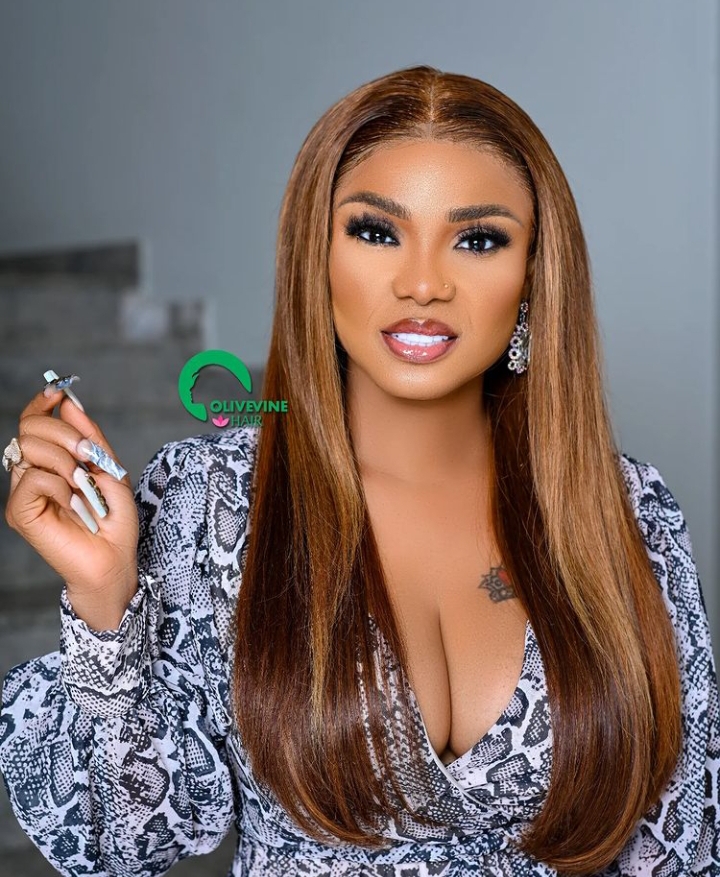 Nollywood actress Iyabo Ojo has expressed excitement over her latest achievement as she brags about now being on the international scene.
Iyabo Ojo is one of the cast in the trending reality TV show 'Real Housewives of Lagos', and their photos were recently spotted as billboards in some parts of Lagos.
Sharing the video on her Instagram page, Iyabo Ojo said she feels overwhelmed, noting that her level has changed because she is global.
Iyabo Ojo also took the time to express appreciation to everyone who had helped her make it to reality TV and her growth in the movie industry.
Iyabo Ojo: Seeing this!!! I feel so overwhelmed i won't lie, chai….. Iy sexy, Boss Lady, Lioness, Ologunfunfun 1 is everywhere…… level done changeeeeeeeee we global baby okurrrrrrr
@deolaartalade@dareynow @livespot360 i can't thank you guys enough for this great opportunity. i don't even know why i was picked but i just want to say thank you & i truly do appreciate this…….
@layoleoyatogun the baddest Pr, baddest Manager, my oloyingbo friend, english toooo much. I blessed the day i met you ……. you always know how to get me on the right track & you don't joke with my brand.. if not for you i would have turned this down & the thing for dey pain me now …. like i first said housewife bawo, mi o loko oooooooo, mi o se oooo
We're international nowwww, rate card gone up. #Iysquad ……. Oya nowwww the gbasgbo is about to start … you talk.anyhow, you see anyhow, you drop, you collect