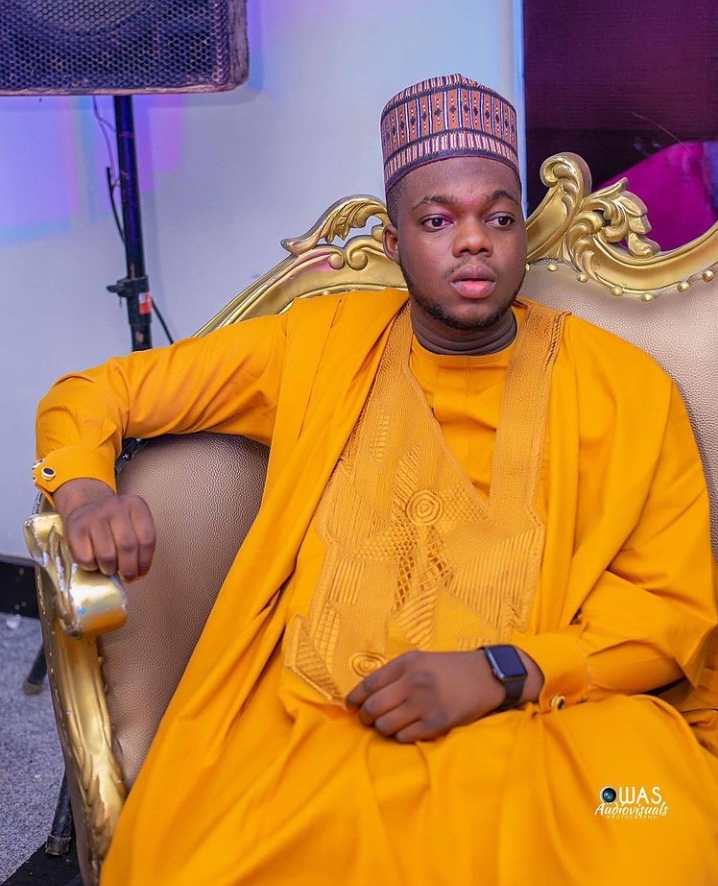 Comedian Cute Abiola, has acquired yet another Mercedes Benz to his fleet of cars in a span of one year.
The movie star took to his Instagram page where he showed off his new whip.
Taking to his Instagram page, he wrote, "I was depressed, so I got a new car."
See the photo below:
Recently, Cute Abiola bought 3 plot of land worth millions in Ibadan.
On the 31st of December, 2022, one of his colleagues in the comedy industry, Sirbalocomedy announced Cute Abiola's new whip on his Instagram page