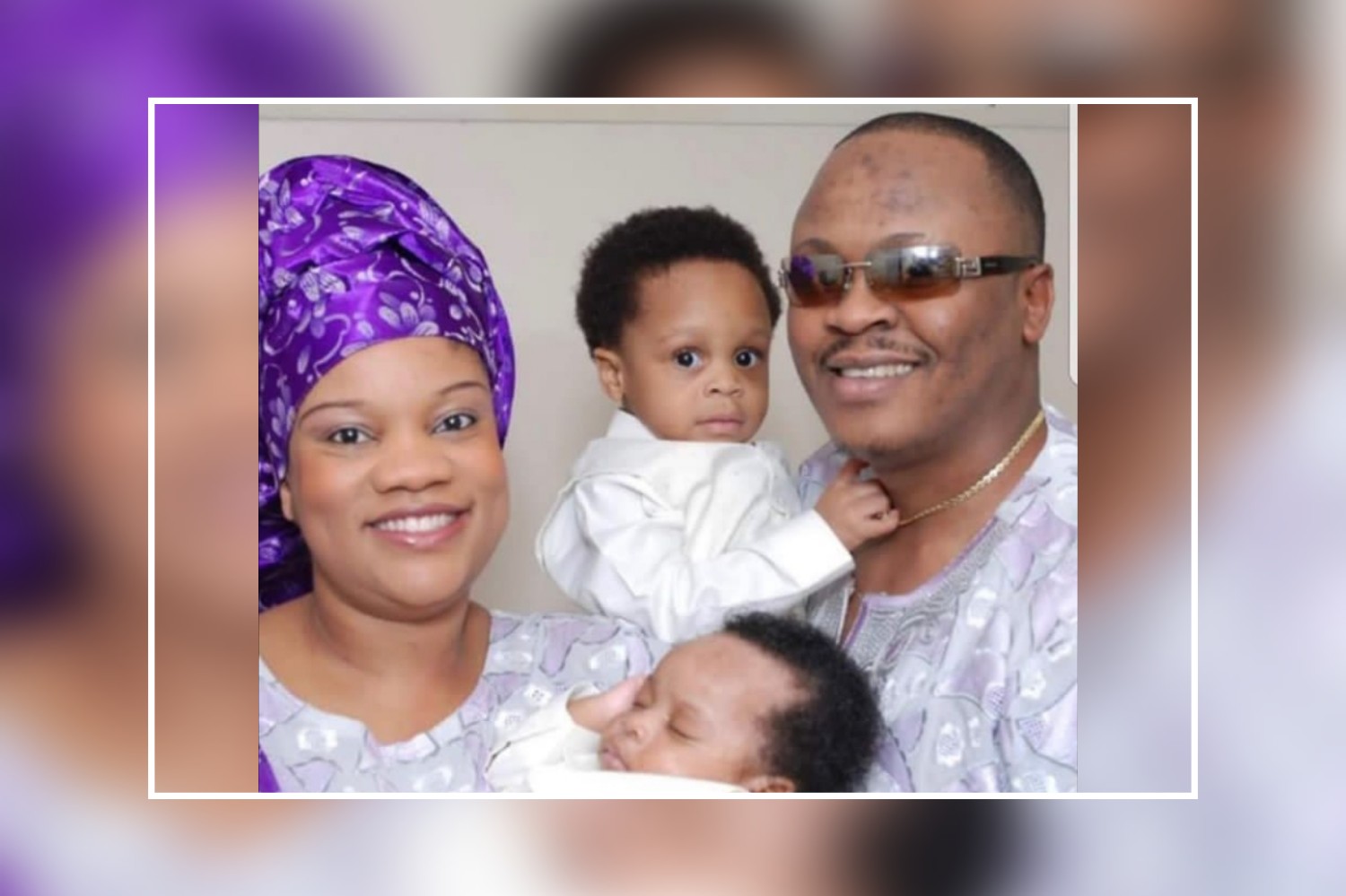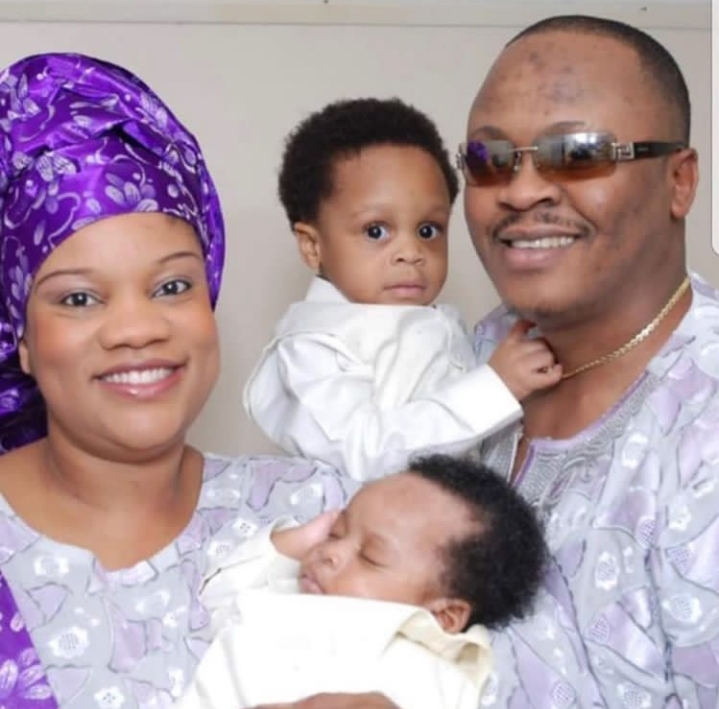 Nollywood actress Opeyemi Aiyeola has opened on her marital issues and challenges as she penned an exceptional anniversary message to her husband, Olasexcy.
The actress admitted that there were moments of disagreements, huge fights and threat to their union because of their imperfections.
She, however, stated that their love, goal for togetherness and individual happiness made them survive all ordeals.
She wrote, "We play so much yet have our moments of disagreements, huge fights and threats to our union just cos we're 2 imperfect beings living in an imperfect world surrounded by imperfections working towards same goal of togetherness and individual happiness n love".
It was recalls Opeyemi Aiyeola had shared a video of herself lying on hospital bed in February.
The veteran revealed that her health was attacked by the devil late January, but, her creator stepped in and gave her victory.
"It's been a very scary, difficult n expensive few days . January started super well with investment acquisitions, back to back jobs from my God's sent producers, directors, coordinators, Eps n marketers nd boom the devil struck my health again towards the end/feb.
Again my Jehovah Rapha stepped in and gave me victory + restoration. Ma joba lo laiye mi agbanilagbatan. Olorun ti kin seniyan.