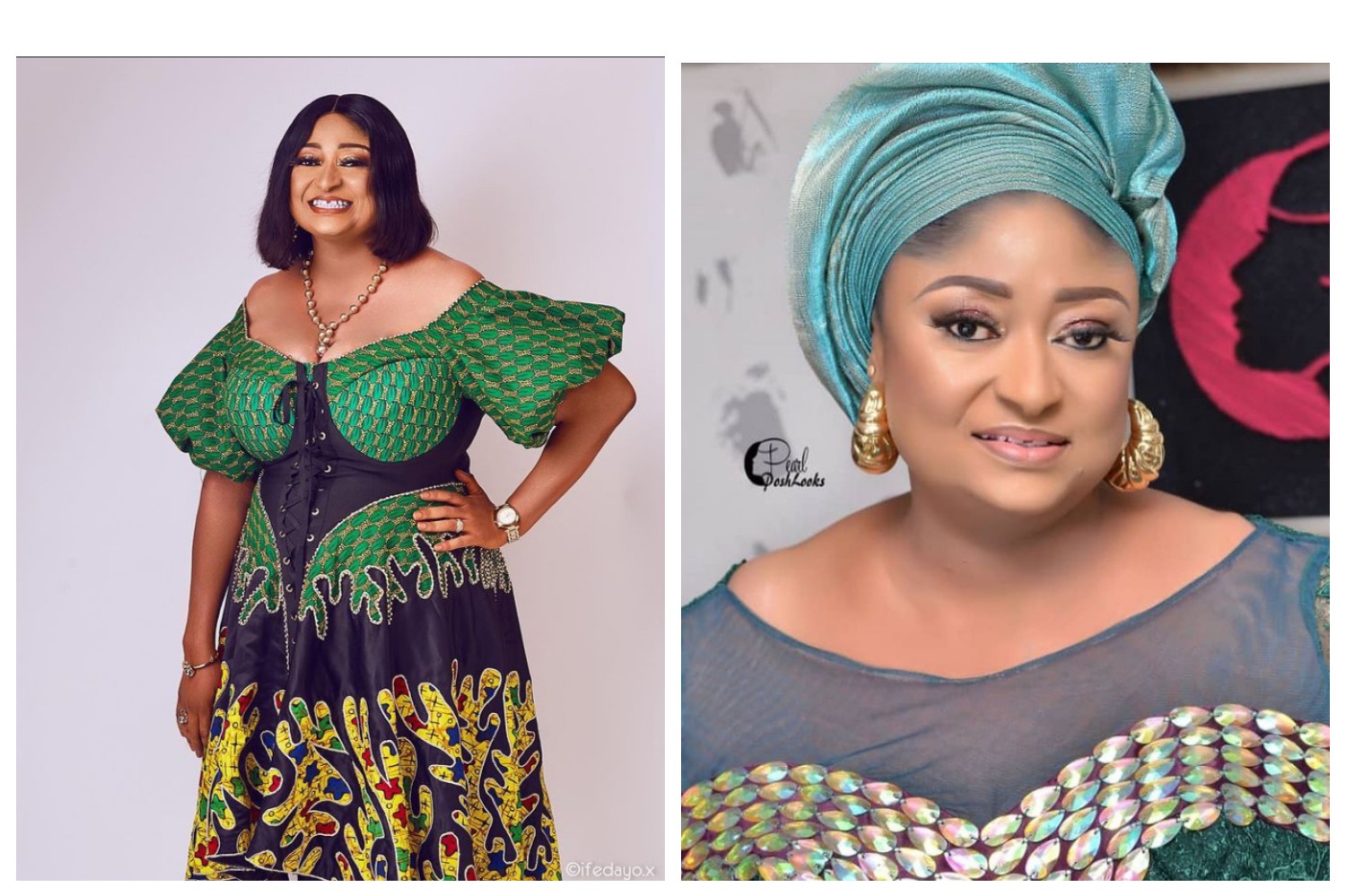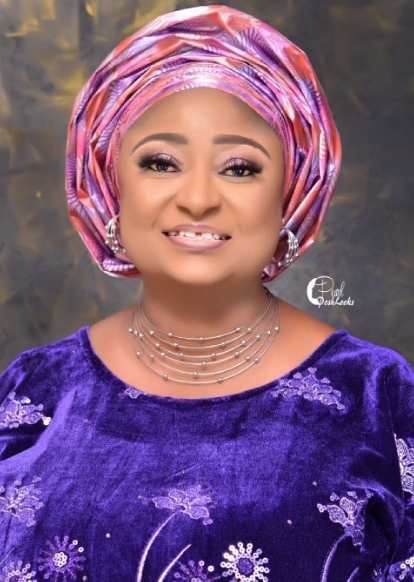 Nollywood actress, Ronke Oshodi Oke has revealed that she wouldn't have made it this far in the movie industry but for her boobs.
The well-endowed actress who is happily married to her husband, Sylvester Gbolahan Anthony had this beautiful interview where she revealed how she was once ashamed of the boobs but she now appreciates them.
Enjoy below:
"Before
now, I get ashamed of them. But I later began to see the beautiful side and stopped hiding them because they fit me. People appreciate my boobsand I also love it.
My boobs are one of the things that brought me to
limelight in the movie industry. Yes, it is and apart from that it is one part of my body I cherish most."
Reacting to the increase in premarital sex among our youths today, she said "Sex is a normal part of life just like money.
I know I am a Yoruba ambassador but personally I believe any body above 18 and has a serious relationship can have sex even outside marriage.
The couple should know what they have underneath their clothes before they get committed to each other for life. What if I do not like the size as a lady? Frankly,
it is one of the reasons why many go into extra marital affairs. Even when a man has everything in the world and does not satisfy me sexually,there is serious trouble.
I cannot go into a marriage and start
regretting, besides, you won't be able to tell your family members what you are going through in the name of marriage. I can not manage sex, it is either I enjoy it or disapprove it."
On her marriage, she said "I met my husband in1999 after Ronke Oshodi Oke came out.
We became lovers in 2000 but we could not move to the next level because of certain differences. Most Nigerian guys would think twice before marrying an actress. We dated for four years and went our separate ways.
In-between those four years I met another guy whom I had
my first child for. A year after I had my first issue, my then lover, who is now my husband came back and we began our affair in secret, though he proposed to me three times during the time.
I did not want to have kids for different men. But because we were best of friends, he was always there for me and we were in love, we settled our differences and came back together.
Why did you leave the father of your first child?

He wanted me to come stay in Canada with him and I can not live outside Nigeria for any reason, I can only go visiting . Moreover, living in Canada will affect my career. I could not get happiness from the union but I waited five years before going into another marriage officially.

Can we say it is one of the reasons you are reluctant to live with your husband?
Not at all. It only shows we understand ourselves very well. My husband is my friend.
How have you been coping as mother, career woman and a wife?
It has not been easy but as an African woman I have been managing well.
Besides, I have a very supportive mother and an understanding husband.
My children stay with my mum and I come around when I am free.