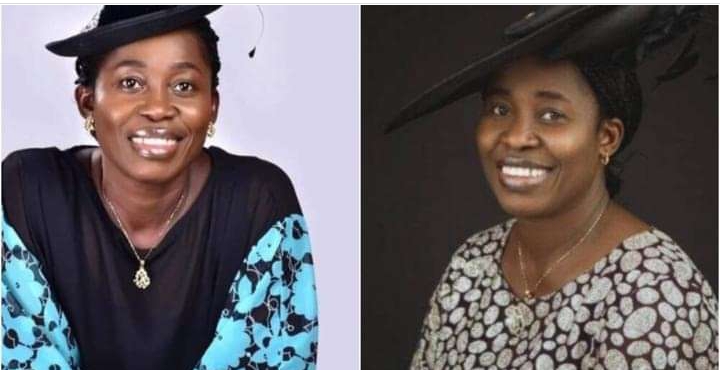 Mortuary attendants of late gospel singer, Osinachi Nwachukwu have alleged that the late singer always sings her 'Ekwueme' track every night.
According to them, every night they reportedly hear the gospel singer sing her hit song "Ekwueme" at midnight.
This has generated mixed reactions from the public as many opined that the report can't be true.
king.oscar4 : Is possible, one of my uncle died and started singing black black black ship in the mortuary
simplyjessi_b : It can be true, my mom tell me that's he die before her time, that her spirit was still existing on earth, but make she go torment the husband nau
sheila_bowgirl : Please you people should stop it, it's past midnight and I no get light inside my room
luchyclaire30 : Mad people everywhere for this country… mtchewwwwww
immigrant0244 : You people are too gullible for my liking