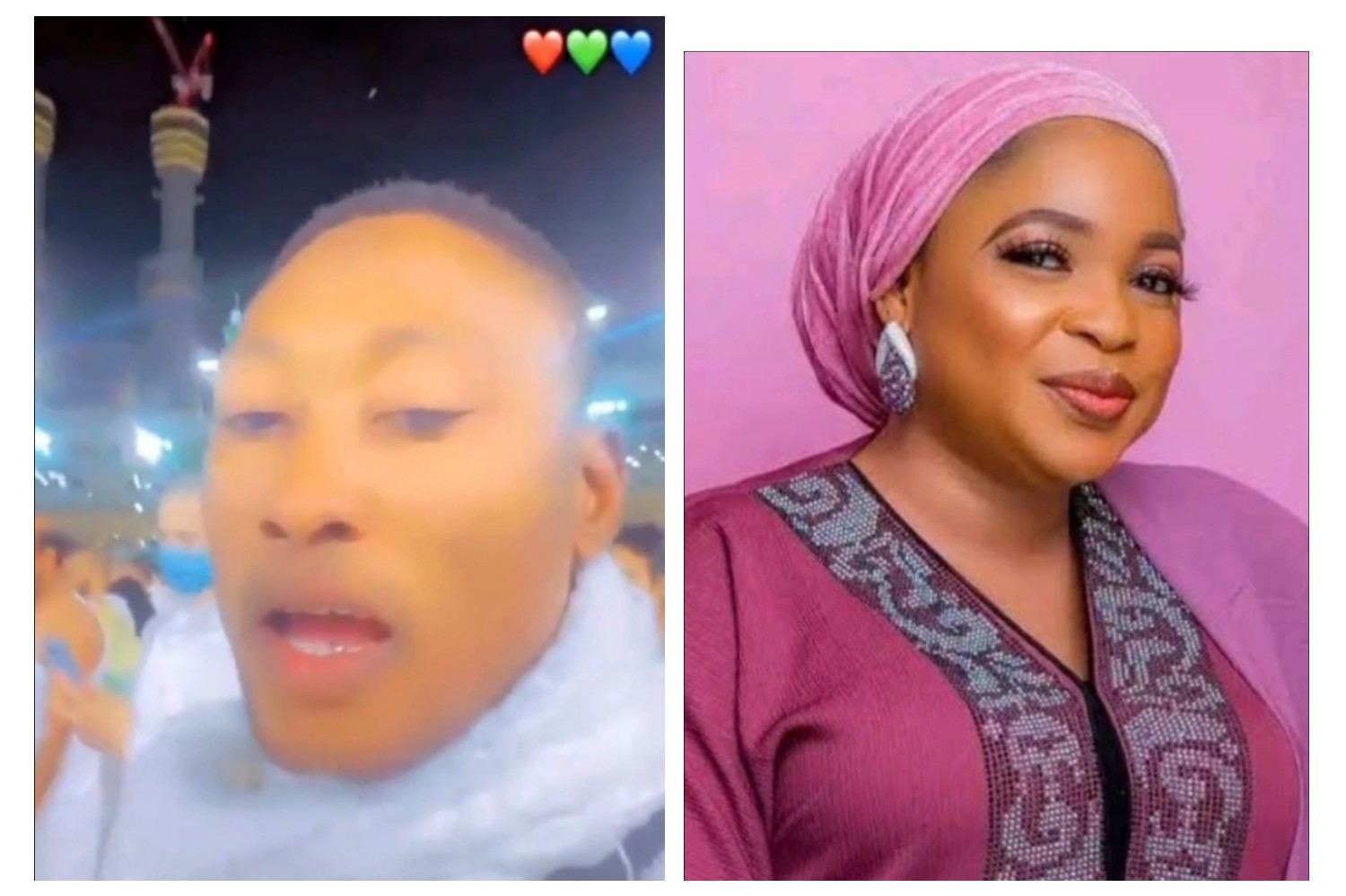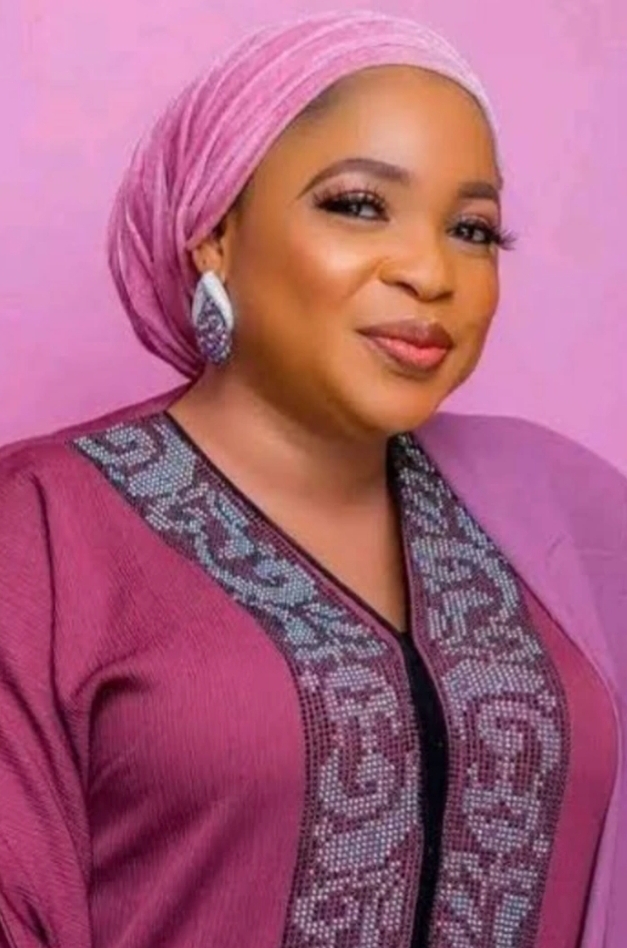 A popular Nollywood actress, Kemi Afolabi has been shown great love by fans, friends, and colleagues as she turned a year older today.
Te beautiful actress took to her social media page to thank God for her life, while sharing a video of one of her loved ones praying for her at Umrah, which is also known as "Small Hajj".
The man took his time to showered prayers on the actress over the incurable disease, Systemic Lupus Erythematous, which she was diagnosed with a few months ago. He prayed for long life for the actress, and opportunity for her to take care of her only daughter, and reap the fruits of her labour.
Many of her other fans said a big amen to the man's prayers, they also joined in the prayer, showering their prayers as well. They also wished her miraculous healing on her sickness.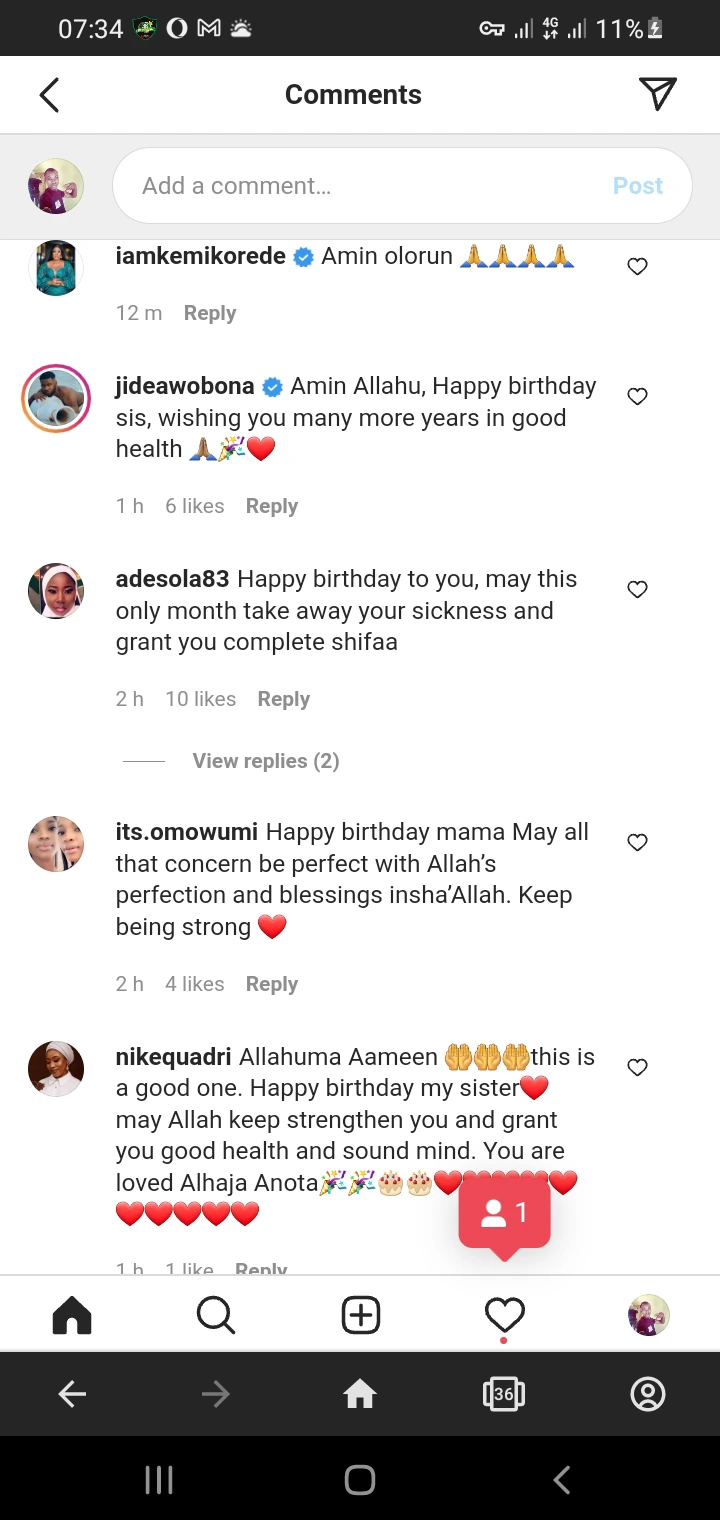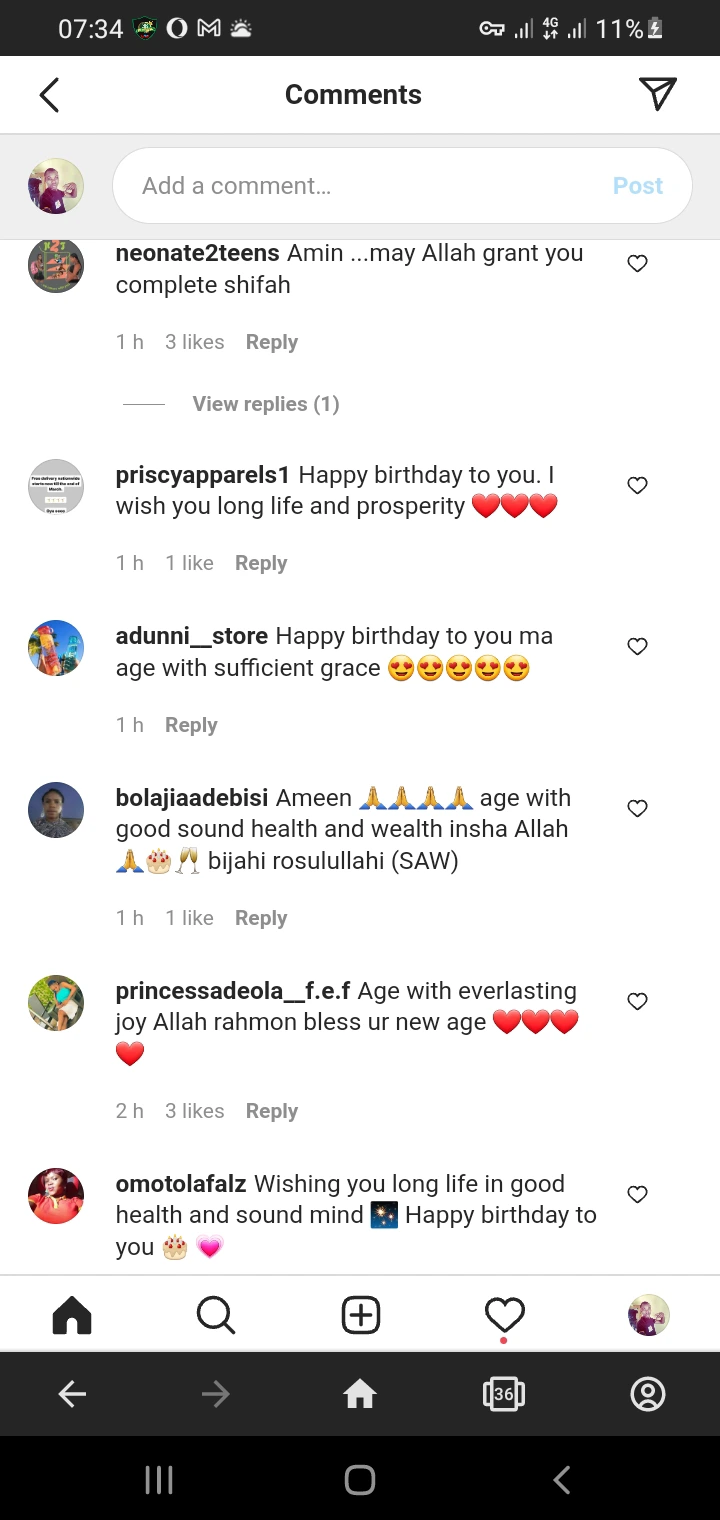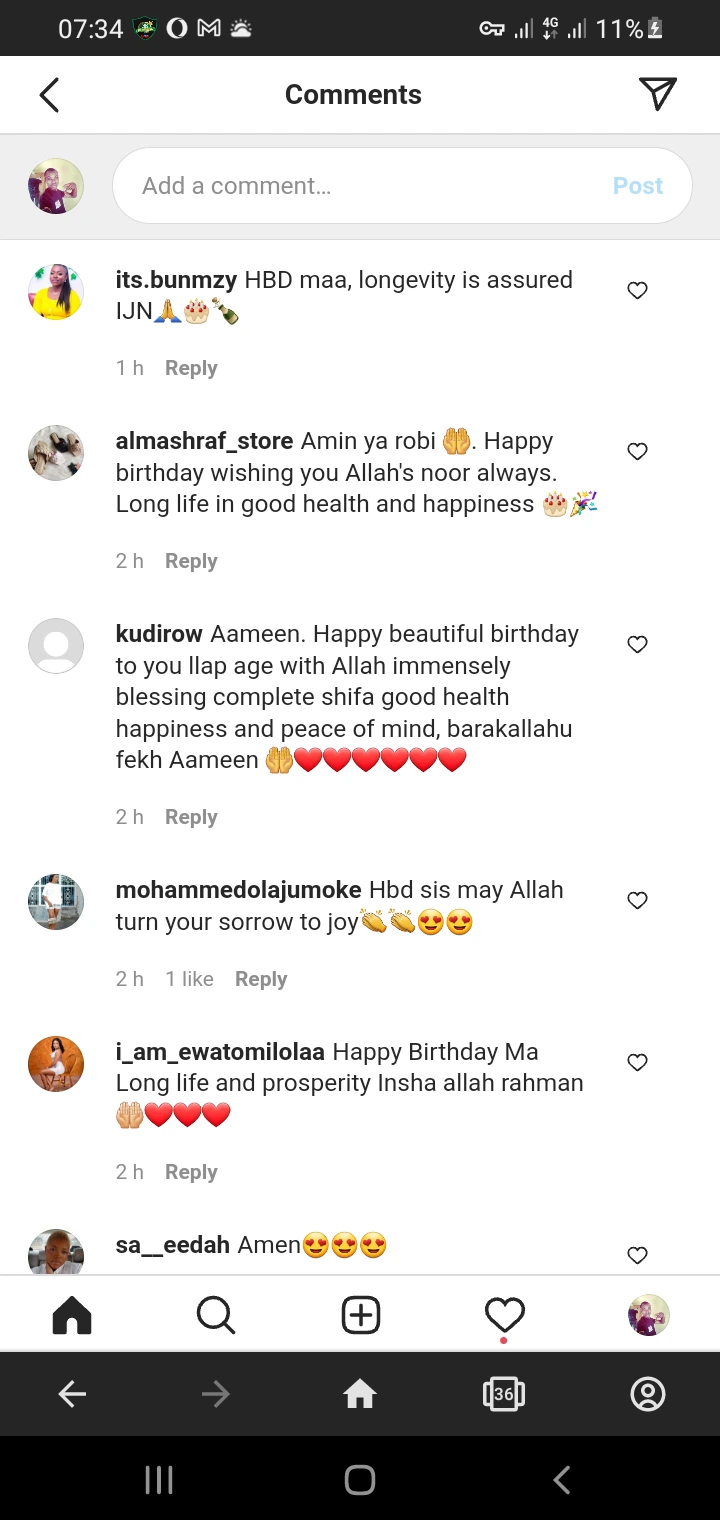 Kemi Afolabi, a mother of one, is an award-winning actress, who has made tremendous marks in the Nollywood industry, which she joined many years ago, immediately after her law degree