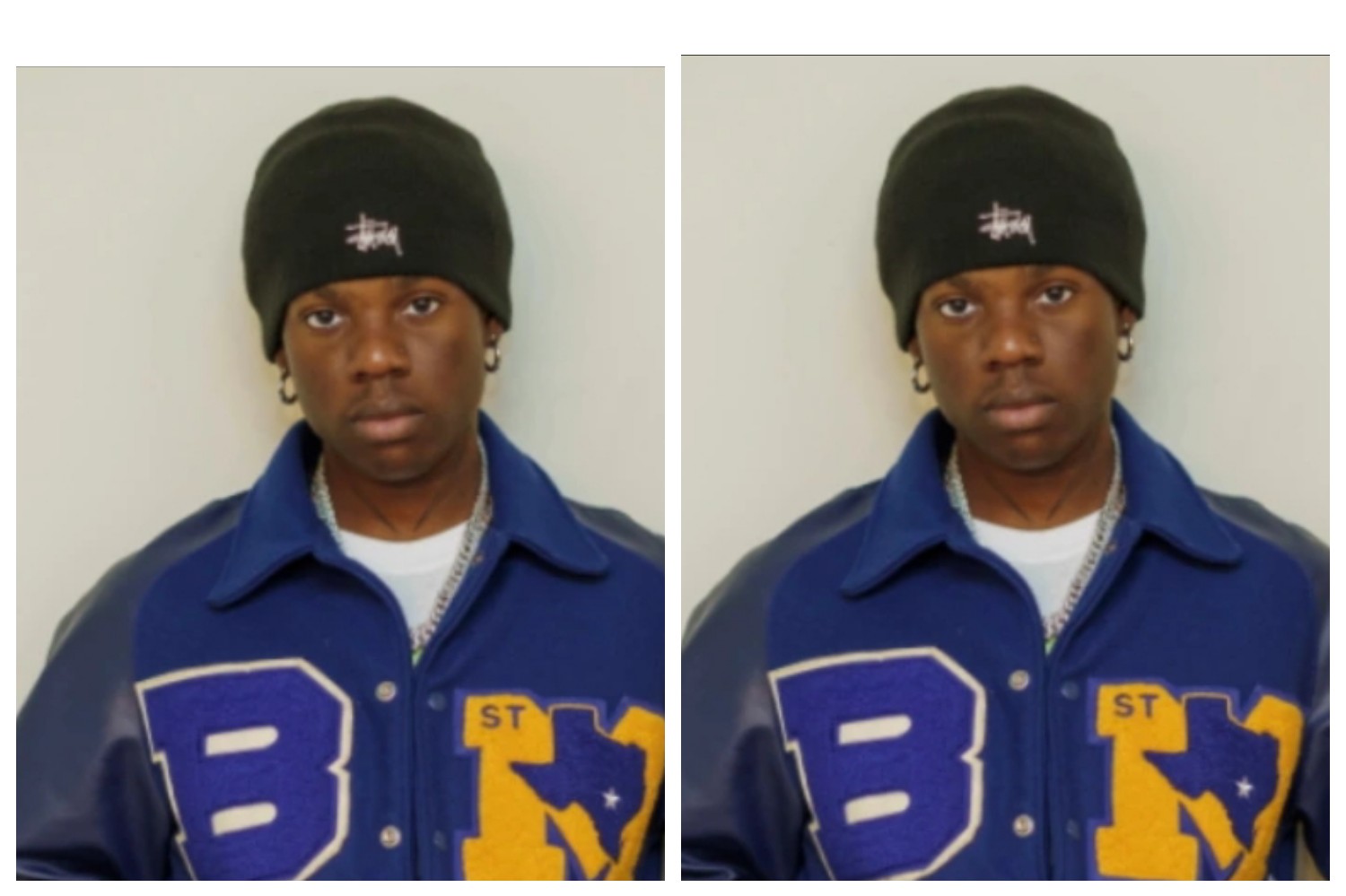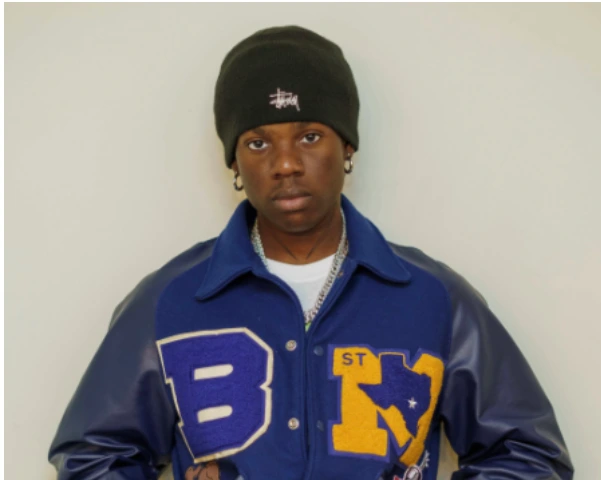 Divine Ikubor, better known by his stage name Rema, a Nigerian artist, has revealed how he was forced to "abort" his childhood while growing up due to family and socio-economic issues.
In a recent episode of Afrobeat Intelligence with Joey Akan, the 21-year-old vocalist and Theater Arts student at the University of Lagos said as much.
Rema, who won the 2020 The Future Awards Africa and released his debut album Rave & Roses on March 25, says growing up in Benin City with his family was challenging due to the loss of his father, peer pressure, and other social issues.
"There are too many to mention," the singer stated. But I'd just say that growing up was difficult. You know, between my mother and father; the insecurities that came with losing my father. Fear of failing to fulfill people's expectations at school, peer pressure, and living by the rules in church. I'd say attempting to portray the feeling of giving praise to the Most High, as well as feeding my family that is going through a difficult time.
"Changing the sound, getting into secular music, the competitions I entered and won in Benin City." People who used me at various stages of my life, in various areas where I was judged incompetent. So the majority of my education or wisdom didn't come from books or others, but rather from personal experience."
The Calm Down singer went on to explain how he fled his country and ended up in Ghana.
"Running away from home, coming to Ghana to work out things for my life, my family," he continued. My mother was going through a difficult time, and at the age of 15, I was the sole breadwinner for my family. In various respects, I had to get my hands dirty. That's all there is to it.
"I'd say I grew up far too soon, and I was forced to forego my youth." I'm aware that I'm still young. But I wouldn't say I enjoyed it in my early years.
"I didn't do what most teenagers do in their 15s, 20s, and 21st years." I'm 21 years old, but life has taken a turn for the worse, and I've had to man up. I believe that many more people have gone through their own phases, but very few people wake up. But I did, and I had to set some things aside.
"Like some sacrifices that some young people don't want to make. They want to live fast, but I needed to stay grounded and keep pushing."