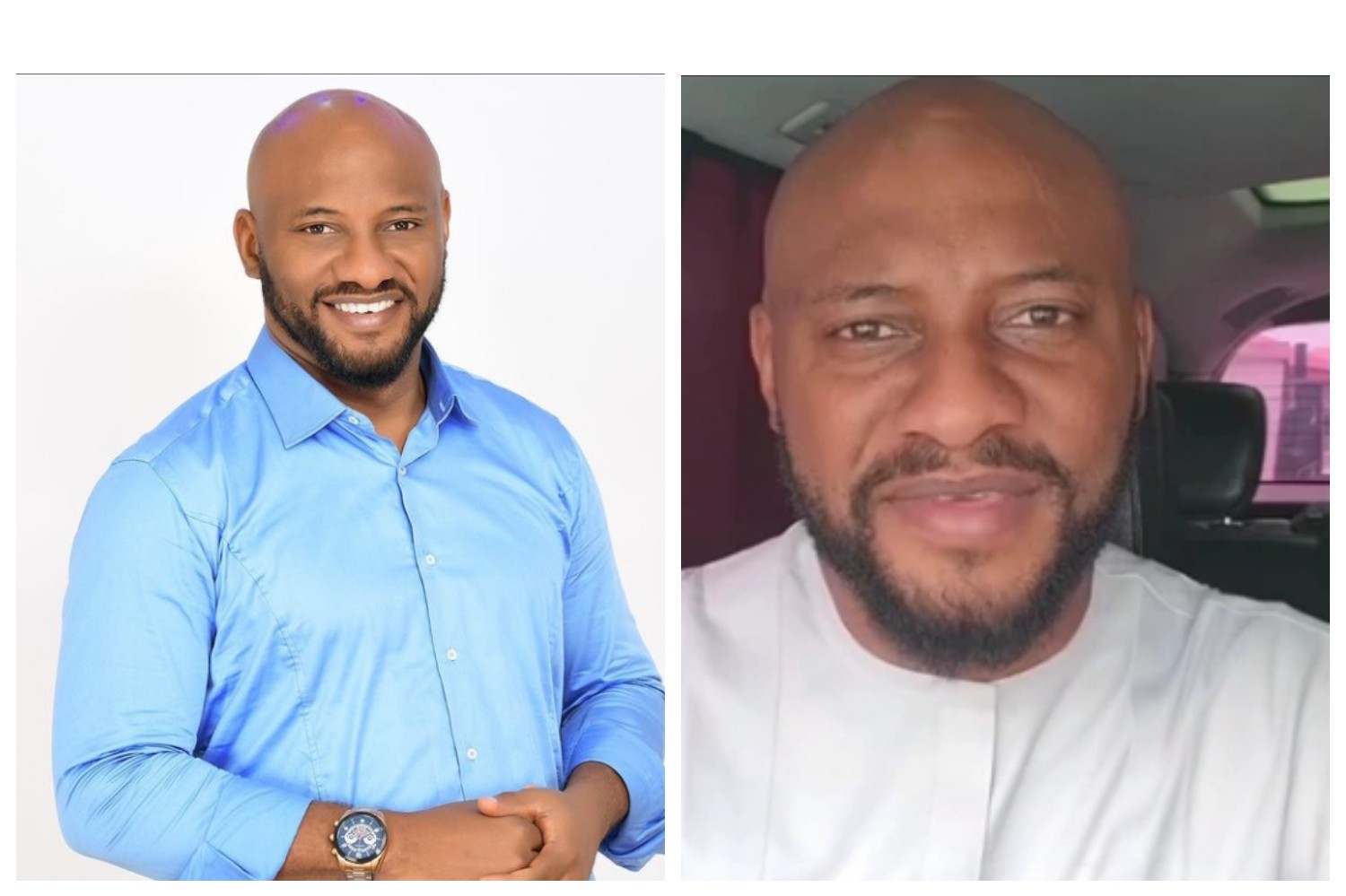 Nollywood Actor, Yul Edochie  made a new announcement sequel to his second marriage saga which has been making the rounds on the internet for the past few days. The Actor has been the talk of the town since he unveiled his new wife and their child together on social media.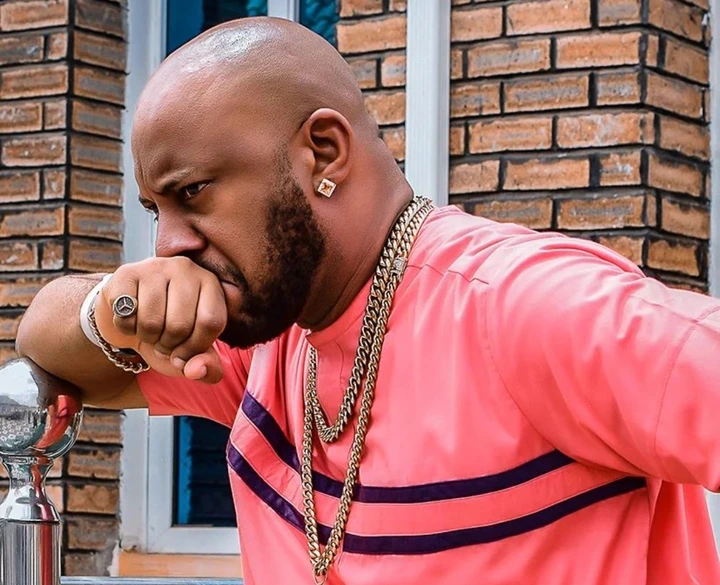 Sequel to the saga, the Actor notified his fans earlier today that he has a 'big announcement' to make by 10 am. Subsequently after the notification, he made the announcement in a video recording which he posted on his instagram account.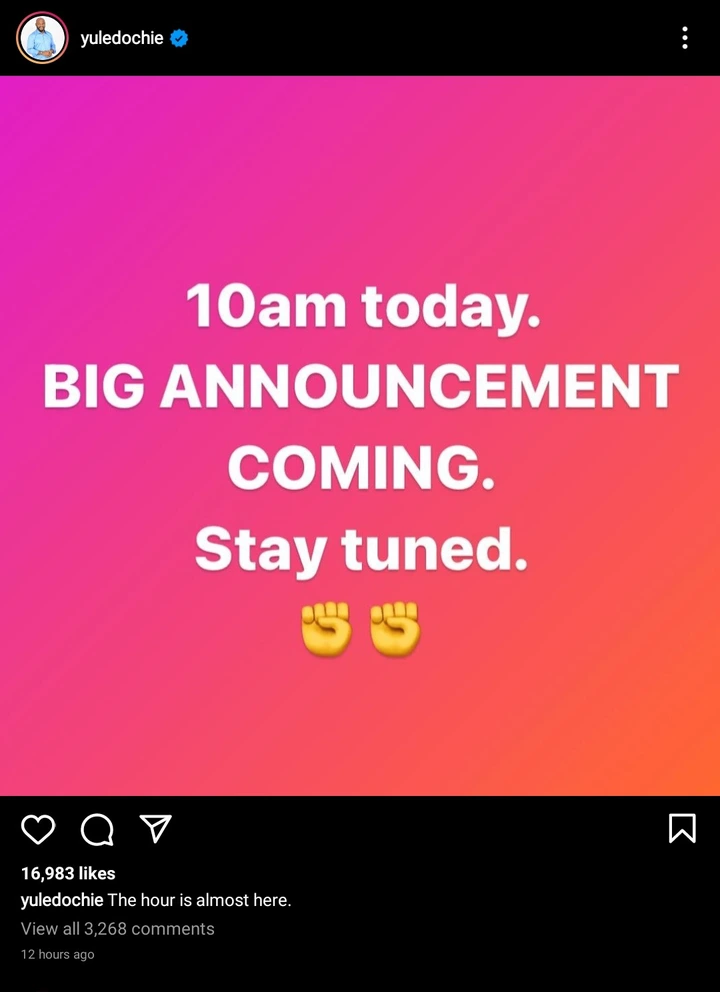 In the video, the Actor spoke to his followers about how he has been shaking the world since Wednesday. He said the energy that people are applying to the news of his second marriage is unmatchable.
He said the energy knows no tribe, religion or gender. "The energy is coming from the North, South, East and the West and indeed the whole world. Once again, the Energy is united. We are everywhere on TV stations, radio stations, newspapers, blogs, internet, youtube, WhatsApp groups…" –he said.
He said he has been everywhere since the news emerged. He described the energy as a 'united and unparalleled' one which can be utilized positively for the benefit of all.
Yul Edochie then reiterated his presidential ambition. He said the energy people put in his marital saga should be converted into his presidential ambition. He appealed to Nigerians to help him acquire the Presidential form so that he can 'fix' the country.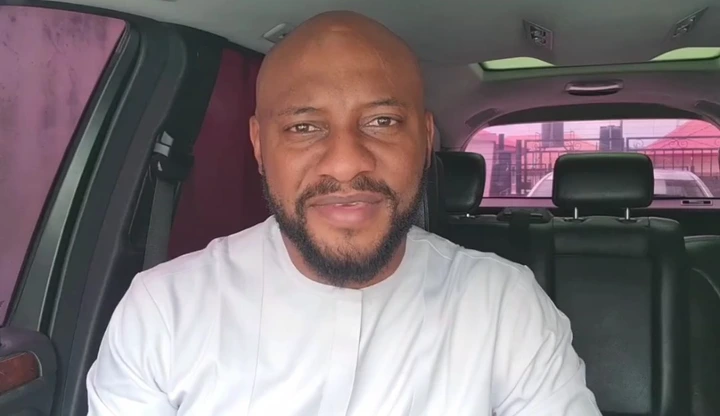 Yul Edochie's announcement has set many tongues wagging. Many people have taken to his comment section to react to the Actor's appeal to Nigerians. Here's a screenshot of how people reacted to the announcement.