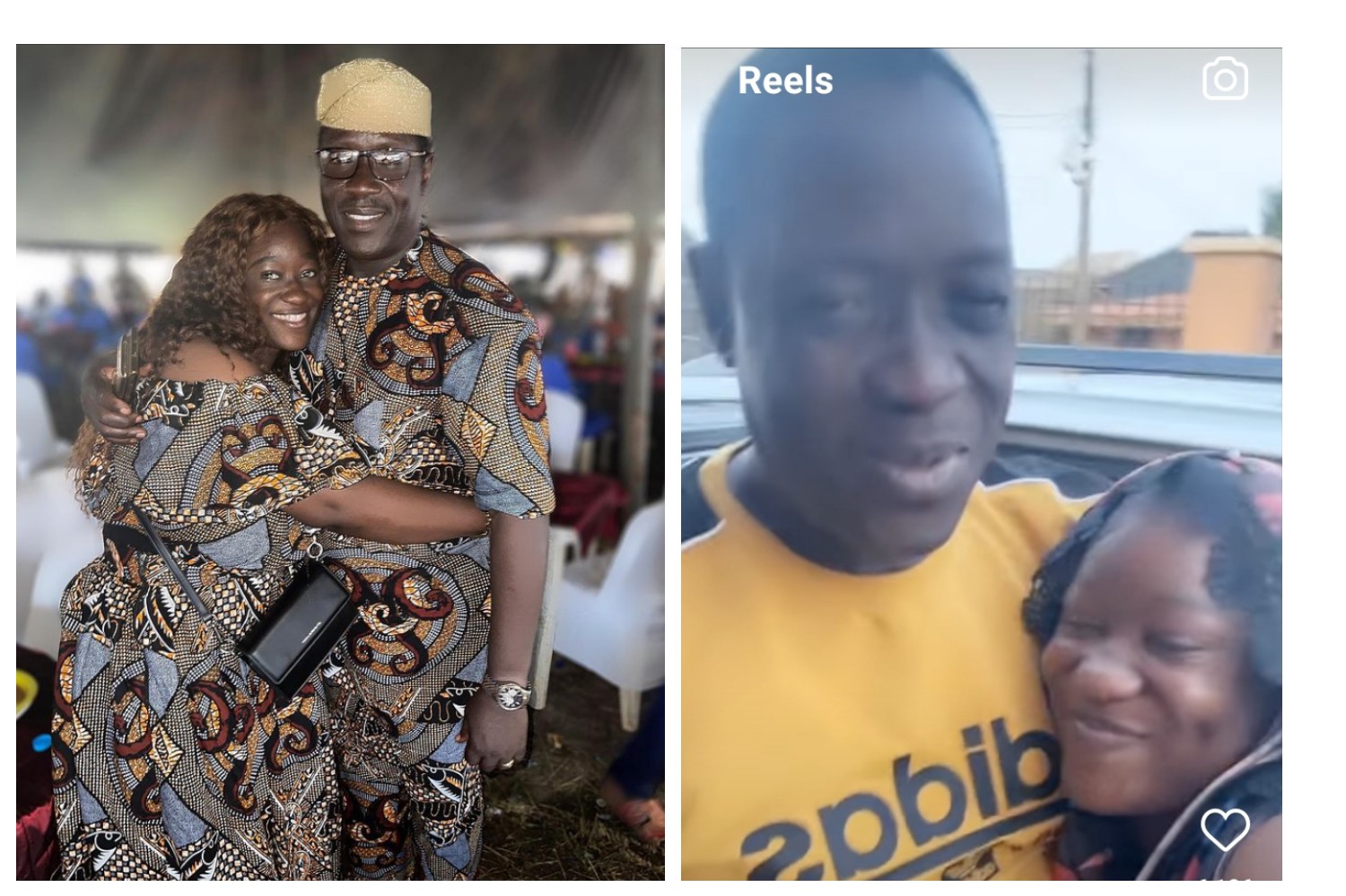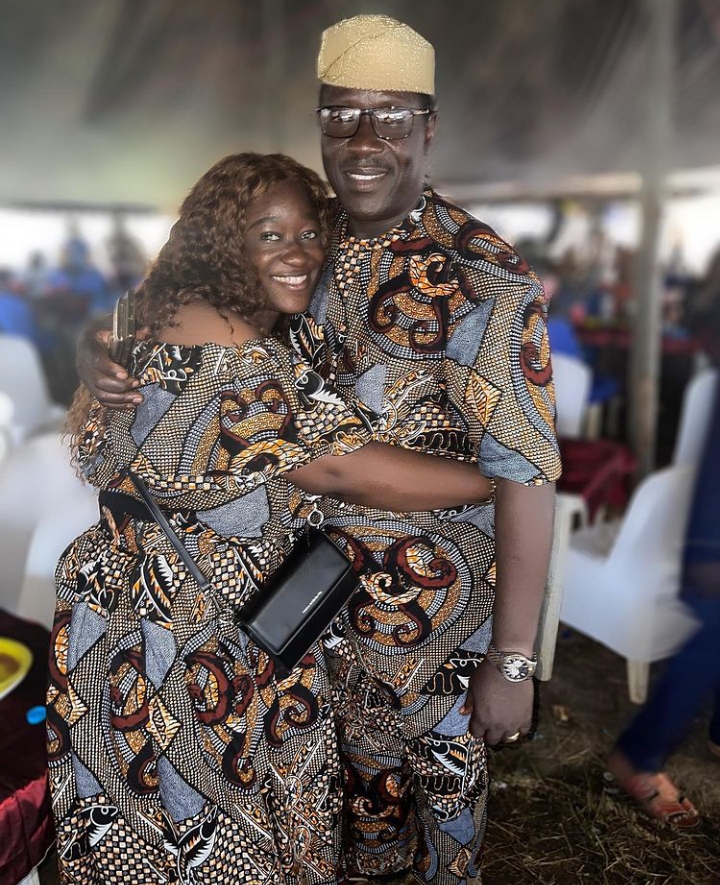 Veteran Yoruba actor, Taiwo Hassan aka Ogogo has just arrived home from hajj and his family was so happy to see him.
In the video that his daughter, Shaki Taiwo shared online, they hailed him as he stepped out of his car. Shaki said, "See my G".
IkThen his wife immediately when to hug him and Shaki felt jealous, saying, "Mummy please he's my daddy, mum stop, why will you struggle to hug my daddy with me". Her mother smiled and left for her to hug her father.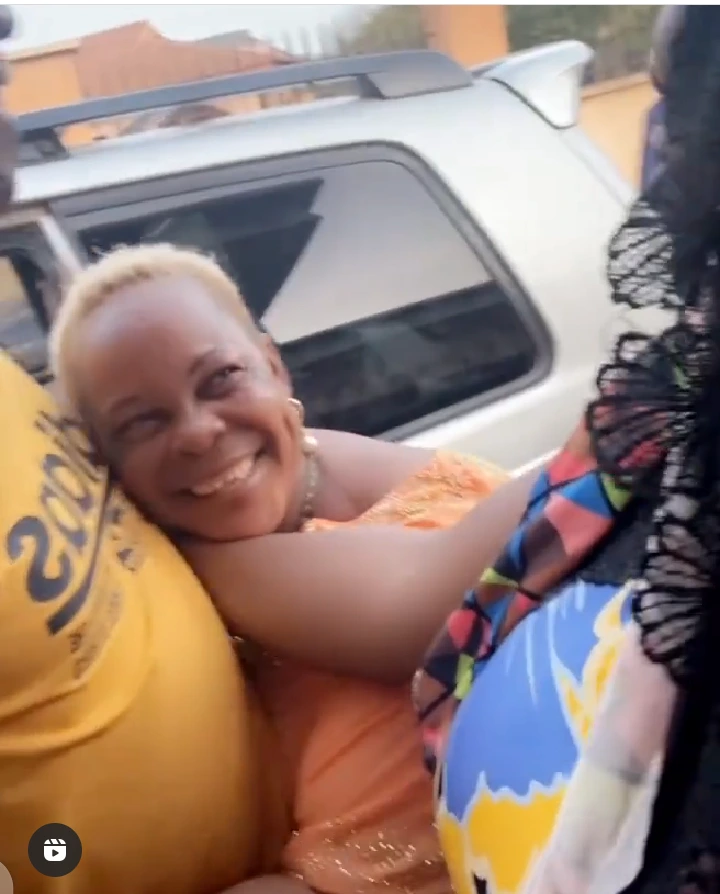 Furthermore, Shaki's younger sister, Lima Taiwo was far away from them as she captured the moments. She said, "When you people are done. I don't rush".
"Baby, my G", Lima said as she hails her father. Then, Shaki told her to step back saying, "She's the assistant head of house".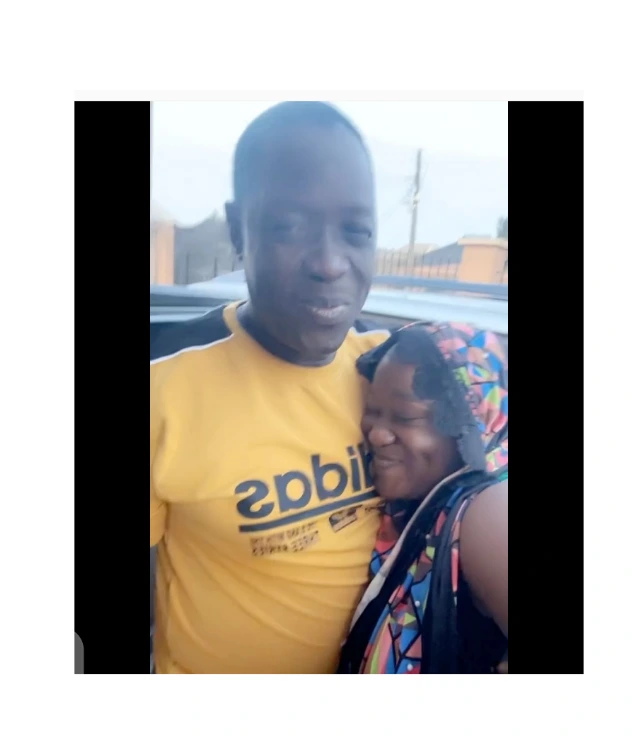 They all gushed over Ogogo and struggled to hug him as they insisted on taking turns. This video was very satisfactory to watch. Fans and celebrities couldn't help but gush over them.